On January 24, 2017, Miss Universe 1993 Dayanara Torres is back in her "second home."
The Puerto Rican beauty wrote a brief message to her fans on Instagram: "Na-Miss Ko Kayo."
It can be recalled that when Yari (her nickname) decided to stay in Manila after her reign, she was given the moniker "Dancing Queen."
She hosted ABC's Easy Dancing, and owned the segment "SayawNara" on ABS-CBN's ASAP Manila.
Her return made a lot of pageant fans remember the 18-year-old blue-eyed Latina they fell in love with.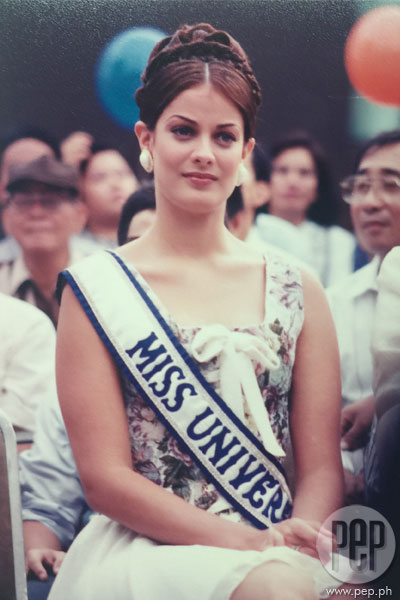 Aside from Yari, another beauty queen is returning to Manila: Miss Universe 1994 Sushmita Sen.
Would you believe that just like Yari, she's already a mom of two?
Here's a throwback photo of the then-18-year-old Sushmita.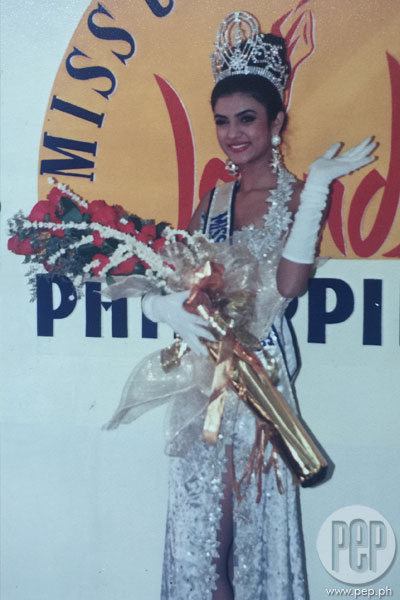 Seeing the two ladies again at the upcoming grand coronation night, it's hard to believe the last time both of them were here was 23 years ago.
Wanna know the queens' secret to staying young?
Aside from motherhood, they are workout addicts.
Now 42, Dayanara's fitness videos #DayanarasFitChallenge have been inspiring other single moms to take care of themselves.
Her workouts are focused on toning her arms, legs, and booty.
Meanwhile, Sushmita recently returned to her weight training.
Aside from going to the gym, she's also into sunset yoga and aerial silk.
Welcome back, Dayanara and Sushmita.