Even the sexy Solenn Heussaff has her share of body-shaming comments.
Back when she was 13, the young Solenn was rushed to the hospital because she was only eating half of an apple a day.
But instead of calling herself a "victim," Solenn considers herself a "survivor" who had successfully overcome the awkward stage.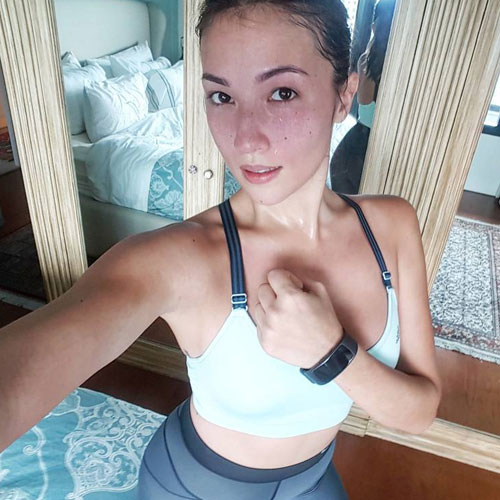 Her blog post titled "Can We Be Done With Saying 'Ang Taba Taba Mo?'" revealed how she conditioned her mind not to overthink and overreact to bashing.
"After years of feeling annoyed, frustrated, and trying every diet available in the market to conform to people's opinions of me, I said to myself, 'F**k this. Why am I so hurt and affected by what others think?'
"Especially when the people who tell me I'm fat don't know anything about what I'm going through and don't even know the first thing about health.
"I've come to realize that people who shame others are the same people who don't know what it's like to love and accept who they are."
She questioned, "Since when did 'Tumaba ka' become society's new 'Hello'?"
For her part, she decided to lead a more active lifestyle not simply because she wanted to be sexy.
The 31-year-old actress noted, "People now have forgotten that health is more important than size, and that meaningful conversations are so much helpful than unsolicited criticism."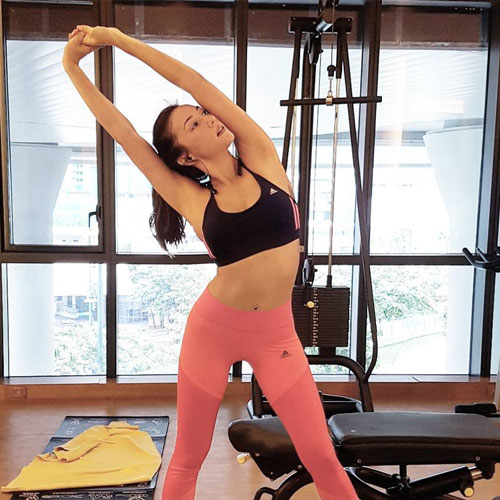 She continued, "So the easiest way to get rid of their own insecurities and unhappiness? They spread hate."
The Kapuso star then advised her fans not to be easily affected by "these monsters of humanity."
Solenn also emphasized that "there are things that may work for others and not for you, and vice versa.
"That's what makes us INDIVIDUALS.
"There is literally no one else like you in the world, and that's pretty amazing."
She ended her blog post by reminding, "If ever someone ever comes up to you and says Those Words again, just smile and walk away.
"Trust me, you are so much happier than they are—and that already makes you the better person."