Elizabeth Clenci is living the dream of being Bb. Pilipinas Grand International 2017.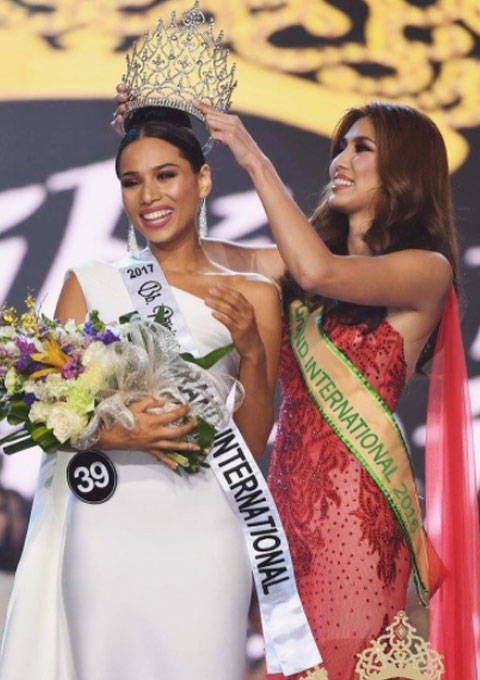 But over three years ago, that dream almost didn't come true due to her long and agonizing battle with eczema.
According to Medical News Today, eczema is a skin condition "where patches of skin become inflamed, itchy, red, cracked, and rough."
While it isn't contagious, these rash-like patches can spread all over the face and body.
Elizabeth first opened up about her battle with eczema last October 2015 on her Instagram account.
The beauty queen posted a comparison photo of herself in 2014 and in 2015.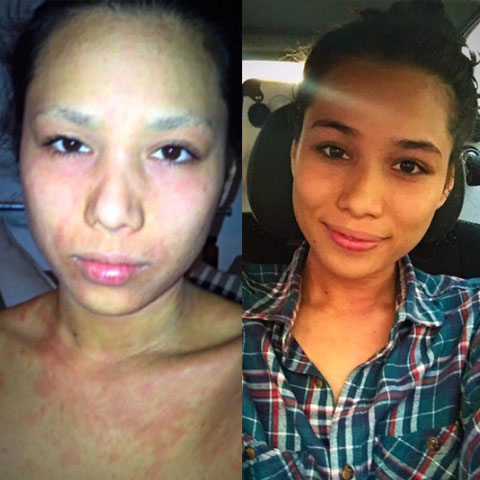 On her post, she described 2014 as "the toughest by far—physically and emotionally."
Elizabeth narrated, "The photo on the left was taken exactly a year ago today on my birthday.
"My body out of nowhere suddenly erupted with the most severe eczema.
"My skin was oozing and weeping, covered in fleshy wounds.
"My eyebrows fell off.
"My skin would itch furiously.
"Sudden movements would crack and create more wounds, resulting in the most agonizing year and a half of my life.
"Everything became painful."
Completely clueless about her condition, Elizabeth "invested thousands of dollar and precious time with multiple doctors and specialists who vaguely addressed [the] case."
Unfortunately, most of these doctors had "no answers" to Elizabeth's questions.
They tried to alleviate the pain with "useless drugs that didn't help at all."
Elizabeth added, "One doctor even told me that this is how I would live the rest of my life."
Refusing to give up, the beauty queen decided to take matters into her own hands.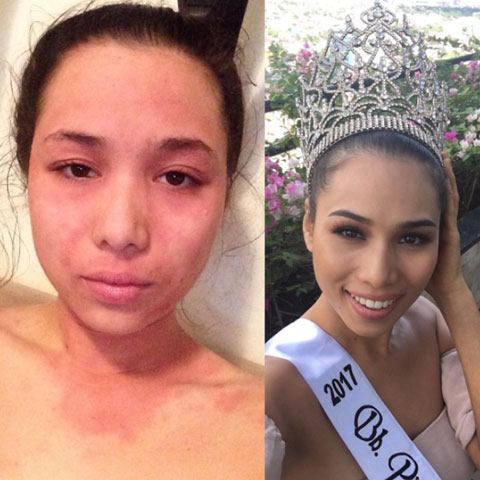 NATURAL HEALING. In May 17, the newly-crowned Bb. Pilipinas Grand International 2017 appeared on the Kapamilya late-night show Tonight with Boy Abunda and recalled her battle with the skin disease.
Elizabeth believes that people should be more aware of the condition.
"I posted on Instagram, and I do get messages from time to time of people going through the same thing.
"So, I think that's why I did post it was to show people that you can really go through.
"Because when I was going through it, I really had no idea [what it was]."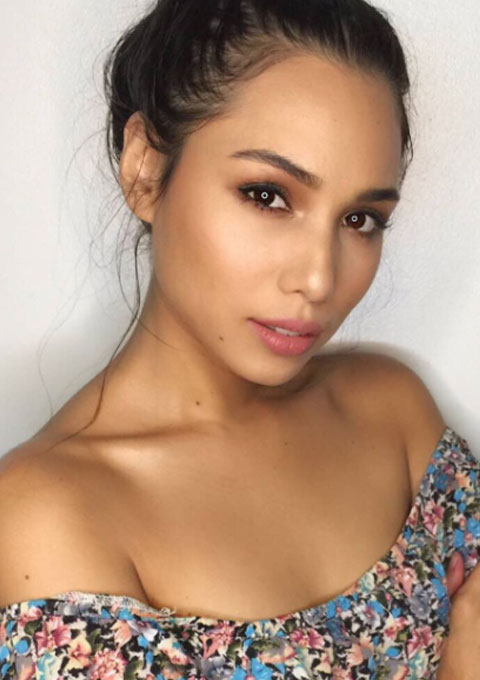 How did she get rid of them?
"I was taking a leap of faith and trusting myself and what I believed in to really push past what the doctors were saying, push past what everyone else was saying, you know…
"I really just went with my gut and my heart and did what I thought I needed to do to heal myself.
"I really detoxed and I went hundred percent natural, so I just let true healing take over…"
This Cebuana who grew up in Australia then decided to become vegan.
In a separate Instagram post, she wrote that she started out as a "raw vegan" during her detox period.
This meant she ate "mostly and only fruits."
She shared this advice on her post: "Raw, fresh, tree ripened fruit is extremely important for healing.
"Listen to your body, ease into it, if you can manage to start eating a mostly raw diet high in fruit, your body will kick into cleansing mode."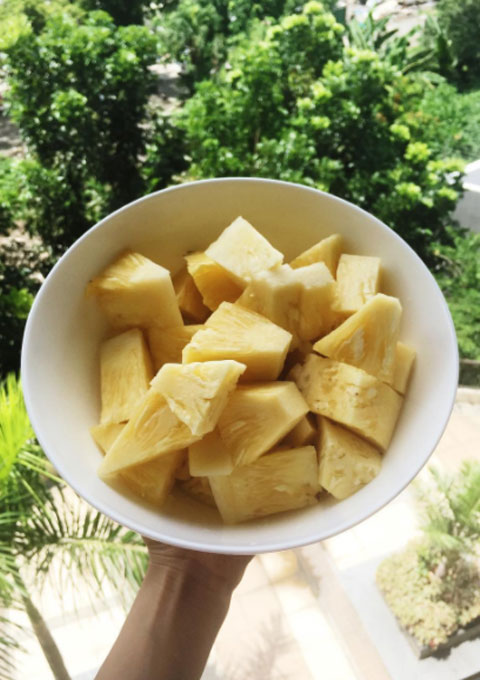 In 2016, Australian nutritionist named Karen Fischer, from the Eczema Life Clinic in Sydney, published The Eczema Diet, which she used to treat her daughter's eczema.
She said in one of her TV interviews, "Our skin is made from the foods we eat so it makes sense to change your diet if you have eczema.
"These are your itchy dozen worst foods for eczema and there's some surprises here like avocado and dark leafy greens, the usuals—dairy products and junk food—are all bad for eczema."
Other alternative treatments, according to health and skin websites: steroid creams, coal tar, ultraviolet light exposure, and systemic anti-inflammatory agents.