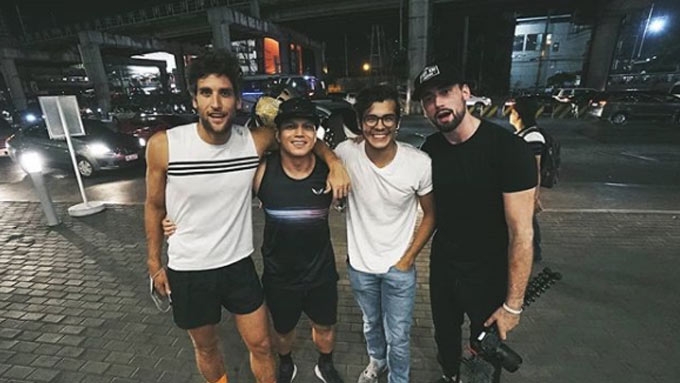 IMAGE erwan / Instagram
---
Erwan Heussaff took a break from his usual wellness videos on his YouTube channel, and tried a different format for his latest entry.
He wanted to highlight the traffic problem in Manila by showing how extremely stressful and insane commuting can be for the public.
The vlogger/restaurateur began in his video, "We're trying something different.
"We're not gonna be cooking, we're not gonna be talking about fitness—we're talking about traffic.
"We all know traffic is a big issue in the Philippines, and it's always at its worst on Friday night.
"So we thought we would race to Megamall from Makati…"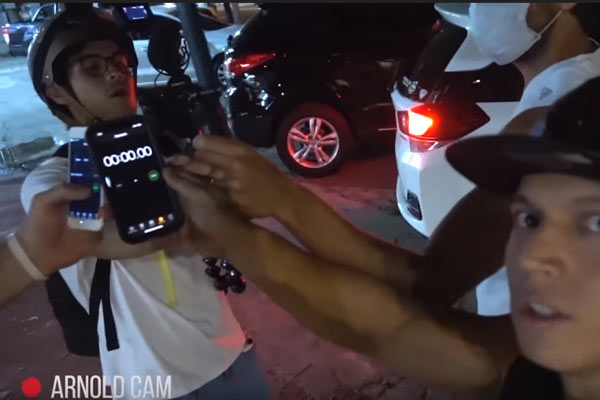 He then gathered his brother-in-law Nico Bolzico, fellow YouTuber Bret Maverick, and celebrity trainer Arnold Aninion to do the challenge.
Coming from Erwan's office in Makati, the four of them chose different ways to get to SM Megamall on Ortigas Avenue.
ADVERTISEMENT - CONTINUE READING BELOW
Erwan chose to beat the Friday night rush hour traffic by riding his single-speed bicycle.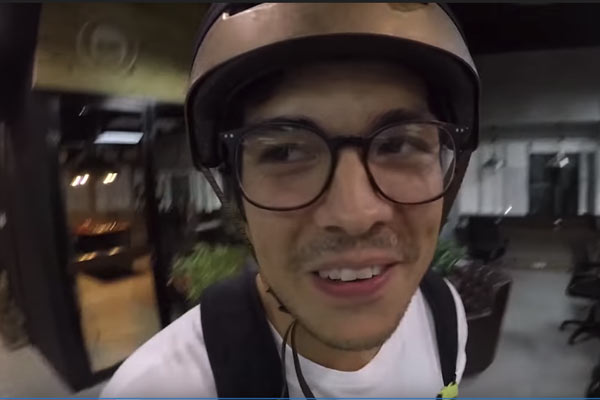 Bret and Arnold both decided to use public transportation for the first time by riding the MRT and bus, respectively.
Meanwhile, Nico ran from Makati to Ortigas, the total distance of which was 7.2 kilometers.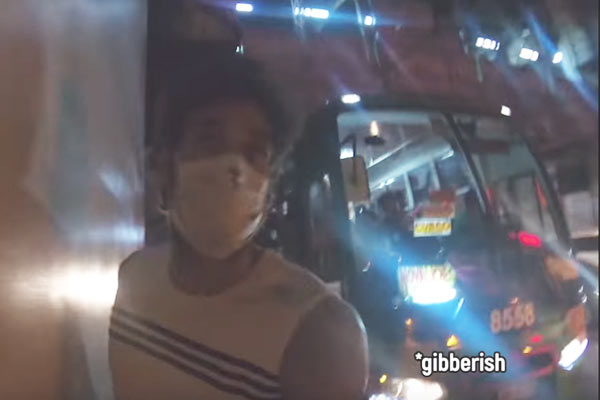 ADVERTISEMENT - CONTINUE READING BELOW
The husband of Solenn Heussaff braved the EDSA traffic with his GoPro camera and a face mask to protect himself from pollution.
Before he started his adventure, the Argentinean social-media star said to the camera, "I hope I don't die.
"Erwan sent me in this deadly, deadly mission!"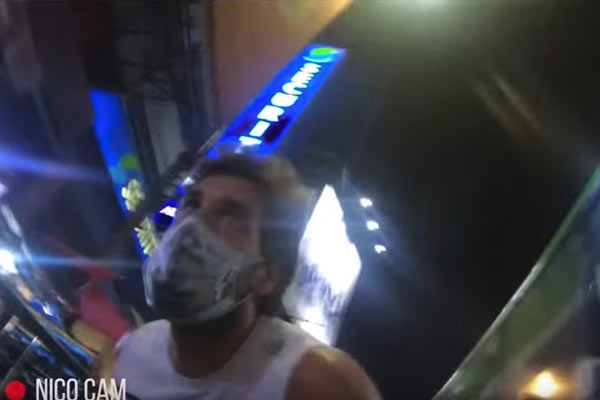 He passed through the car tunnel in Magallanes, the busy sidewalks of Guadalupe, and straight ahead to Ortigas Center.
Nico then realized that EDSA's walking path wasn't so bad!
"I never realized that it's so good to be able to walk on EDSA. You can actually walk," he said to the camera as he jogged along EDSA-Ayala Avenue.
Among the four of them, the first finisher was Nico.
He made it to Megamall under 32 minutes.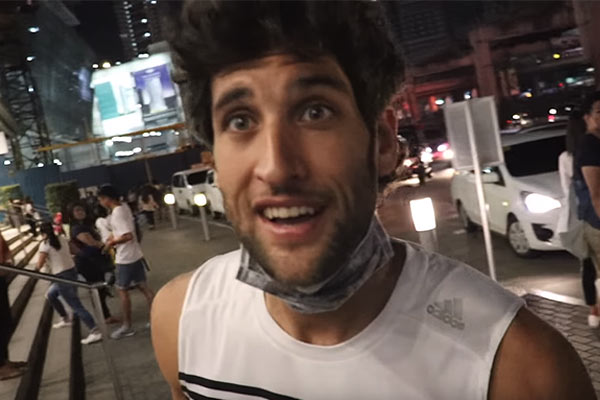 ADVERTISEMENT - CONTINUE READING BELOW
Meanwhile, Bret arrived in 51 minutes via the MRT.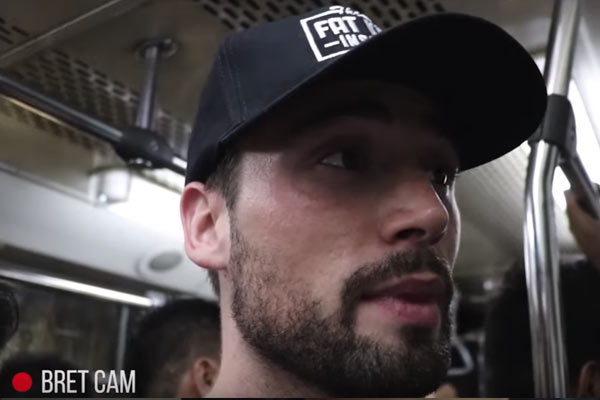 Erwan took an hour to get to Ortigas on a bike, and Arnold took an hour and 13 minutes by bus.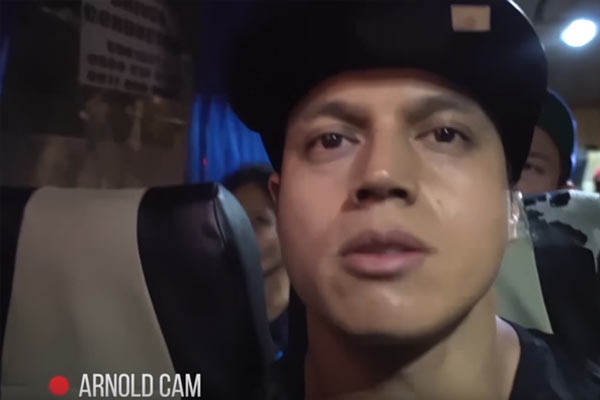 At the end of the video, Erwan gave his concluding thoughts about the EDSA traffic.
ADVERTISEMENT - CONTINUE READING BELOW
He said, "You know, there's a reality that sinks in when you think about this.
"I know a lot of people, and I've worked with a lot of people who do commute like this daily.
"I can only imagine how hard and frustrating it must be for people who live far and who need to be forced to take inadequate modes of commuting and transportation.
"I don't care who you are, what income bracket you come from, if you live and work in Manila and the National Capital Region, then traffic does affect you one way or another.
"And I really don't know how it's going to be resolved, but all you can do is keep hope that the message will come out.
"People will take a step forward in terms of policies and in the government and that they will really try to make a change for everyone!
"Because it would really be better for absolutely everyone, and I truly do believe that we should never lose hope when it comes to these things."
Check out the video below: