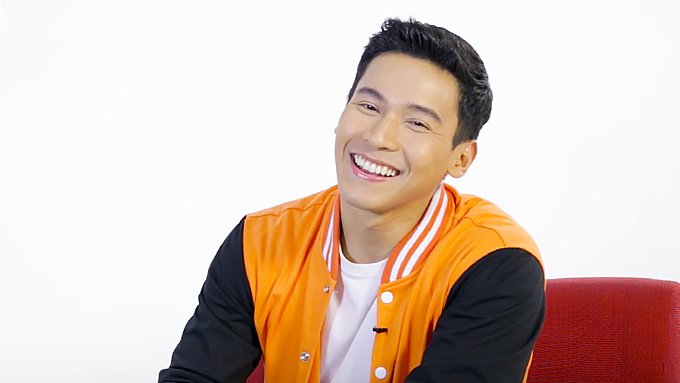 On top of making movies and taping for a teleserye, Enchong Dee joins races, runs businesses, and teaches swimming to kids, among other things.
---
Actors spend long hours on the set, but Enchong Dee still manages to live a full life outside work.
He still finds time to swim, for instance, and even teaches kids this survival skill as a way to give back. He also runs restaurants and does triathlon, aside from projects ranging from movies to teleseryes and albums.
How does Enchong Dee manage to do all these things and more? Watch this video for the answer: