Have you seen Cheska Garcia's walk-in closet?
It was, as Doug Kramer mentioned in his previous post, "almost every girl's desire."
And it was not just the "biggest room" (it is bigger than the master bedroom) in the house, but it also looked like a boutique.
Early this week, the couple's daughters Kendra and Scarlett "invaded" their mom's closet, and gave the netizens an idea on how huge it is.
There were cabinets for the clothes.
In the house-tour video they uploaded on Team Kramer's YouTube channel, Doug said, "May cabinet ako diyan, somewhere."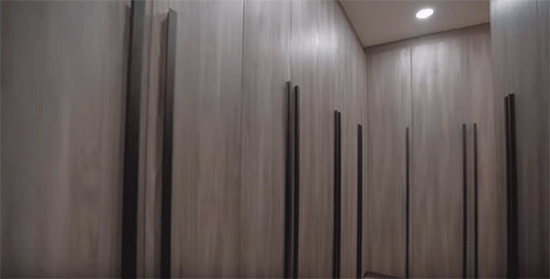 There were shelves for the bags and shoes.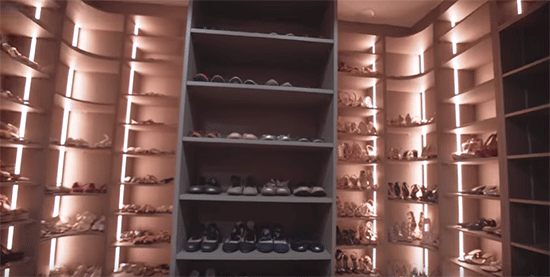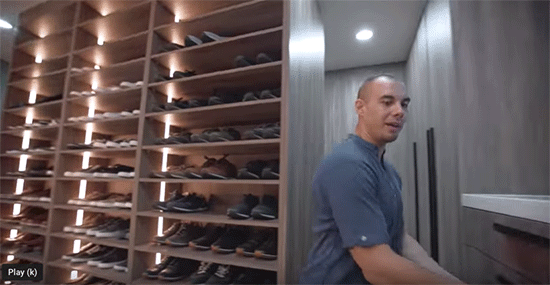 There was also a customized storage for the accessories.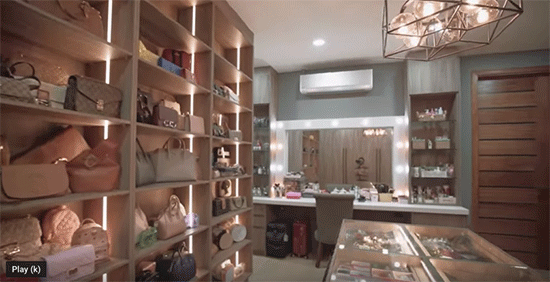 Part of Doug's caption read, "They always try on her stuff! Chesca has size 5 feet, so Kendra's a few more years from using her shoes..."
Lucky ladies!