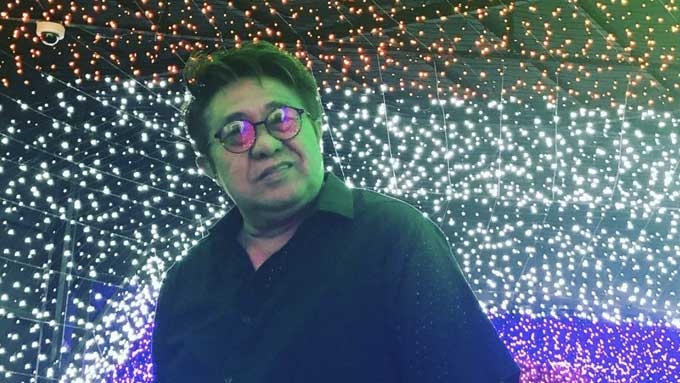 IMAGE @maryoj56 on Instagran
---
The home of director Maryo J. de los Reyes in Pansol, Laguna, exudes warmth and comfort without the fuss.
It has a pool, good food, and several bathrooms.
It's filled with pieces that evoke good memories, and acquired through years of collecting.
The ceiling gives the impression that the director's bedroom is in the attic, but it's not.
"I wanted it to look like a country house so I had the ceiling tilted."
The side table holds a lampshade made of an old gilingan ng yelo found in a Baguio curio shop.
The painting is from the Trees and Stone series by Prudencio Lamarozza.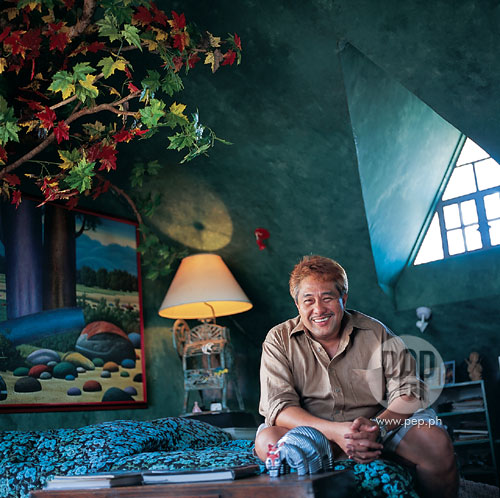 "I used to run a coffee shop/art gallery called Flashlight, where we also sold religious items," he said in an interview with YES! magazine in 2001.
When Flashlight closed after a year, the religious items were transferred to Pansol where, as these photographs showed, they've found their place.
ADVERTISEMENT - CONTINUE READING BELOW
The wood carving of St. Joseph, which holds a cream lamp shade, is an antique piece spotted in Pampanga.
The round table, also made of wood, has small built-in drawers.
"I believe it was used for playing mahjong or cards," he said.
The oil painting with wood relief is by UP professor and film critic Cigi Javier-Alfonso.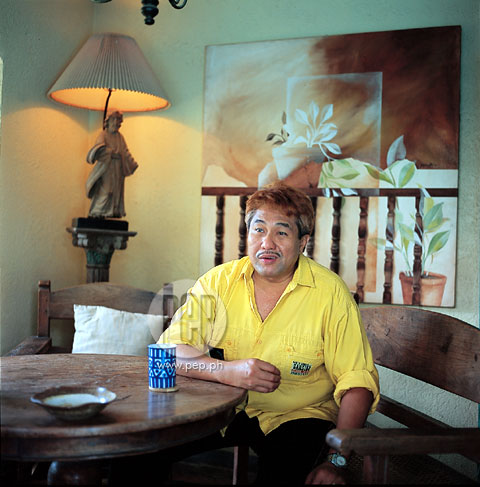 But even with Pansol only two hours away from his home in Quezon City, at the time, he didn't get to visit his rest house often.
"Masuwerte na kung makapunta ako once a month. Depende kung wala masyadong trabaho or if the shooting is in the South."
(P.S. Direk Maryo passed away last night, January 27, after suffering a heart attack while in a party in Dipolog City.)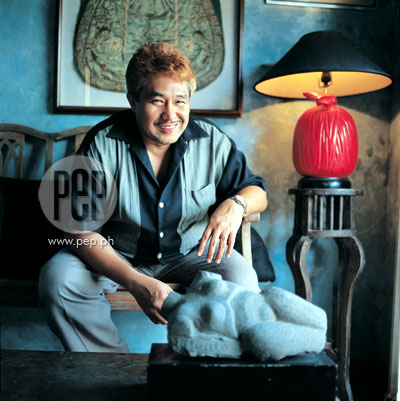 ADVERTISEMENT - CONTINUE READING BELOW