The novel coronavirus thrives on hard surfaces, is it possible to keep your household safe and clean from the COVID-19?
The U.S. federal agency Centers for Disease Control and Prevention (CDC) has warned, "Current evidence suggests that novel coronavirus may remain viable for hours to days on surfaces made from a variety of materials."
In this light, according to a general recommendation guide published on CDC's website, the best practice measure to prevent spread of COVID-19 in the household is "cleaning of visibly dirty surfaces followed by disinfection."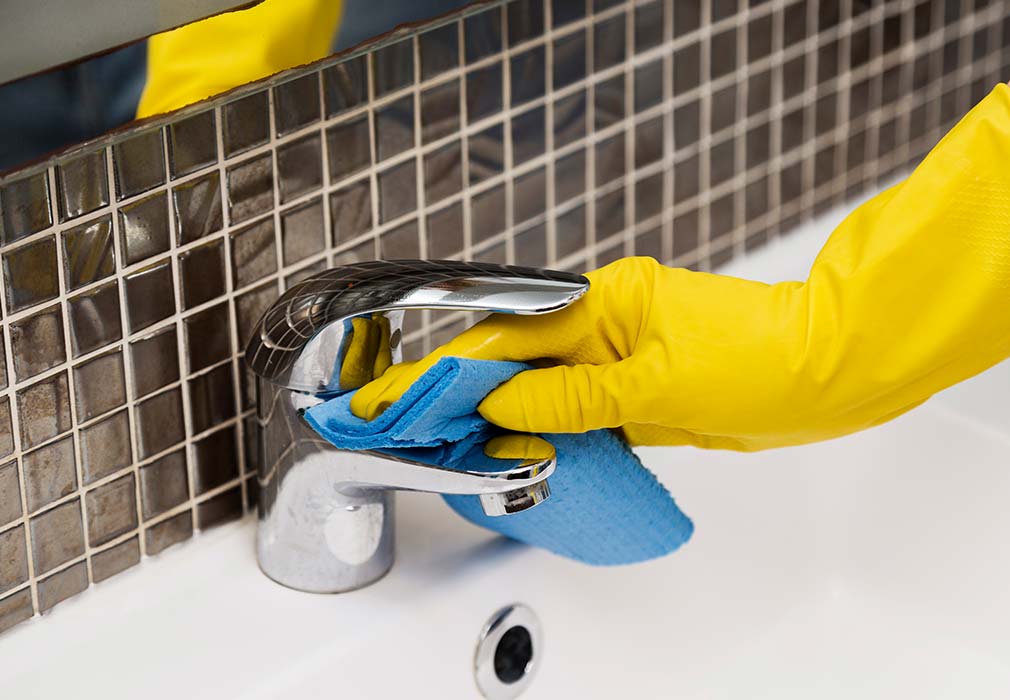 To be clear, "cleaning" is defined as "the removal of germs, dirt, and impurities from surfaces."
Removal of germs does not necessarily mean killing it, but it does lower their numbers and "the risk of spreading infection."
"Disinfecting" refers to the use of chemicals "to kill germs on surfaces."
The process of disinfecting "does not necessarily clean dirty surfaces or remove germs, but by killing germs on a surface after cleaning, it can further lower the risk of spreading infection."
HOW TO CLEAN AND DISINFECT
Here is the general recommendation for routine cleaning and disinfecting as provided by CDC:
"High-touch surfaces" in the household must be cleaned and disinfected first. Examples of high-touch surfaces are tables, chairs, doorknobs, light switches, remote, sinks, toilets, faucets, and handles.
Wear disposable gloves when cleaning and disinfecting dirty surfaces. Dispose the gloves afterwards.
When wearing reusable gloves, use it only for cleaning and disinfecting for COVID-19. Do not reuse it for other purposes.
Always wash hands after gloves are removed.
CDC suggests to clean dirty surfaces "using a detergent or soap and water."
For disinfection, use "diluted household bleach solutions, alcohol solutions with at least 70% alcohol, and most common EPA-registered household disinfectants should be effective" EPA refers to the U.S. independent executive agency, Environment Protection Agency.
Follow the manufracturer's instructions for proper disinfection.
Do not use household bleach past its expiration date.
For soft surfaces such as carpets, rugs, and drapes, remove visible dirt and stains. Use the appropriate cleaning products for material.
Wash items according to manufracturer's instructions; wash using "warmest appropriate water setting" if possible.
Dry items completely.
For laundry items such as clothes, towels, and linens, wear gloves especially when items are from an ill person. Wash hands afterwards.
Read the full guide here.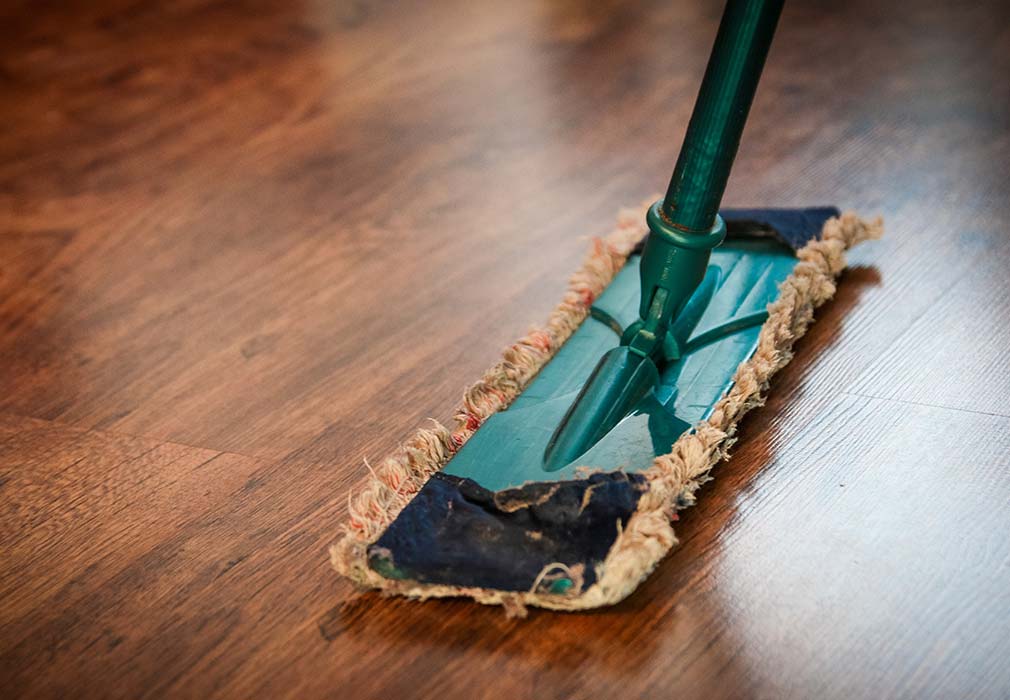 CLEANING AND DISINFECTING PRODUCTS TO USE
What are the cleaning and disinfecting products that are considered "COVID-19 fighting products?"
CDC provides a list of products compiled by the American Chemistry Council's Center for Biocide Chemistries.
These products have been "pre-approved by the U.S. Environmental Protection Agency for use against emerging enveloped viral pathogens and can be used during the 2019 novel coronavirus (COVID-19) outbreak."
Among the products included are:
Clorox Commercial Solutions® Clorox® 4-in-One Disinfectant & Sanitizer
Clorox Commercial Solutions® Clorox® Disinfecting Bathroom Cleaner
Clorox Toilet Bowl Cleaner Clinging Bleach Gel
LYSOL brand bleach multi-purpose cleaner
LYSOL brand power toilet bowl cleaner
LYSOL® disinfectant spray
PURELL Multi Surface Disinfectant
PURELL Professional Surface Disinfectant
See the full list here.