Want to spruce up your home but don't have the budget yet?
Here are little things you can do without the help of a professional (and at zero cost!) that will make a big difference for your space.
1. Rearrange your furniture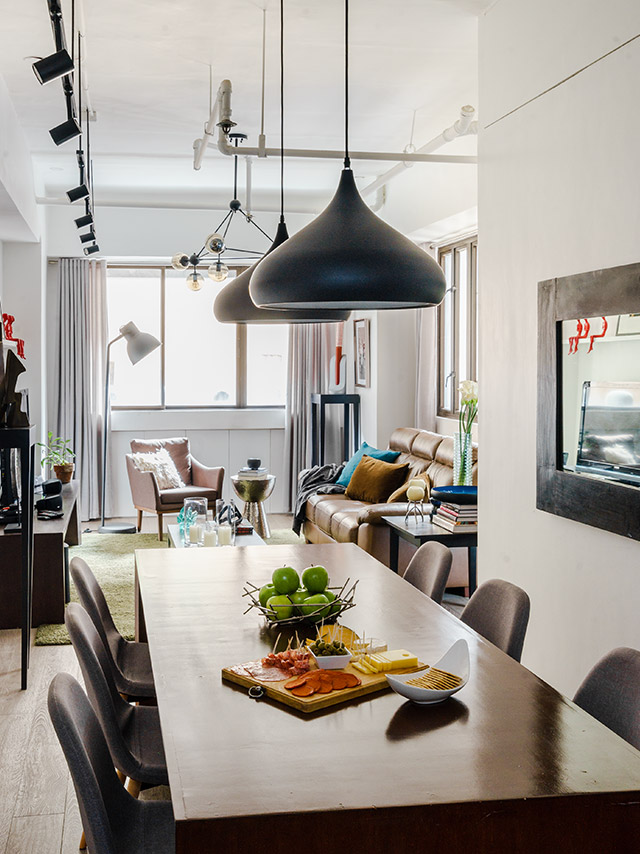 The change can make you feel like you've updated your room.
But if you're lacking in floor area, simply pull your furniture away from the walls to give the illusion of more space.
2. Replace your knick-knacks with live plants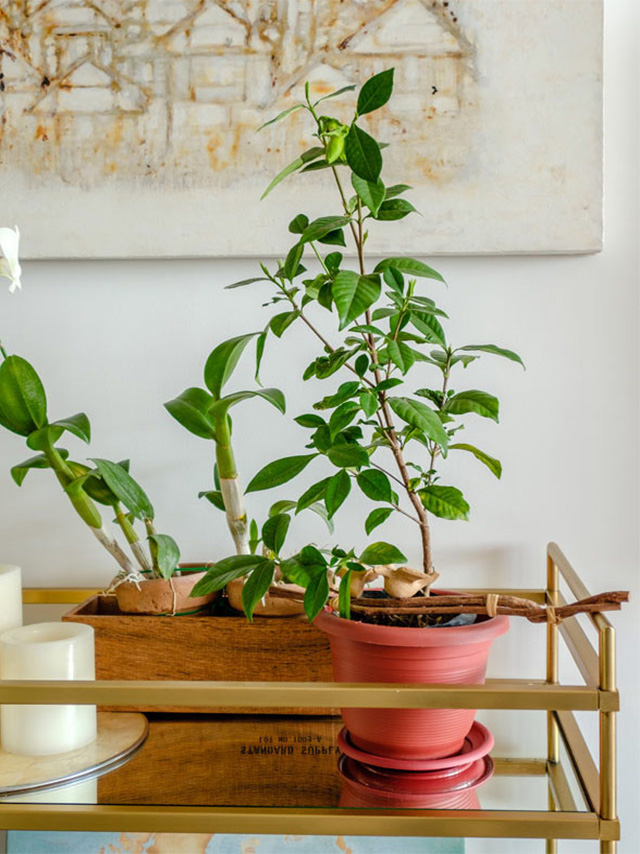 Instead of buying more decorative tabletop accessories that add clutter, use fresh potted plants to decorate your home instead.
3. Nix a wooden coffee table for an ottoman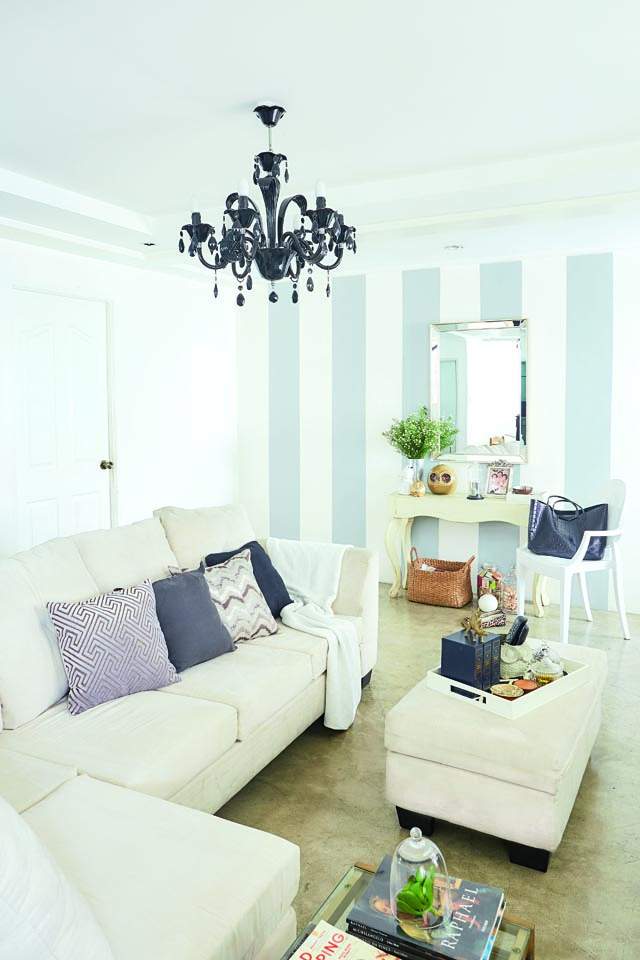 If you want a more design-savvy living room, remove your bulky wooden coffee table and replace it with your existing upholstered ottomans.
It will give your living room a softer look, and provide extra seating, as well.
4. Use multiple side tables instead of one coffee table
Here's a chic alternative to a single coffee table: use three different small side tables in a cluster, instead.
They don't have to match, and it's okay if they're of different heights.
5. Switch cool white lightbulbs to warm white
The warm light makes all the difference; it sets the mood, plus it's more flattering on the skin.
6. Make a "book table"
Instead of letting all your books lie around and clutter up your room, strategically organize them in a pile.
With sturdy hardbounds in the bottom, build up a stack of books at approximately the height of a side table.
Top it off with a quirky table lamp.
7. Rotate your displays
Don't showcase your travel finds and mementos all at once. Keep some in storage and periodically rotate your displays.
It'll give your space an instant overhaul.
8. Make a "casual" gallery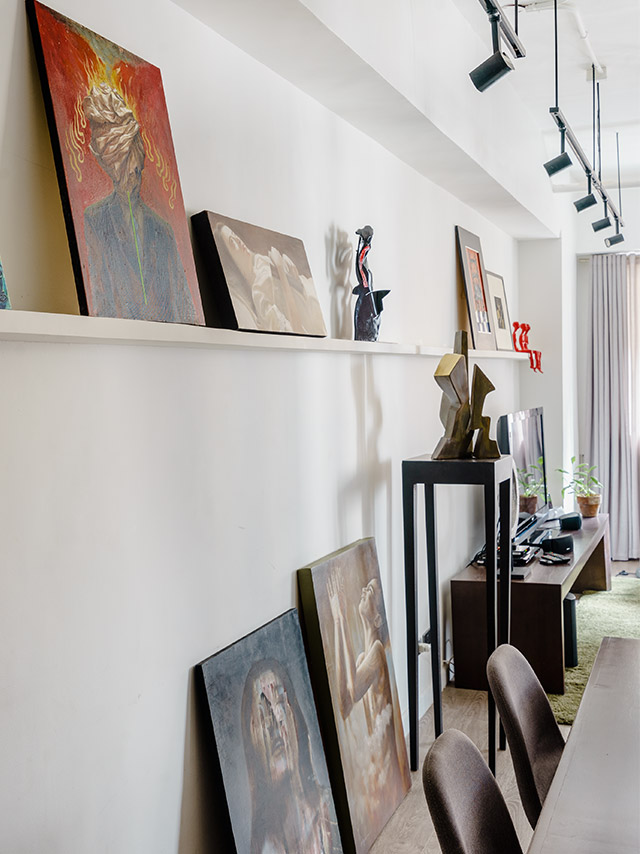 If you're tired of seeing your paintings just hanging on the walls, bring them down and prop the paintings on top of shelves.
Or casually set them on the floor and prop them up against the walls.
9. Ditch the heavy side drapes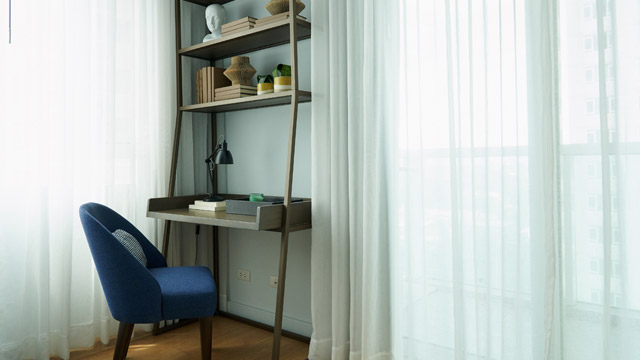 If you're not too concerned about privacy, remove your heavy side drapes, and just leave your sheer curtains for a more sleek, sunnier, and airy-looking room.
10. Remove everything for that minimalist look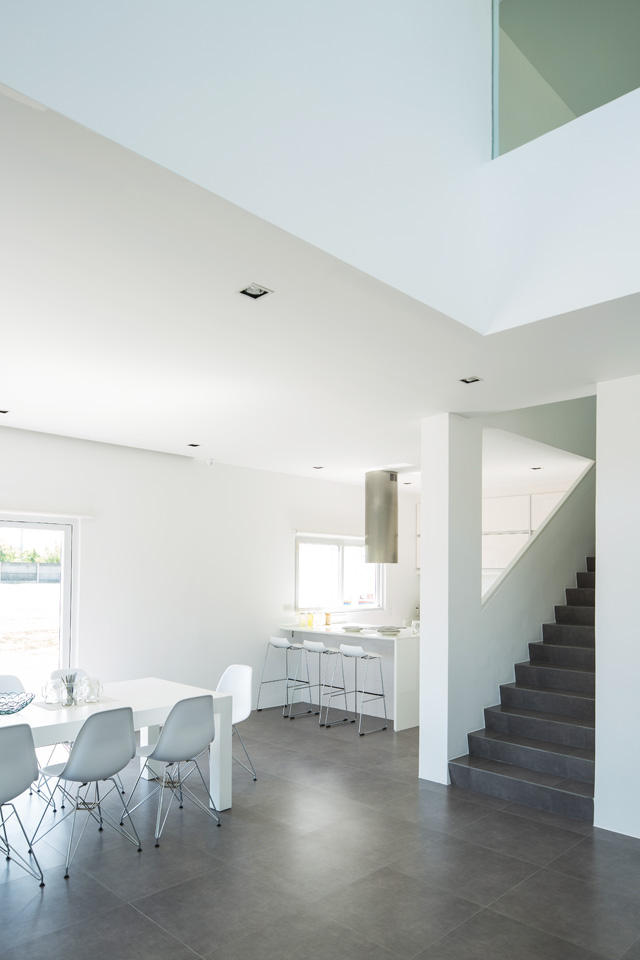 Are you brave enough to take the plunge? Remove almost all your decor: paintings, curtains, extra pillows, tabletop decor, and leave only the most essential pieces for that clean, minimalist look.
This article originally appeared in the September 2008 issue of Real Living magazine.