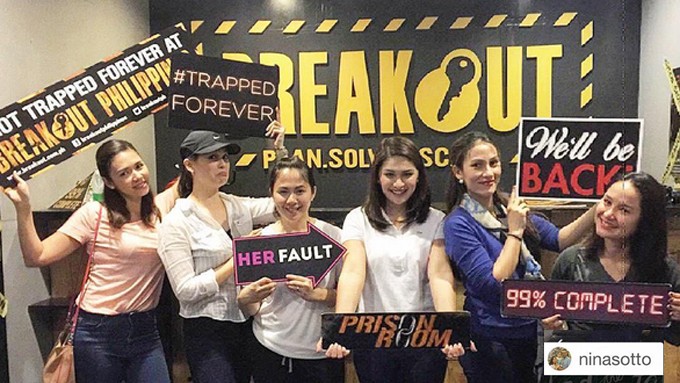 ---
Pauleen Luna was welcomed by the women of the Sotto clan on January 14, two weeks before she'll officially become Mrs. Vic Sotto.
The bride-to-be, together with Vic's daughter Danica and daughter-in-law Kristine Hermosa, Tito Sotto's daughters Ciara and Lala and daughters-in-law Nina and Joy, plus Kristine's sister Kat spent time together in Breakout, the first real-life escape room in the Philippines.
They had an interactive game where participants must find clues and solve logic puzzles based on various story lines and themed rooms.
Nina Sotto posted their group photo with the caption, "Fun bonding with the Bride to be at Breakout! Let's finish where we left off and then on to Adarna with the boys, woohoo!"
The ladies also gave Pauleen a jar containing popsicle sticks with different ideas for fun date night activities.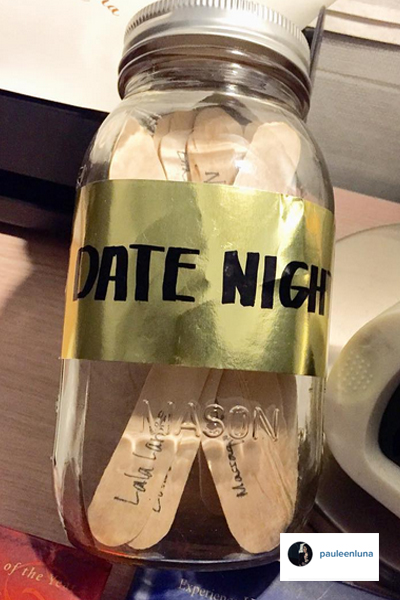 On Instagram, Pauleen wrote, "Thank you for today ladies! I am beyond grateful."
The fun escape room adventure was followed by a dinner and late-night girl bonding.
Joy Sotto said it was "A memorable Thursday with the Bride To Be and Soon To Be Mrs. Sotto @pauleenluna."