Rica Peralejo-Bonifacio loves reading books!
In her blog Mrs. Bo, the header reads, "Books, Babies and Boarding Passes," which are the three things that consistently add vigor and color to her life.
At the GSK Expert Mom photo shoot, PEP.ph (Philippine Entertainment Portal) and the press caught up with the celebrity host-mom and she readily talked about the books she holds dear to her heart.
"Hay nako, buti na lang hindi mo ako tinanong na favorite book. It's like asking me who's my favorite child!" Rica jested. "Ganun daw yun, e."
A graduate of AB Literature at the Ateneo de Manila University, works by Homer like the epic Iliad and Odyssey have such an impact to her that she almost picked the Greek poet's hero Odyssey as her two-year-old son's second name.
"They all told me, 'Talaga? Baka matusok ang anak mo kapag laki niya.'
"'O, sige na nga hindi na!'
"Pero I just love that character of Odysseus so much."
(Odysseus died when a spear tipped with the poison sting of a ray pierced through his chest. He was killed by his son.)
Back in college, she encountered But for the Lovers, a book written by Filipino-American Wilfredo D. Nolledo, in her Third World Literature class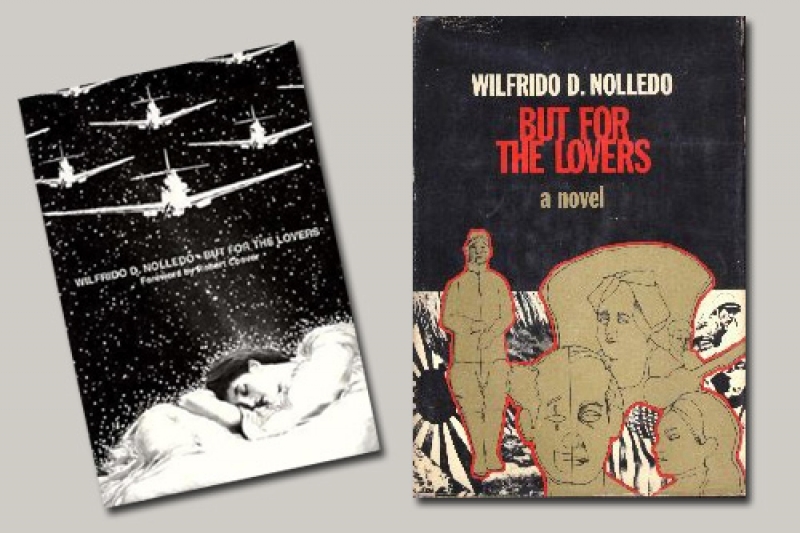 Book covers of "But for the Lovers" (Photo: goodreads.com / palhbooks.com)
The book was set during the Second World War where the Philippines was caught between the Japanese Occupation and the American Liberation.
Rica recounted the story, "But for the Lovers is about nationalism. It's about our history, colonial history.
"So the Filipina has a Japanese, an American, and a Spanish lover. So parang, it's a metaphor for the Philippines.
"So it's one of those books that made me cry."
Another favorite book of Rica was Bringing Up Bebe by Pamela Druckerman.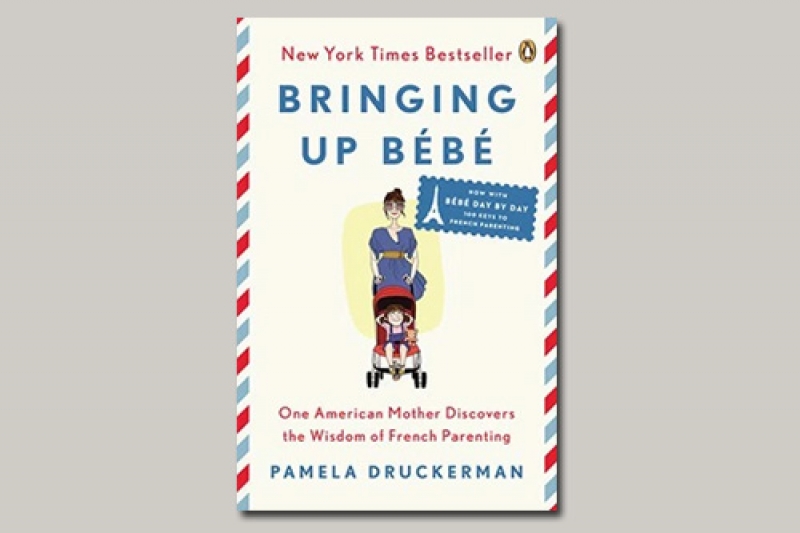 Book cover of "Bringing Up Bebe" (Photo: pameladruckerman.com)
She described it as "very, very good!"
Rica said, "It's a French parenting observed by an American journalist. So it's very interesting to look at it from an American perspective and to see how the French do parenting well."
How about you, PEPsters?