In 2015, Kris Aquino revealed she has plans of building a new house.
On the March 11, 2015 episode of her defunct morning show Kris TV, the Queen of all Media even showed her fans and viewers an architectural perspective of her "dream house."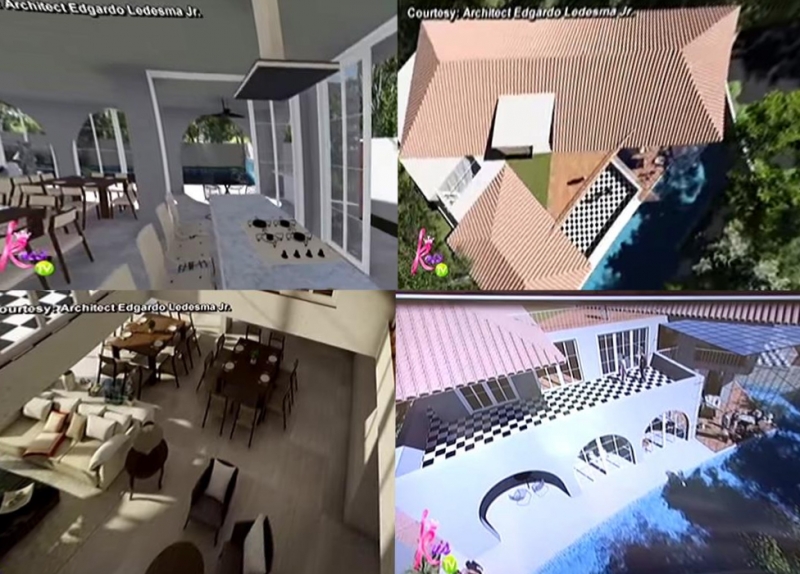 Screen grab from ABS-CBN
UPDATE. While currently on a break from showbiz, Kris gave her Instagram followers an update about her new house.
It is now under construction!
On the overall design of the house, Kris said, "It's simple, but it's us."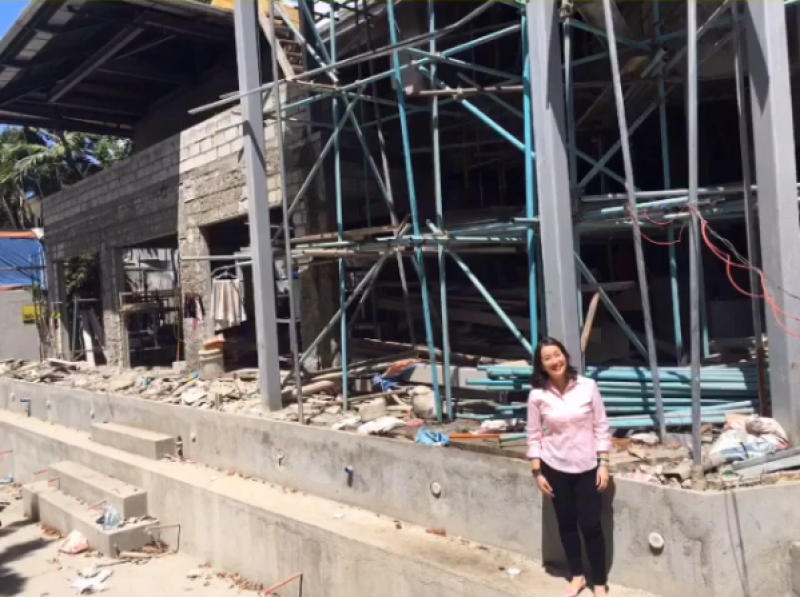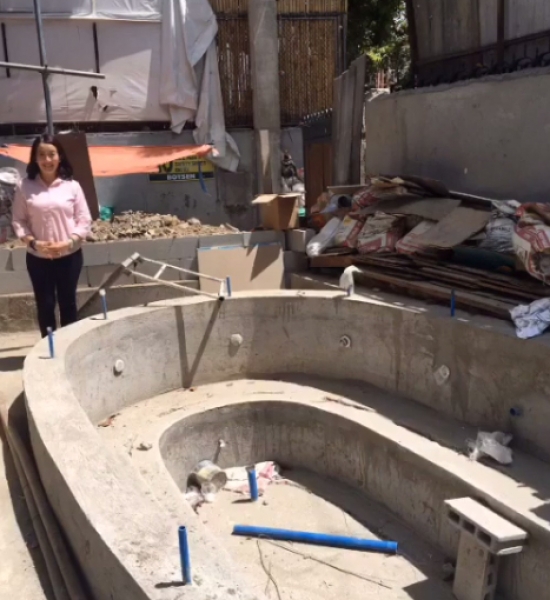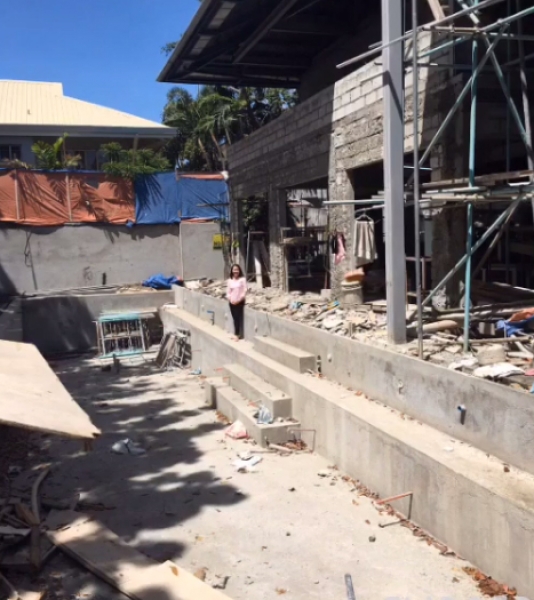 Meanwhile, Kris also expressed her gratitude to all the supporters who made her dream come true.
An excerpt from her Instagram post: "I promised my Kris Tv viewers I'd share w/ you our new home- no more show but I'm keeping the promise, medyo matagal pa...
"I've always said, my sons & I wouldn't have what we have now had it not been for the 20 years you allowed me to be part of your daily viewing.
"I thank my home network ABS CBN, and all our past & current endorsements for the trust & the opportunities to be a part of your lives."