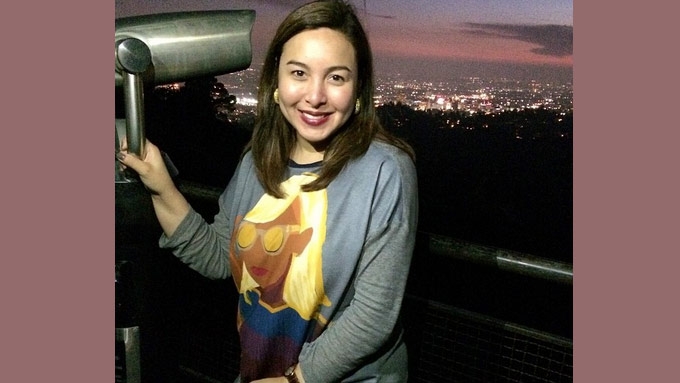 ---
After summer, the next season is a spring full of fresh harvests.
Celebrities have been flexing their green thumb, and sharing the fresh fruits from their natural farming via social media.
Marjorie Barretto proudly shows freshly-picked guayabanos, rambutans, and Indian mangoes using the hashtag #LifeIsGood on Instagram.
The actress planted these herself, including the kamias tree.
She wrote on her caption, "I planted guyabano, rambutan, and the kamias tree by myself, and we grafted several varieties of mangoes in our Indian mango tree as an experiment several years ago, so it excites me when it's time for fruit picking. #LifeIsGood"