You may be curious about the lady who captured the heart of Sebastian "Baste" Duterte, the youngest son of President-elect Rody Duterte.
On June 11, Baste's son Yair celebrated his second birthday.
Duterte's eldest son Pulong, who's also the vice mayor of Davao City, posted a few snapshots on his Facebook Fan Page, where Netizens caught a glimpse of Baste's adorable son and lovely girlfriend.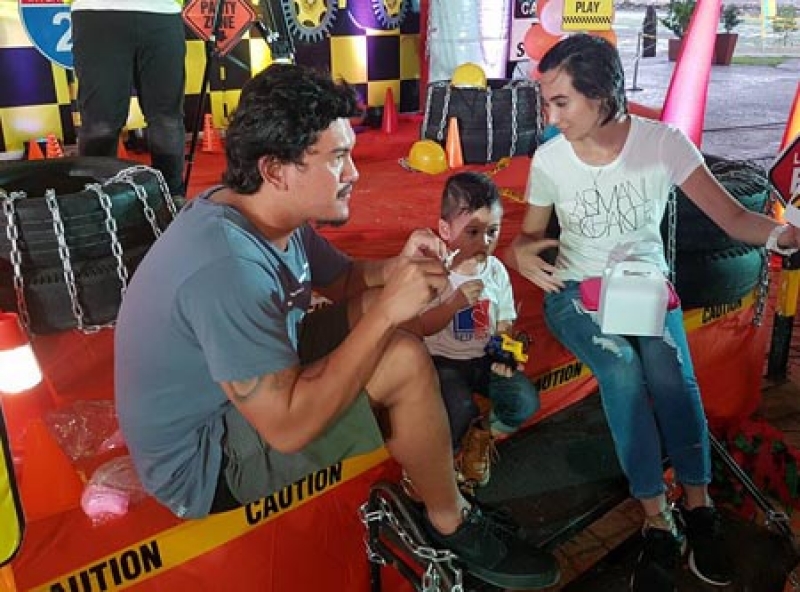 Photo courtesy of: Vice Mayor Pulong Duterte - Official Facebook page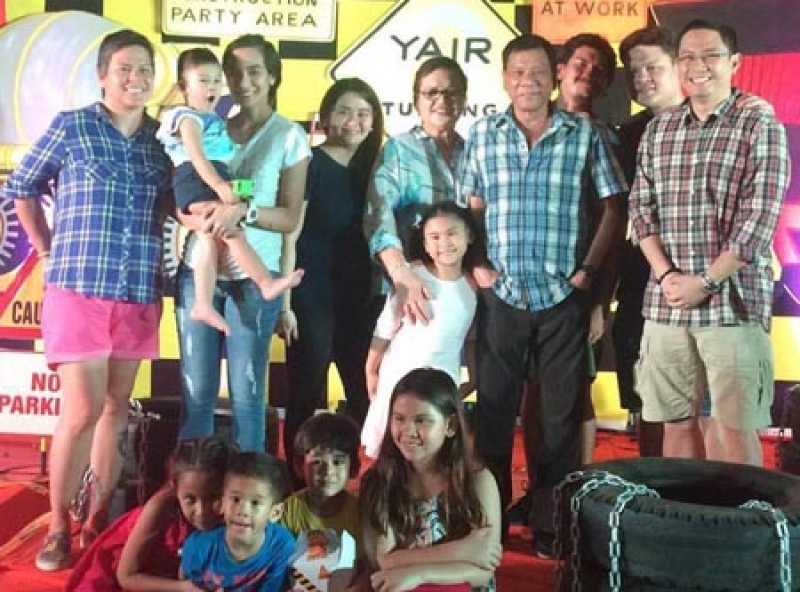 Photo courtesy of: Sebastian "Baste" Duterte Facebook page
Her name is Kate Necesario, a former model based in Davao.
She was featured in FHM Philippines' April 2011 issue when she was 18.