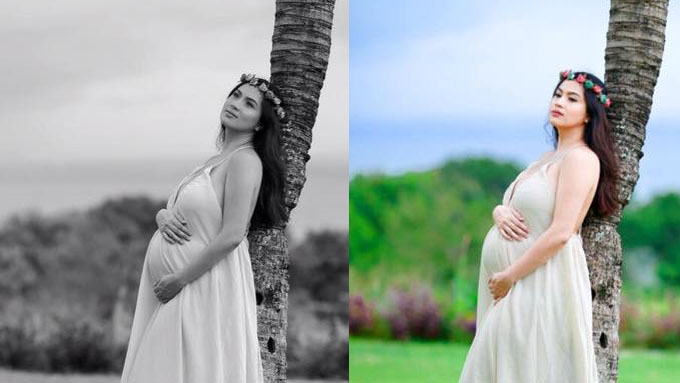 ---
Diana Zubiri-Smith revived a bit of her Encantadia role for her preggy portraits shot last June 17 at the Eizal Thunderbird Resorts and Casinos.
With her flower crown, she looked like Sang'gre Danaya.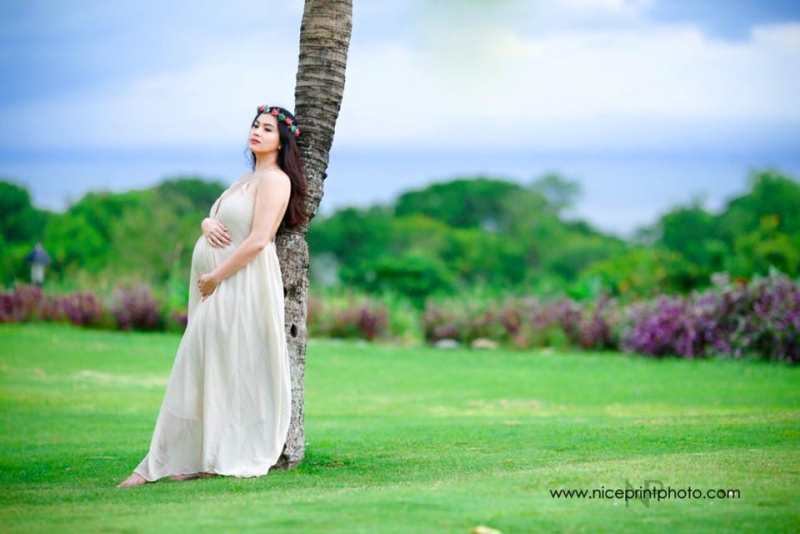 The beautiful mom-to-be is on her eight month of pregnancy, and is expected to give birth to her baby girl on August 16.
The baby will be called Aliyah Rose, a name picked by her dad Andy Smith.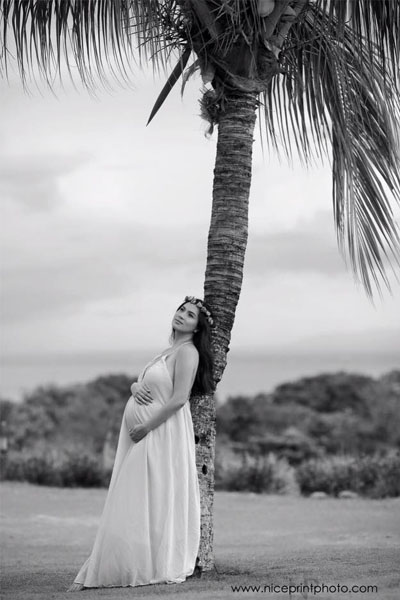 According to Diana, the third trimester has been such a breeze.
She didn't experience dizziness, nausea, and food cravings.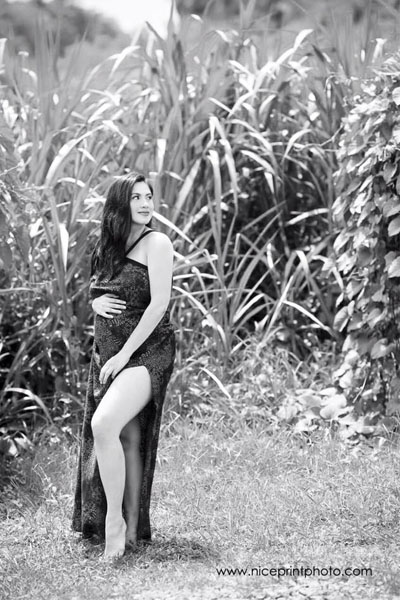 Andy posted a snap of his wife on Instagram, and wrote, "In my eyes this is the most beautiful body u ever had."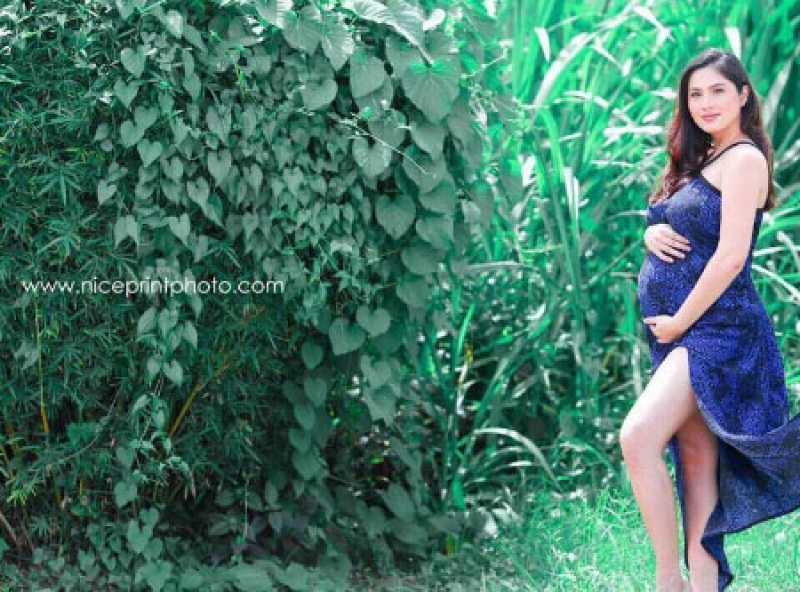 With Diana's firstborn