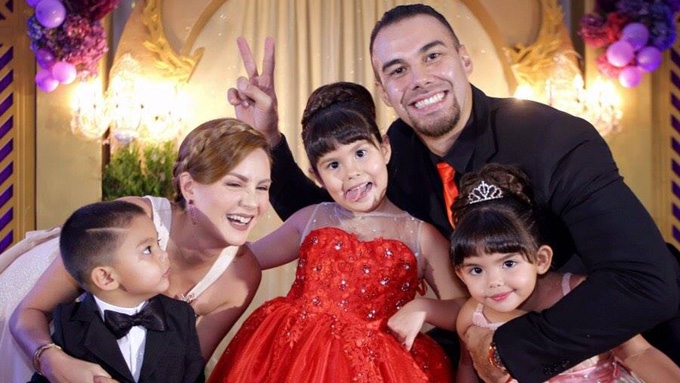 ---
The firstborn of Team Kramer, Kendra Kramer, had her much-awaited grand royal birthday ball on June 26, at The Blue Leaf Events Pavilion in Taguig City.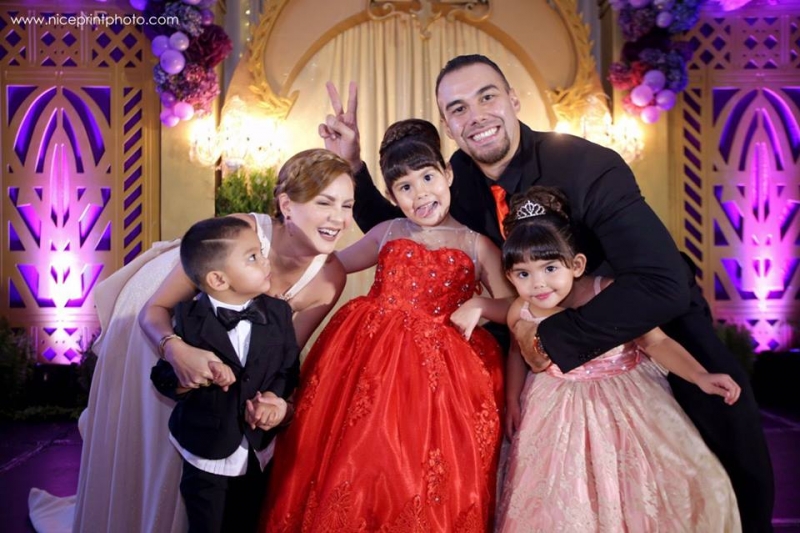 Everyone dressed like royalty.
Gold, silver, and purple motif—Kendra's specific requests—became the ball's colors.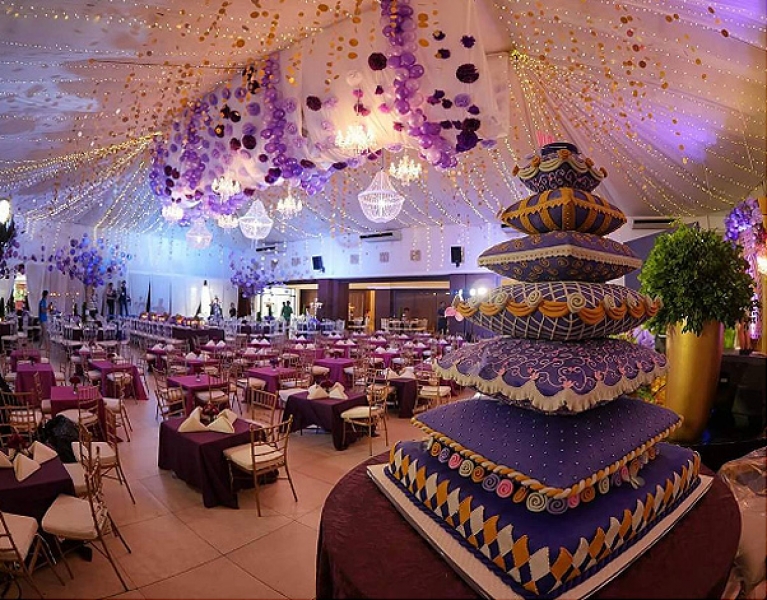 Styling was done by Gideon Hermosa, while Red Ribbon decorated Kendra's seven-tier layer cake.
The ladies of Team Kramer were dressed to the nines, with their ball gowns designed by Mimi Ferrera-Lazaro.
Kendra wore a three-layered ball gown with swarovski and glass beads.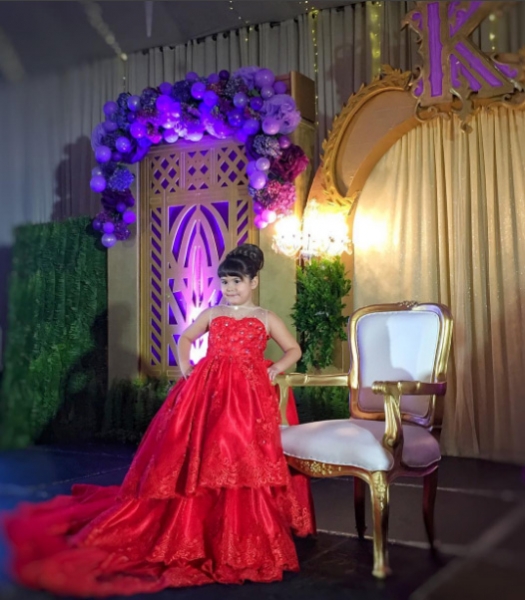 Scarlett wore a gown almost similar to her Ate Kendra's.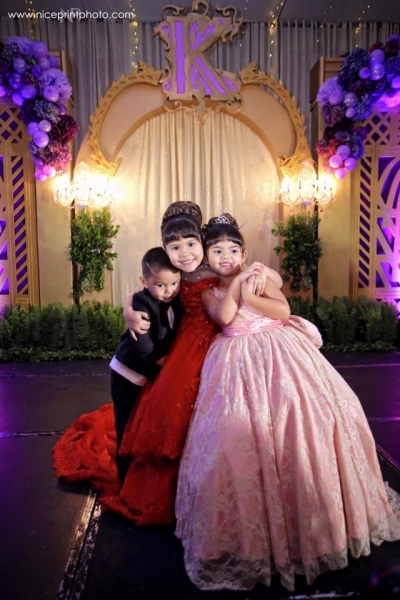 Mommy Cheska wore a dress fit for a queen. It was also designed by Mimi Ferrera-Lazaro.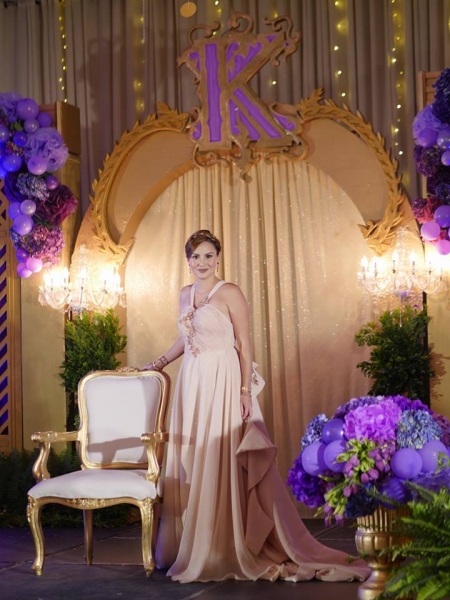 Disney princesses came to perform.
Thanks to Clowning Around Manila, Cinderella, Anna and Elsa, and Belle were present at the ball.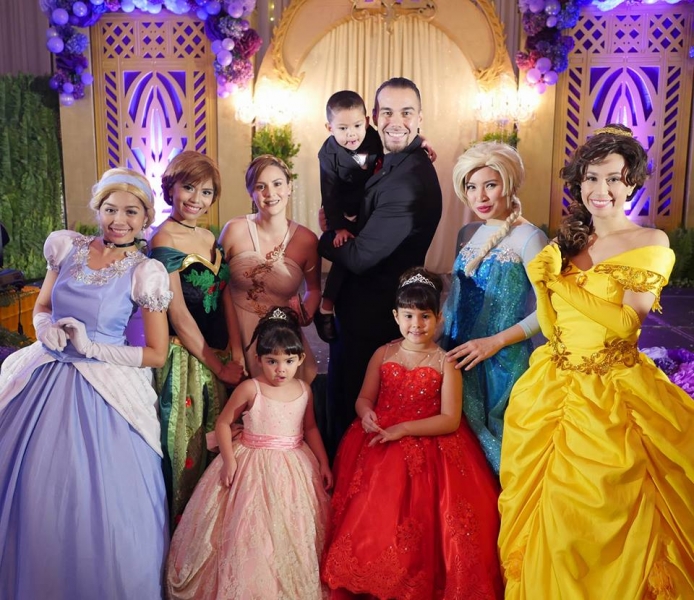 The emotional part of the party was this moment between Daddy Doug and Kendra.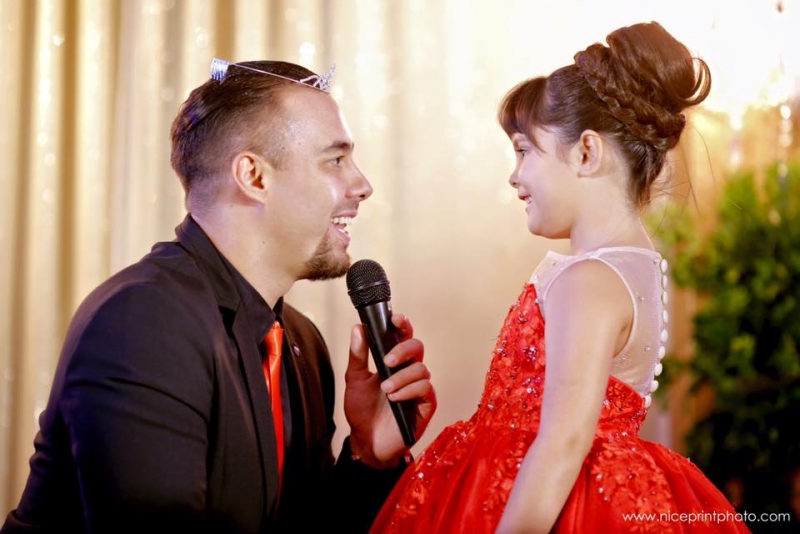 He gave her a promise ring of love and, in return, Kendra gave her dad a crown.
She said, "Dear daddy, I may find a prince someday, but you will always be my King."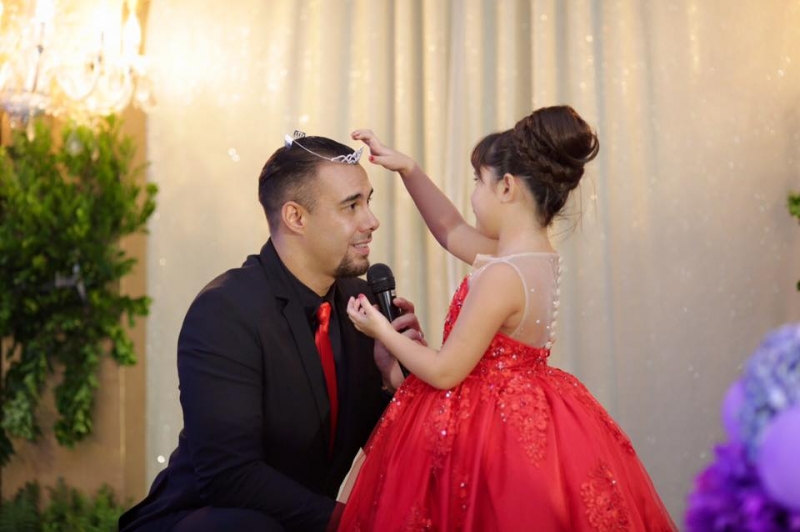 PHOTOS: Celebrities spotted at Kendra Kramer's 7th birthday party
Photos from @chekakramer, @gideonhermosa on Instagram and Nice Print Photography on Facebook