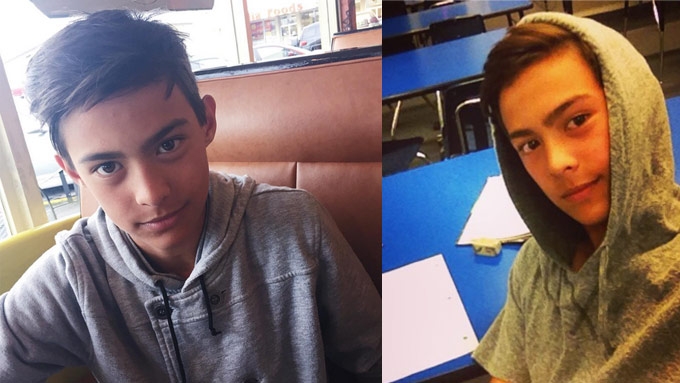 ---
Early this year, Melanie Marquez's daughter Michelle Dee made her modeling debut.
Just like her mom, this 20-year-old model is tall (she stands at 5'10"), slim, and a standout.
Eight weeks ago, Michelled introduced her baby brother, Abraham Lawyer, on Instagram.
That was also the week Abe (his nickname) joined the said photo and video-sharing platform.
This 12-year-old kid is the youngest child of Melanie Marquez and her American husband, ranch owner Adam Lawyer.
Michelle described him "the most annoying baby brother," but in a separate post, she wrote, "A professional in anything once started out as a beginner."
Isn't he also a looker?
But just like most of his mom's children, showbiz may be the farthest thing from his mind now especially that he's based in the U.S.