It's not surprising to see kids of celebrities who grow up to be as beautiful as their parents.
Stealing the spotlight away from their moms and dads, these new breed of stars can shine brighter than their folks ever did.
Here's a perfect example: Janice de Belen and John Estrada's 20-year-old daughter, Kaila Estrada.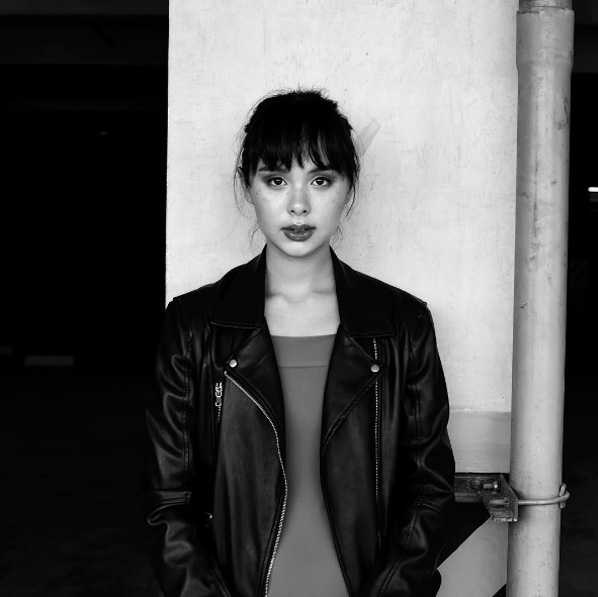 John's model-esque features and Janice's beautiful face combined is undoubtedly a match made for magazine covers and fashion runways.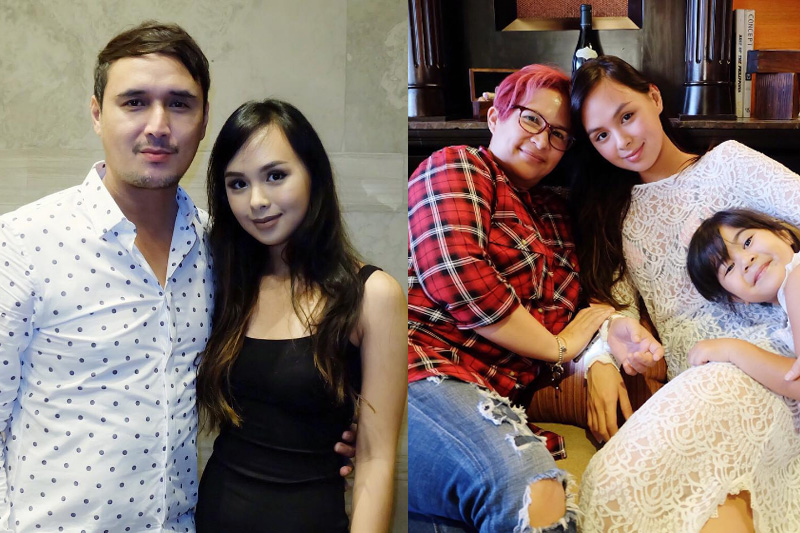 This stunning 5'7" Arts Management major at De La Salle College of St. Benilde is currently under contract with Mercator Models.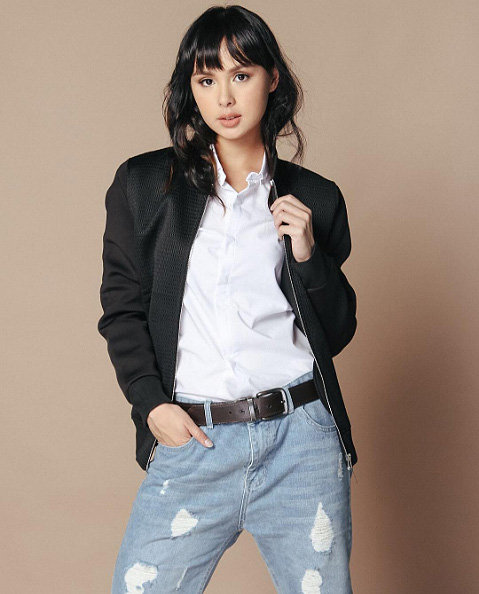 Kaila has worked with brands such as Neon Island and Folded & Hung. She is also an SM Youth Ambassador, and was one of the Candy Weekend Workshop speakers.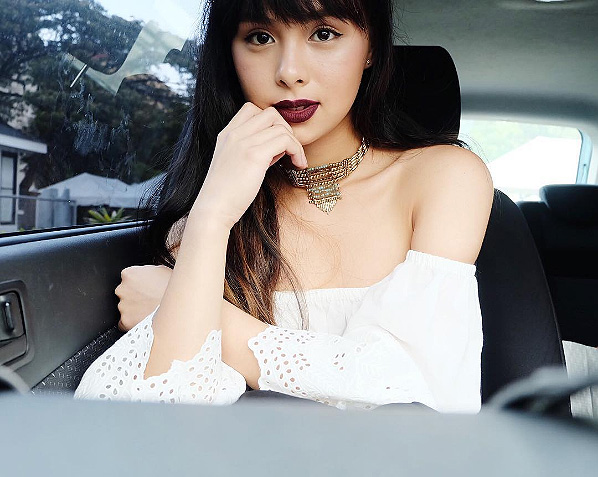 Beauty and brains, yes, we couldn't ask for more.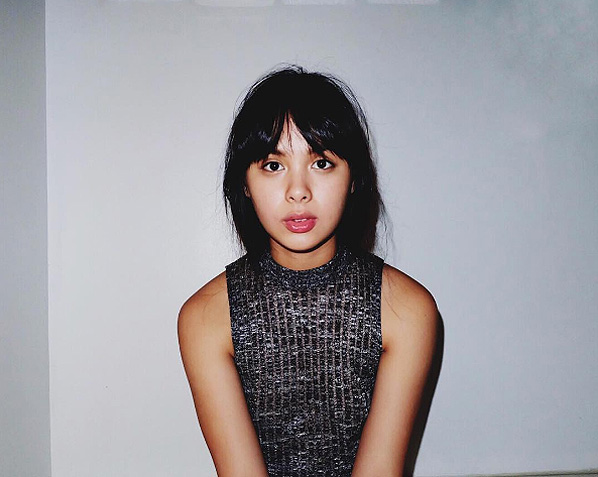 "Anak ni Janice" has a new meaning—and she's really stunning.
Original article on FHM.com.ph