Without a doubt, Iya Villania-Arellano has been one active preggy lady.
Even with her growing baby bump, she she religiously does her fitness regimen.
On top of that, the Kapuso actress/host has been hands-on as well in building Baby A's nursery.
On Instagram, she's been giving a sneak peek.
She accompanied this photo with the caption, "Assembling time again!!! Excited to put this together for the little boy's room."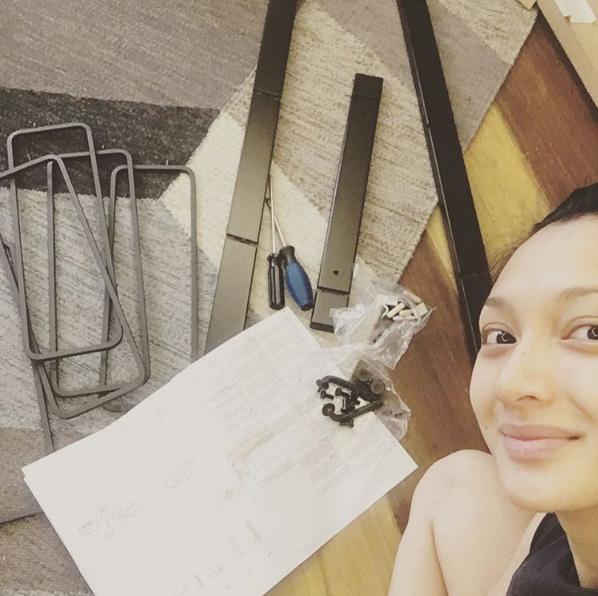 Hubby Drew Arellano couldn't help but feel amazed by his wife. On his Instagram post, he wrote, "My handy woman."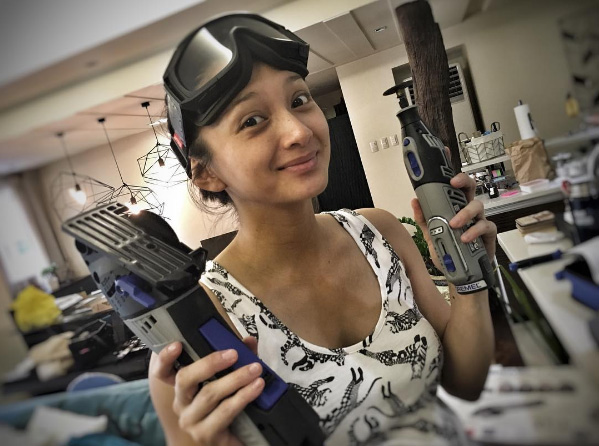 Baby A's nurser is almost complete.
The room appears to minimalist, with a crib on one side and cute owl decor on the wall.