The Belo household is never the same since the arrival of Scarlet Snow.
On Instagram, Dra. Vicki Belo wrote, "The magic of #Christmas comes alive again as I see every thing through her eyes..."
Hence, for her mansion's Christmas decor, she got some help from Glitterville Studios, which produced some crafts, ornaments, and trinkets that became part of Oprah's "Favorite Things of 2016."
The beauty doctor unveiled her #ChristmasTree2016 on Instagram a few days ago, and we spotted hot-air-balloon ornaments (the smallest of which is priced at $10 or PHP494) and teepee trees (set of six costs $198 or PHP9,782).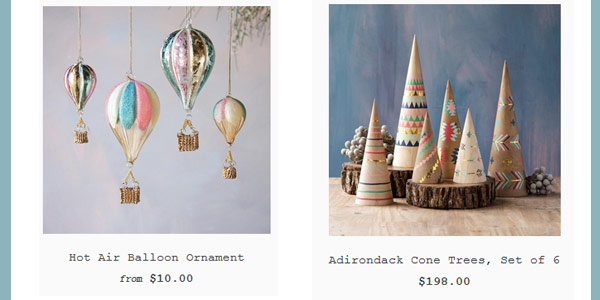 We saw a lot of these Llamas (price depending on size, color, and material starts at $55 or PHP2,717) and this Fuzzy Tassel Garland, which costs $55 or PHP2,717 per seven feet, as accents.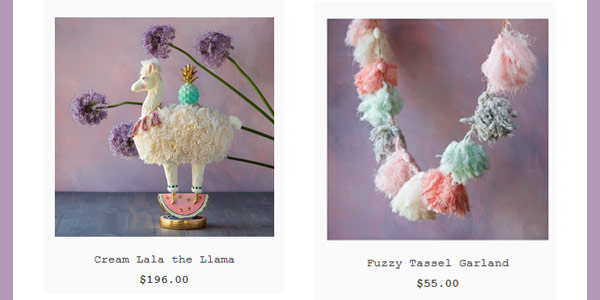 The 50-inch llama beside Dra. Vicki and her daughter has a price tag of $1,498 or PHP74,012, according to Glitterville's website.
Here's the overall look...
Glitterville was also in charge of Dra. Vicki's tree last year.
It was the first Christmas of Scarlet Sbow, who was nine months old then and had not been introduced to the public yet.