Not far from Manila lies the "humble home" of Marjorie Barretto and her children.
Some of her friends call it a "farm," others, an "orchard," a few, a "garden"—and that's because her property has all three.
During the Holy Week break, she found the time to add "waterfalls."
Check out this video, which she accompanied with the caption, "My quiet place. Finished fixing this up past midnight. Blessed to have help in making the waterfalls so beautiful."
Located in Calumpit, Bulacan, here's a peek into the house, where "many memories" were made.
It was also "built with blood, sweat, and tears."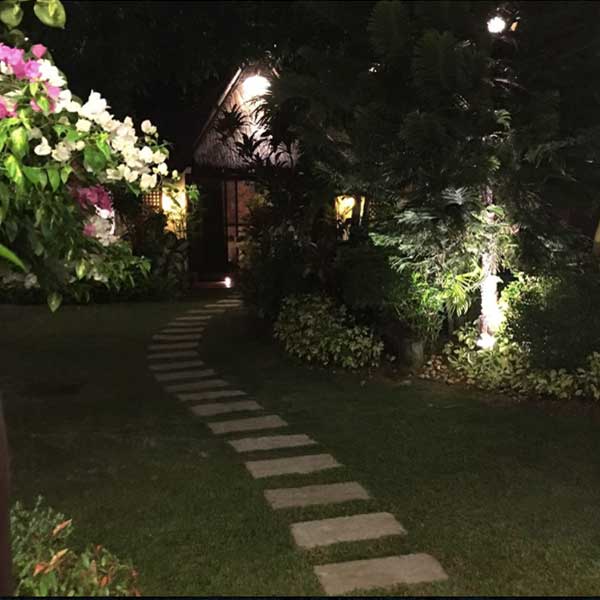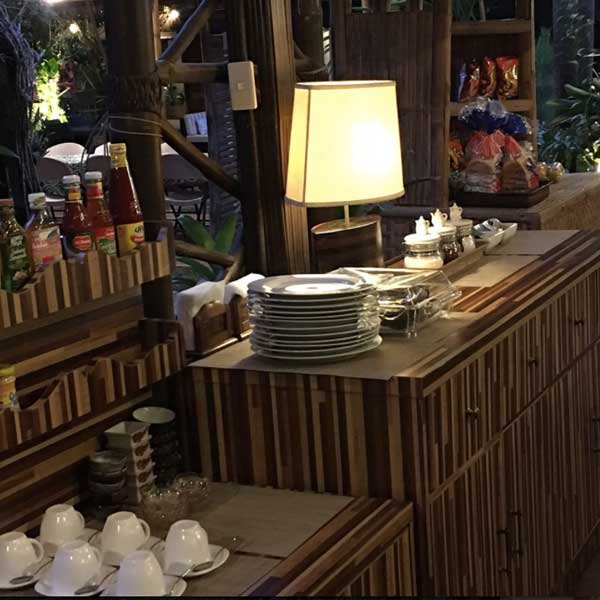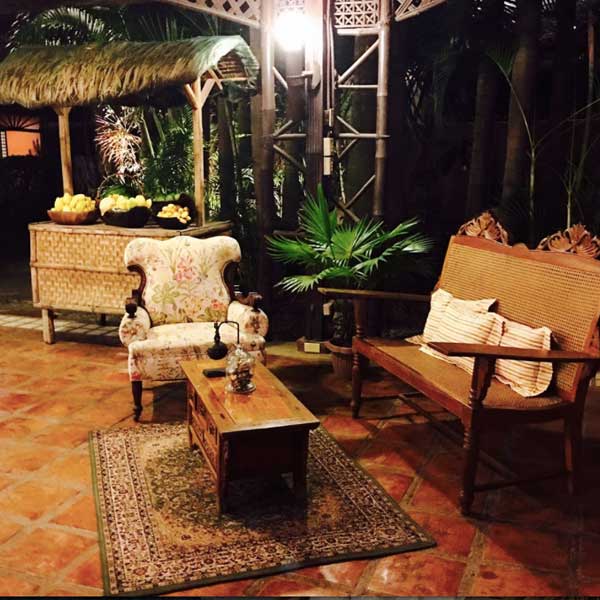 On Instagram, Marjorie described what it is like to live in her slice of paradise.
"Love waking up in the province, ahead of everybody else. Gives me time to enjoy the whole place by myself and do my reflections.
"I love waking up to the smell of siga, waking up to the river and the bangka fisherman selling their fish..."