Alden Richard had an unexpected guest in his Laguna home earlier today, May 11.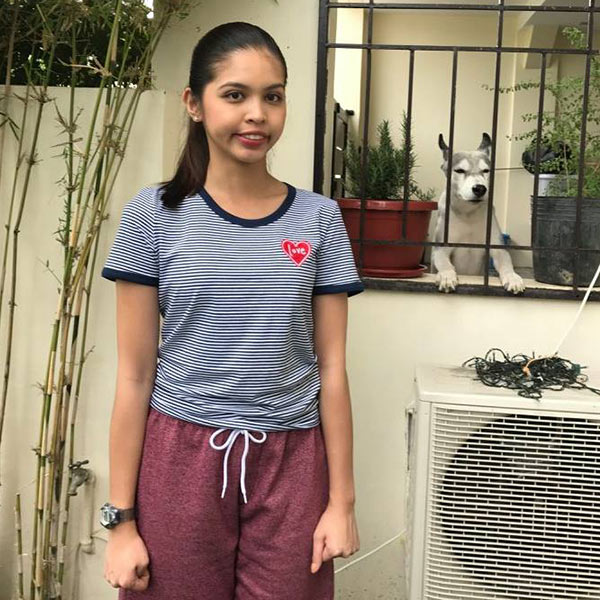 His love-team partner Maine Mendoza gave the Faulkersons a surprise visit.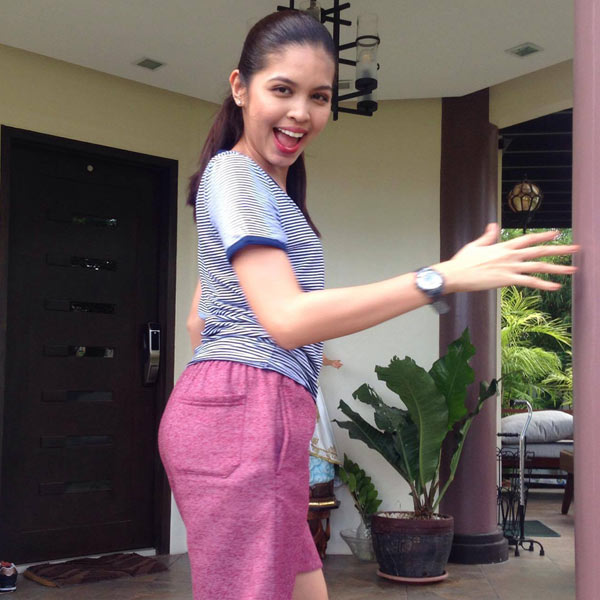 In typical Yaya Dub fashion, Maine did a series of wacky selfies while she stood in front of Alden's house.
Maine called her visit as "Sugod Bahay" on her Facebook page.
She wrote to Alden, "Dear Alden, sana hindi ka talaga nagulat.
"Nanunugod, Meng."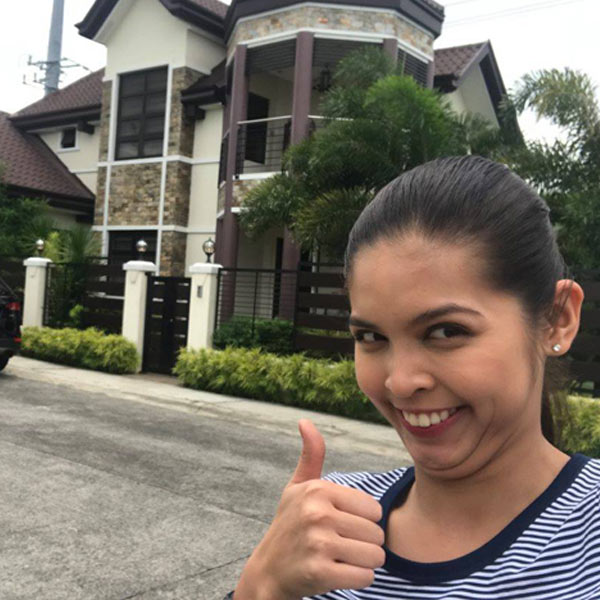 The Destined To Be Yours star tagged her teleserye co-star on Twitter with the album, and Alden applauded Maine's "legendary" surprise.
His reply, "Hands down! No words!"
Maine, who was in her casual clothes, approached the gate and rang the doorbell.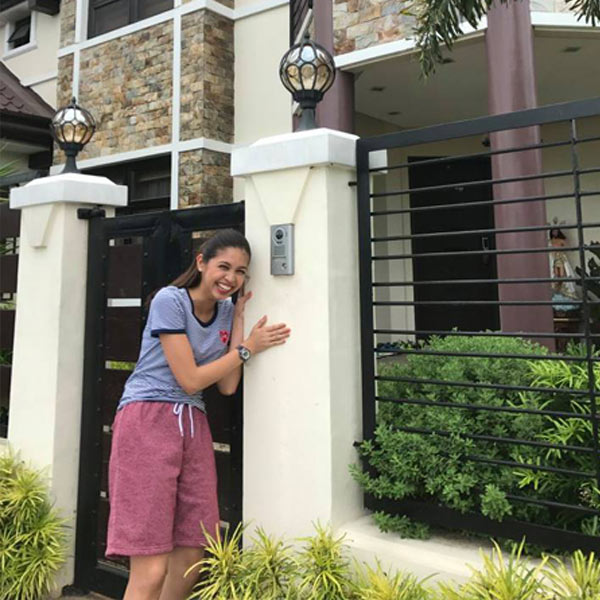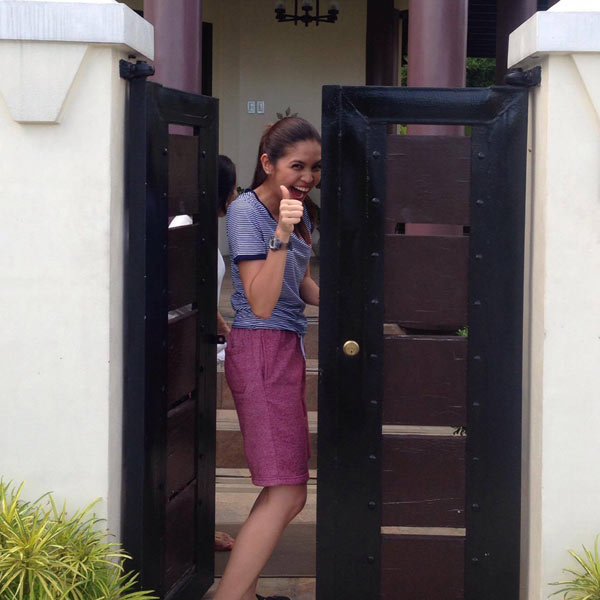 Upon entering the front gate, one of the first people to greet Maine was Alden's dad Richard Faulkerson.
He welcomed Maine with a hug.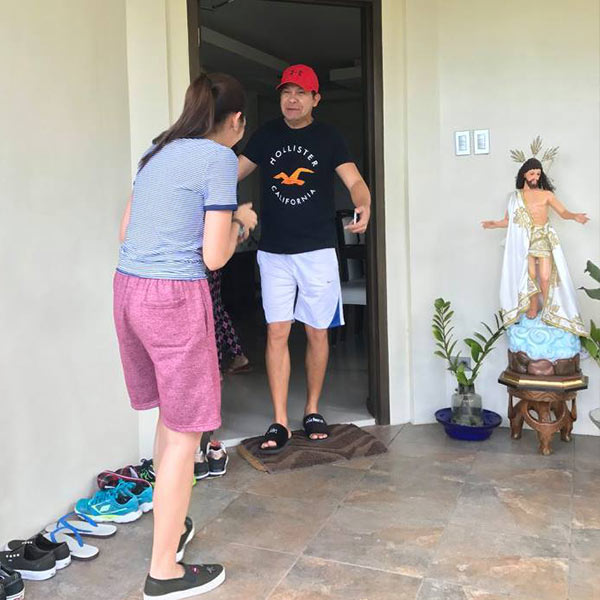 Inside their dining area, Lola Linda's reaction to Maine's visit was priceless!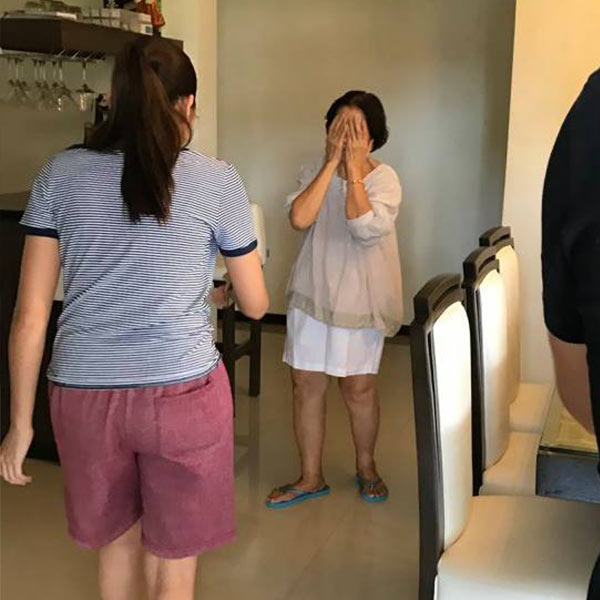 Maine then introduced herself to Alden's beloved Lola Linda, who led Maine to the living room.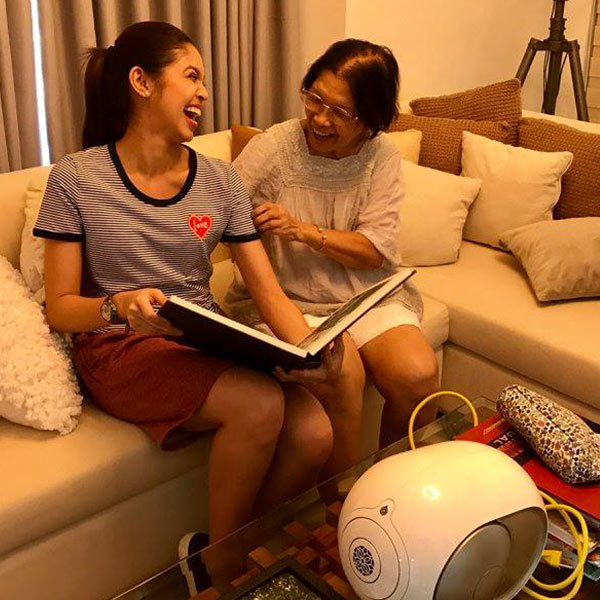 Lola Linda showed Maine some old photos of the family.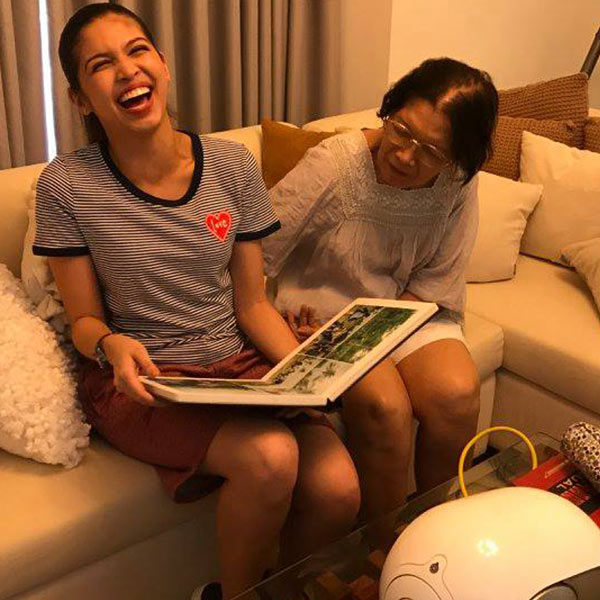 After receiving a warm welcome from Alden's family, Maine toured the house, and checked out Alden's Iron Man collection…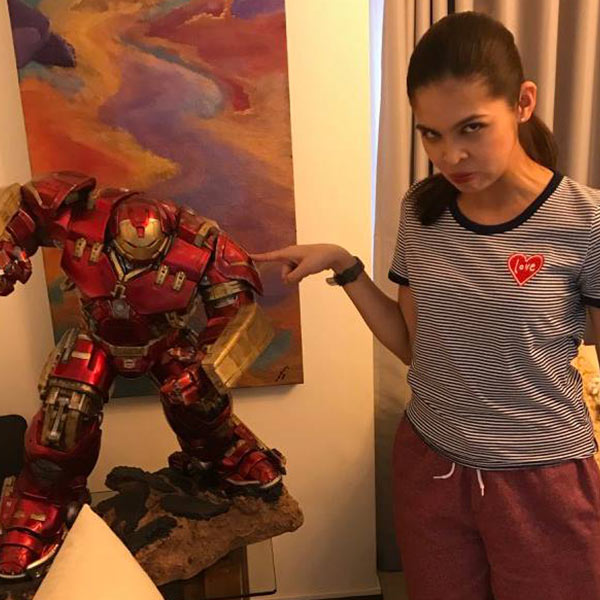 ...and Alden's trophy cabinet.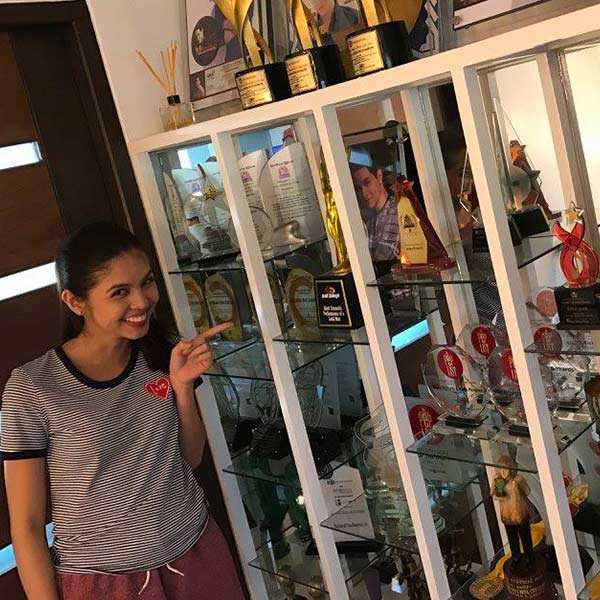 Afterwards, Maine headed to the kitchen, where she cooked something for the family.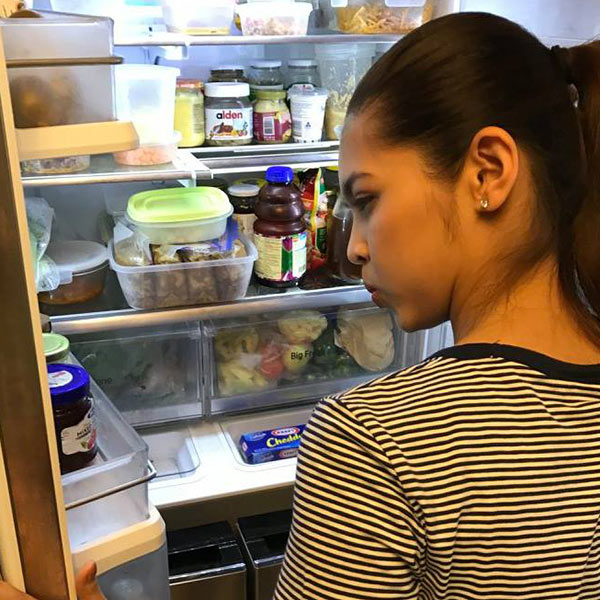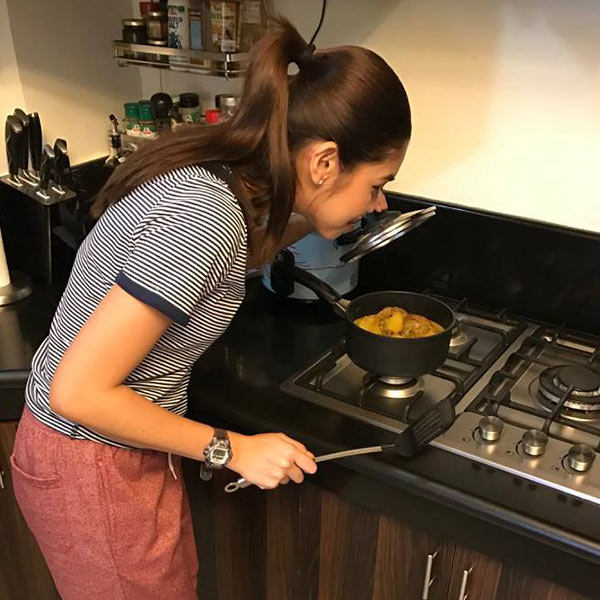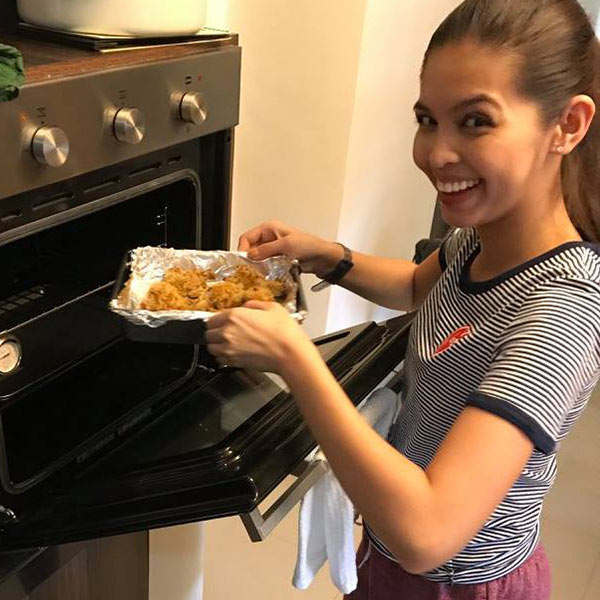 Before leaving, Maine also helped with the household chores.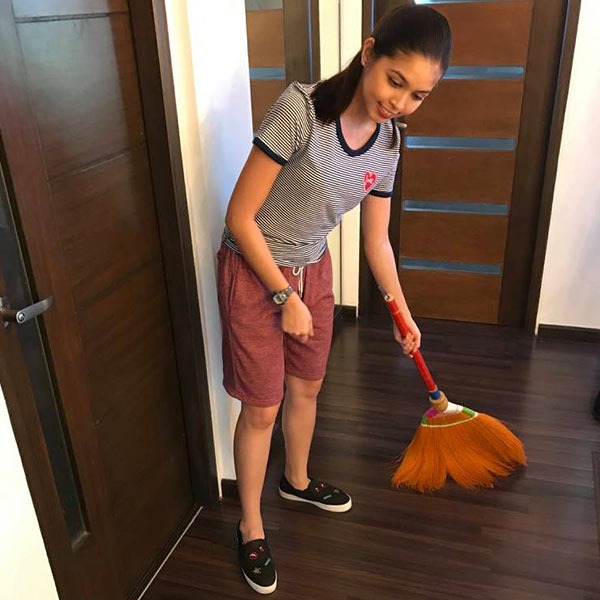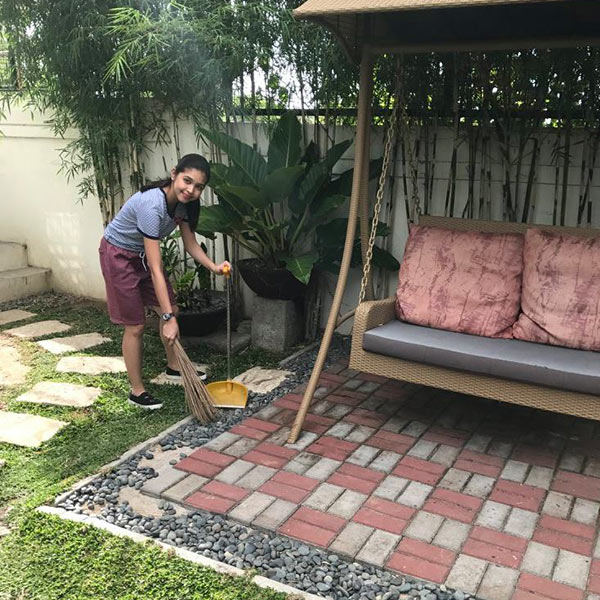 She also had a selfie with Daddy Bae.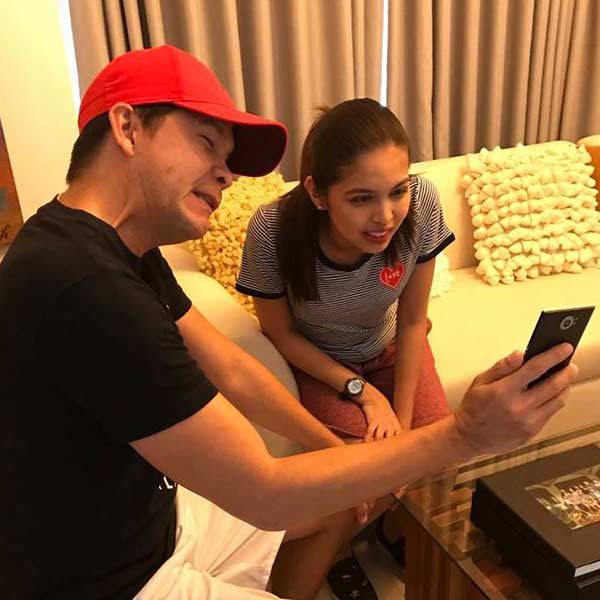 Our mood after seeing these: KILIG!