K-Drama fans are currently celebrating the wedding announcement of Descendants of The Sun stars Song Joong Ki and Song Hye Kyo.
On Wednesday, July 5, the couple confirmed via a joint statement that they will tie the knot this coming October 31.
Now rumors about where the couple will be staying after their wedding have started circulating online.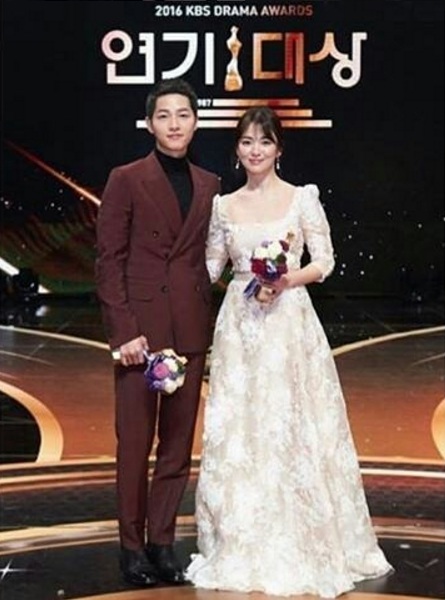 Last May, it was reported that Joong Ki bought a house near Itaewon area of Seoul in January.
The Korea Herald claimed that his new home sits in a 602-square-meter land, and has two floors with a basement.
It also comes with a staggering price of ten billion won or approximately 451 million pesos.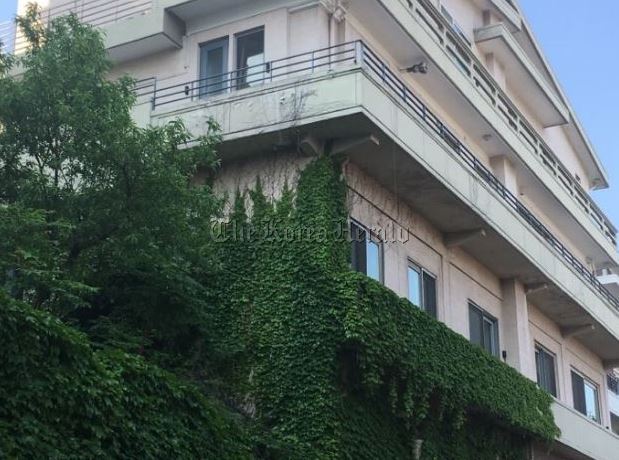 If this rumor is true, then the Song-Song couple will become neighbors with K-Pop superstar Rain and his wife Kim Tae Hee!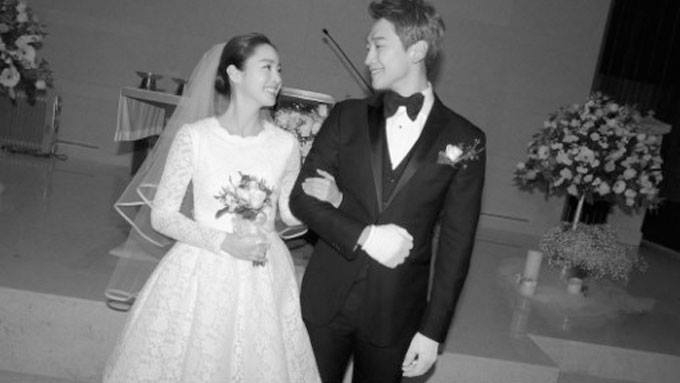 Rain and Tae Hee's home, according to reports, is somewhere in the Sowol-gil hills near Itaewon.
The couple own a couple of real-estate properties in Hannam-dong and Cheongnam-dong, but they moved to Itaewon last May.
Korean news site Dispatch reported that Tae Hee and Rain's home is priced at five billion won or roughly 228 million pesos.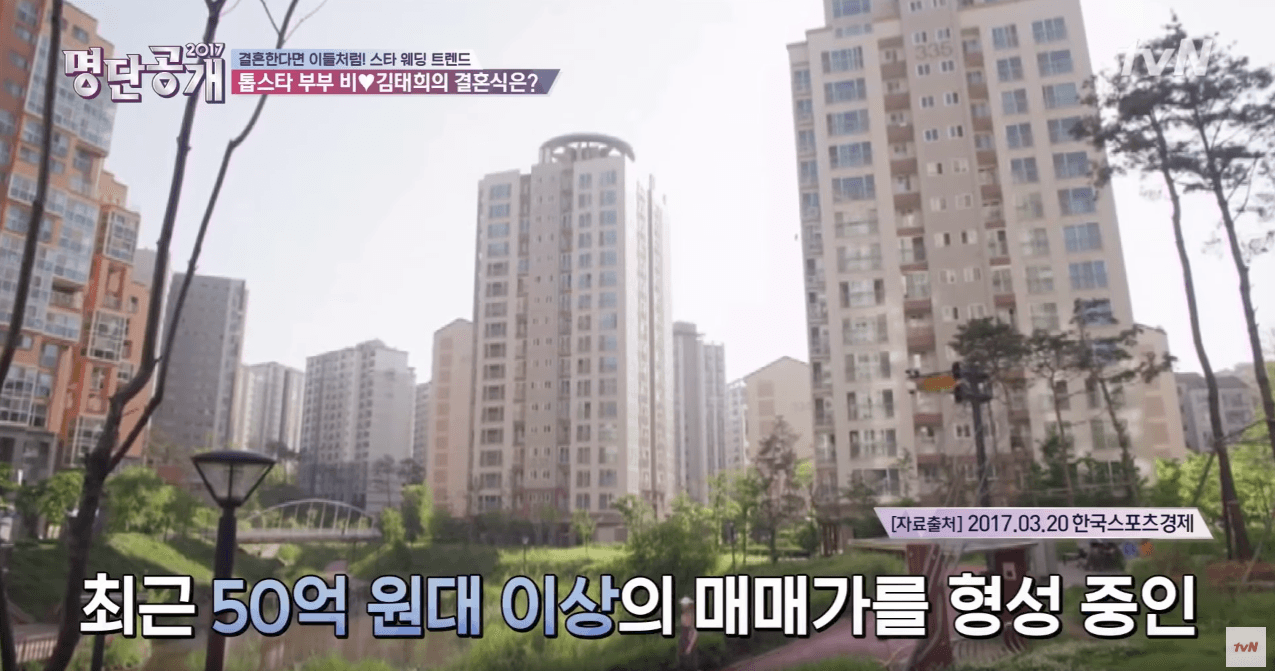 It can be recalled that Hye Kyo and Rain starred in the romantic-comedy series Full House, which aired in 2004.
Aside from Rain and Kim Tae Hee, other popular Korean celebrities who live in the area are MC's Park Myung Soo and Shin Dong Yup.