Pauleen Luna, who's currently on her 22nd week of pregnancy, is half-way through her "journey to mamahood."
Based on her Instagram updates, the expectant mom is simply blissful in this period of her life.
With a loving husband, a bun in the oven, and a beautiful home that will soon be their little one's playground, anyone will be as happy as Pauleen.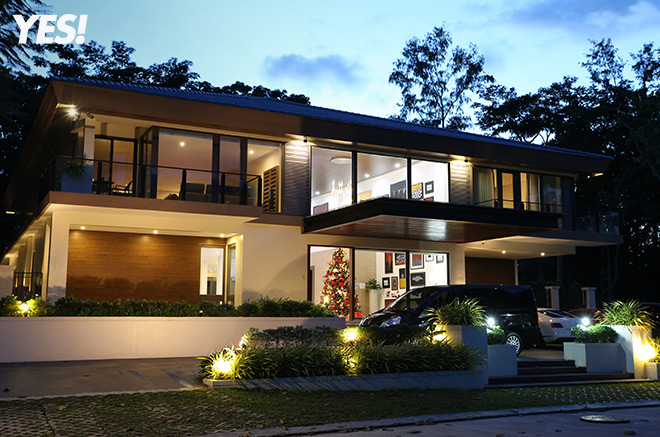 She revealed that it was in September 2014 when Vic told her that he bought a 1,300-square-meter property in an exclusive village in Laguna, where their house now stands.
It took them about a year and a half to build their new home.
She admitted that they didn't want to rush things because, "magiging pangit naman kung sobra mong mamadaliin."
The living area of the Sottos gives a sneak peek of the "clean and maaliwas" vibe of the entire house.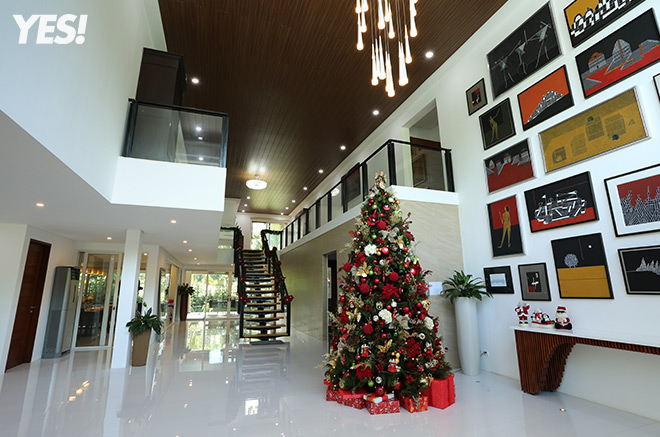 Will this living area soon be filled with their little girl's toys?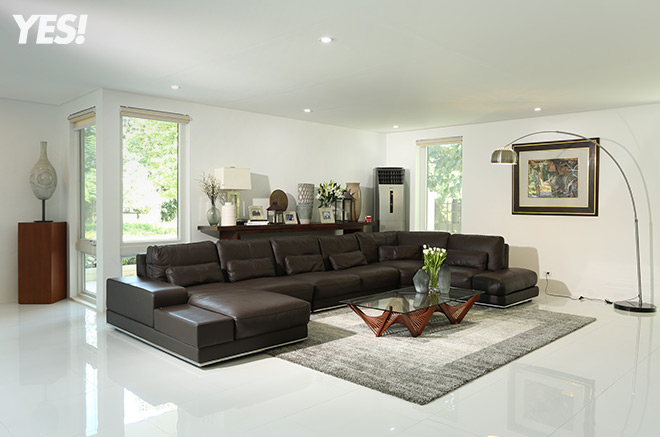 One wall in the living area boasts the masterpieces of Arturo Luz, National Artist for Visual Arts and the father of Vic's former partner Angela Luz.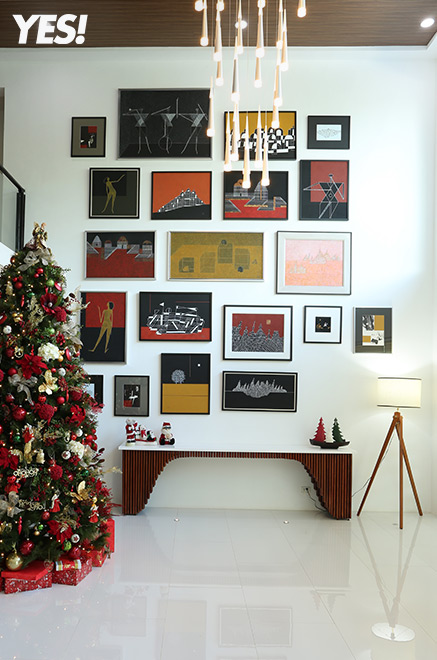 This dining table, as described by the TV host-actress, is so sturdy that it can protect them from an earthquake.
The only accents in this area are paintings of Vic's daughter with Angela Luz, Paulina.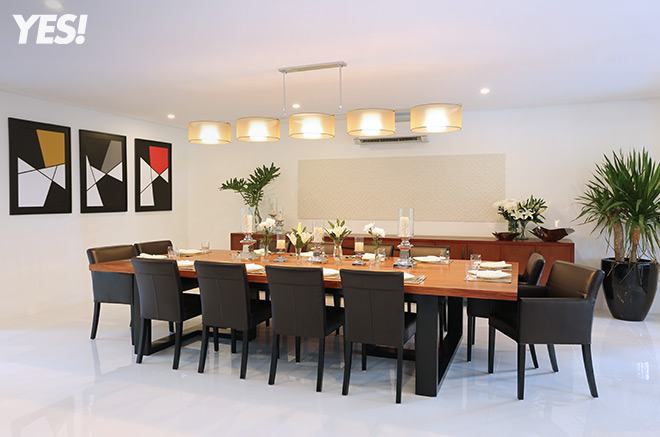 Although their residence is many hours away from their workplace, Pauleen and Vic say that they always look forward to coming home to this house.
Before this year ends, the newest addition to their family will soon brighten up this place even more.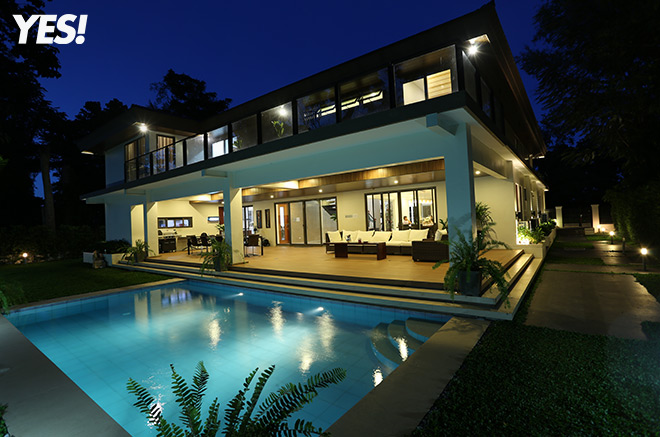 Read full story on Pauleen Luna and Vic Sotto's family house in YES! magazine December 2016 issue.
Original article written by: Jocelyn Valle
Photos taken by: Rene Mejia