What's your dream house? A mansion or villa?
But in the current real-estate landscape, there's an architectural movement that challenges our notion of spaces.
Can you live in a house that's only 15 square meters wide?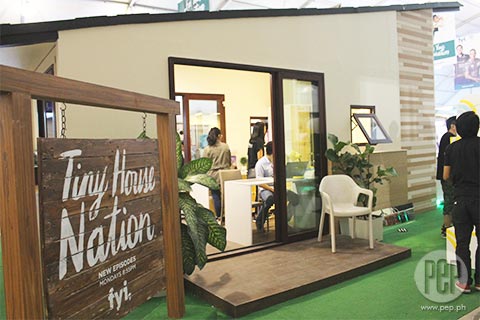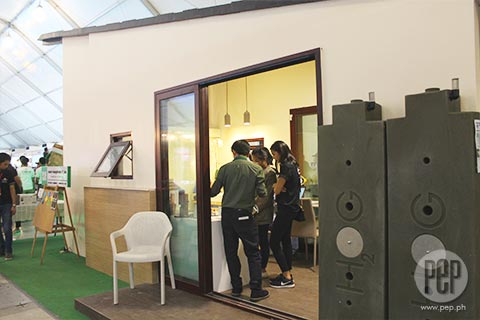 At the ongoing HISTORY Con 2017 in World Trade Center Manila, Pasay City, the concept of living in a small space was introduced to Pinoys by no less than John Weisbarth and Zack Giffin.
The hosts of FYI Channel's Tiny House Nation, an American reality television series, showed a home "no larger than 500 square feet," which was designed by Adriel Humphedric P. Tan + Architects firm.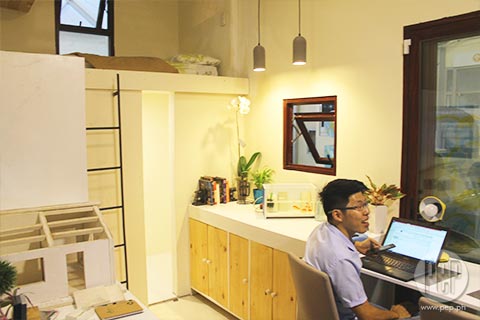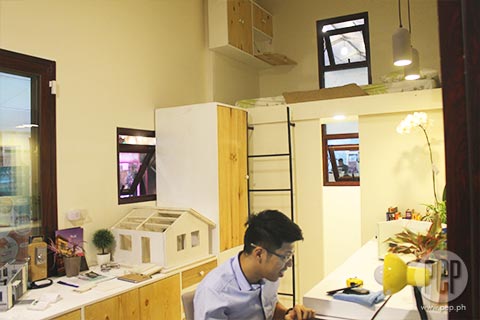 Everything needed could be found within arm's length.
It even had a fully functioning bathroom hidden behind the ladder!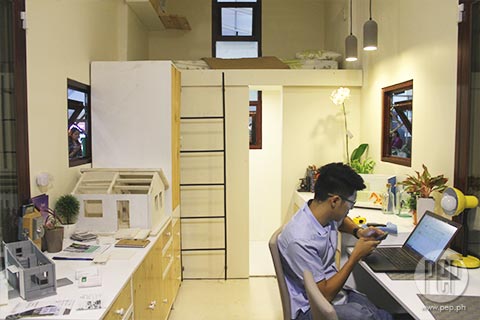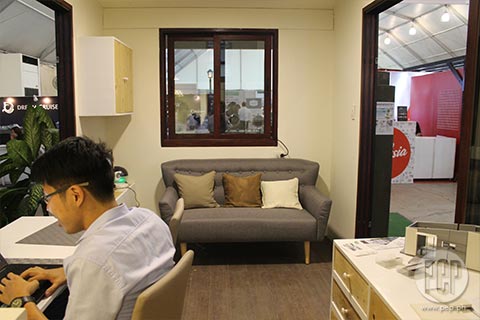 At the HISTORY Con 2017 media conference last August 10, revonation expert Zack Giffin explained that living in a tiny house meant re-examining your life and filtering out the things you need.
He said, "We're very serious about it being an appropriate size for the individual…
"If you can't fit your life into [the house] without actually sacrificing things that you really, really cherish? Then it's not appropriate.
"It's about dialing in on what is actually going to benefit your life and not gonna overwhelm it with responsibility."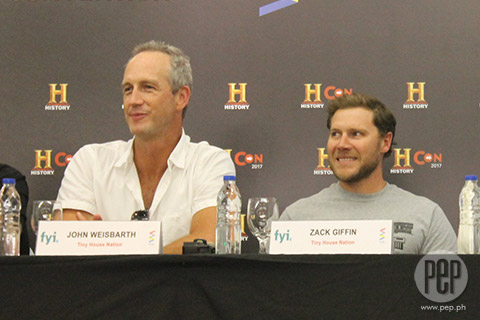 His fellow show host John Weisbarth added, "One of the things that Zack and I do on this show—and especially when we make a tiny home—they are fully customized because the tiny home should really be every thing you need and nothing you don't…
"So, it's a lot of time spent with the family and really finding out what it is they need or want out of their tiny home, and then having the ability to give them exactly that and nothing else.
"Because as my partner Zack always say, a tiny house is a tool so we figure what you want to use that tool for, and that's how we design the house.
"It's fun!"
How would John and Zack design a tiny home for the Philippines?
John quickly replied, "I'd put an air conditioner in for sure!"
Check out the model tiny house at the HISTORY Con 2017 until August 13.