Gerald Anderson's home can be described as "modern, masculine, but with a jolt of color."
The March 2010 issue of YES! magazine featured his then-newly-renovated house, which, pretty much had everything he wanted.
This was his living room—a far cry from its previous look, which the Kapamilya actor described as "masyadong plain."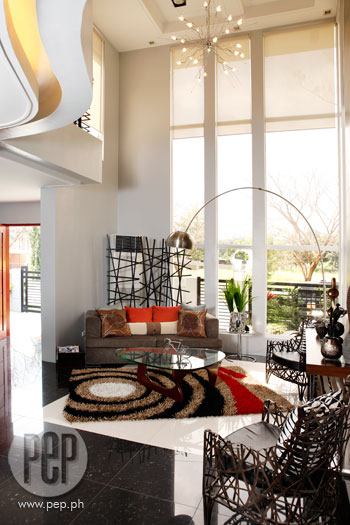 This was his room.
The painting on the wall above the bed's headboard was a portrait of Gerald by Lex Marcos. It was inspired by David Garcia Jr., the character he played in the series Tayong Dalawa.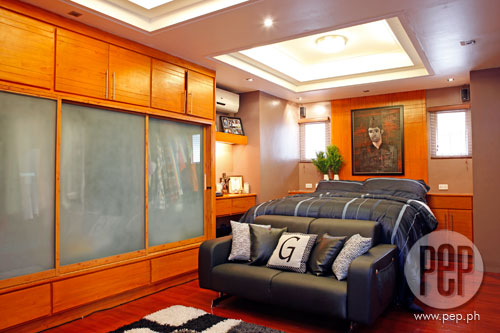 This was a portion of his closet.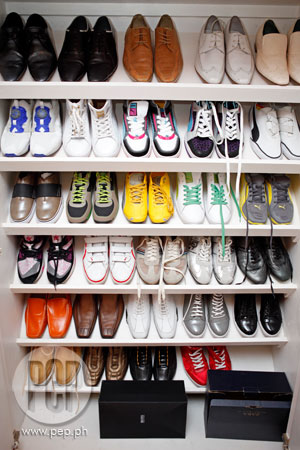 His black-and-red-themed bathroom.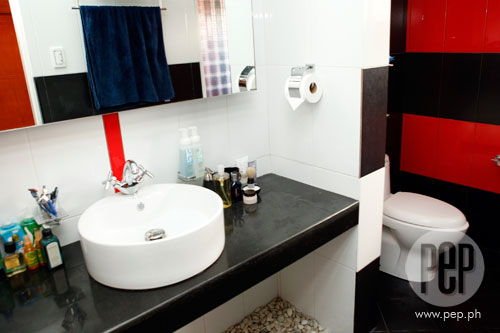 He also had an entertainment room, a space for his toy car and Iron Man collection, and a trampoline.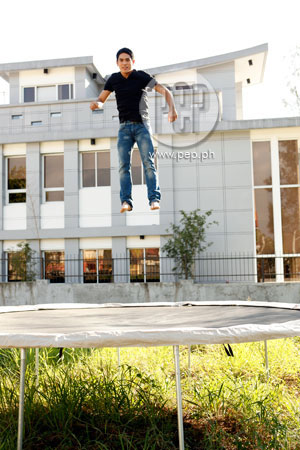 What's been missing is his "favorite spot."
More than seven years since the house's first renovation, the Kapamilya actor is still working on adding it or buying a new property, which will have an ample space for it.
A basketball fan, Gerald hopes to have a basketball court inside his house.
On Instagram, he has been posting his pegs.
"#BallisLife"
His caption for this: "I will work everyday of my life for you."
In March 2017, he said it would be his "birthday gift to self...soon."
And one of his #LifeGoals is to have a mansion with its own basketball court.
By the way, here are glimpses of his present home.
Recommended Videos