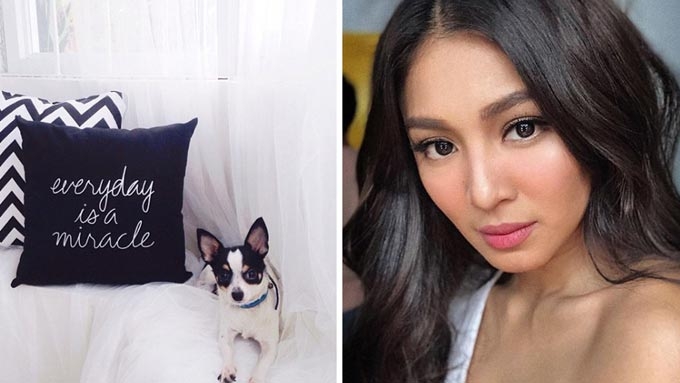 IMAGE nadine / jellyeugenio on Instagram
---
Did you know that Nadine Lustre has an obsession over chic home decor?
We stumbled upon her account on Things I Like, an app that functions as a wish list. By sharing the things you like, your friends will know what to get you for your birthday and other special occasions.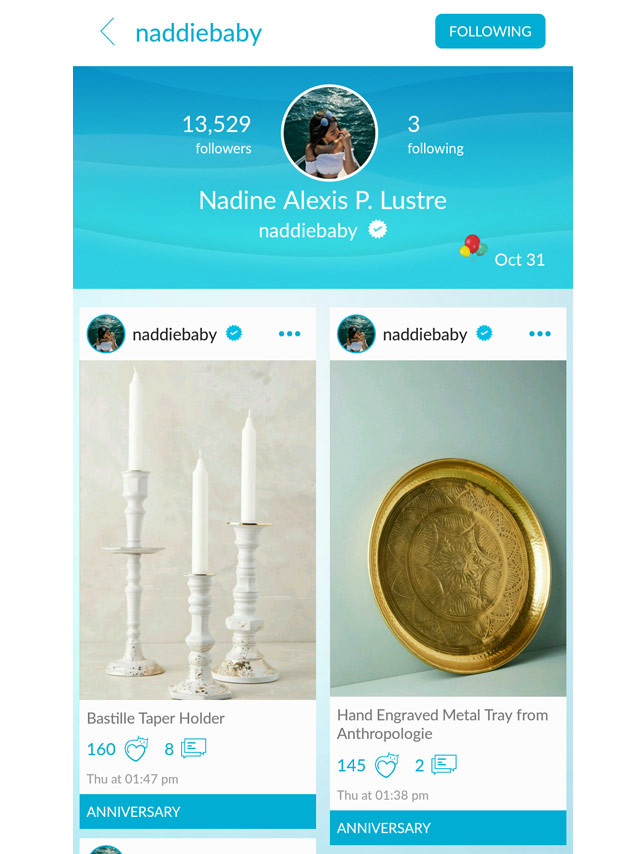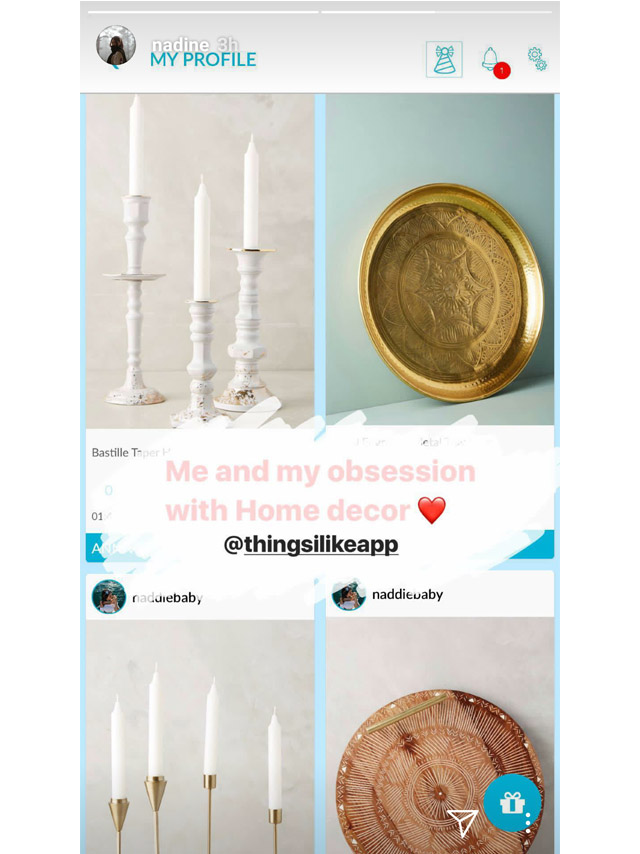 Aside from cute accessories, this lady also has an eye for pieces that will stand out in a home.
We can only guess that she can turn any dull nook into an inspiring corner with a few must-haves.
Whether you're scheduled to work on a home-improvement project soon or you simply want to buy new accessories for your space, you can use Nadine's list as guide.
Check out her picks and see how you can incorporate them into your own home:
Candlesticks can give a dining area a vintage, fairy tale-like touch.
Whether you're hosting a formal dinner with friends or you simply want to spruce up a tiny dining nook, these pieces can add a sophisticated vibe.
Pair it with a tall vase filled with fresh flowers.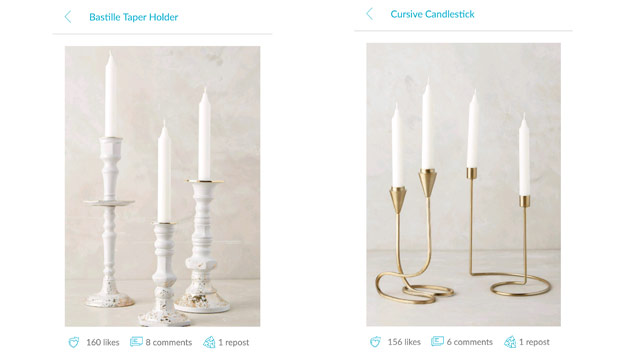 Find similar pieces at Crate & Barrel.
Chic trays can serve as catchalls or even as a wall accent.
Those who love collecting accessories and knickknacks can place one tray in the foyer and another in the living area to hold your favorite pieces.
Place lovely trays on a table and prop it against the wall for an instant accent.
If you're ready for a next level DIY project, you can hang these like artwork, too.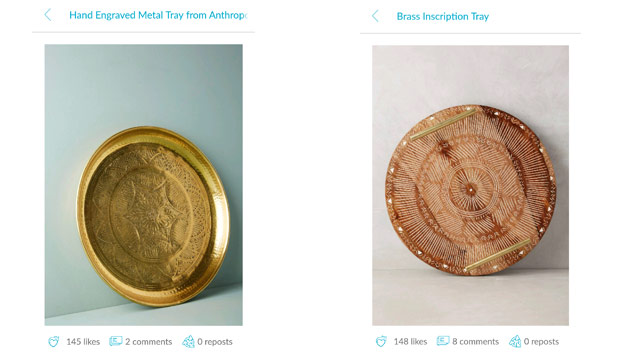 Find similar trays at Our Home.
Host parties in style with must-haves that wow.
Why settle for plain champagne flutes when you can have a sparkling piece? These will look good on the table, especially if you're having the get-together at night.
ADVERTISEMENT - CONTINUE READING BELOW
For afternoon parties involving coffee, tea, and sweet treats, these charming mugs with cute prints are scene stealers.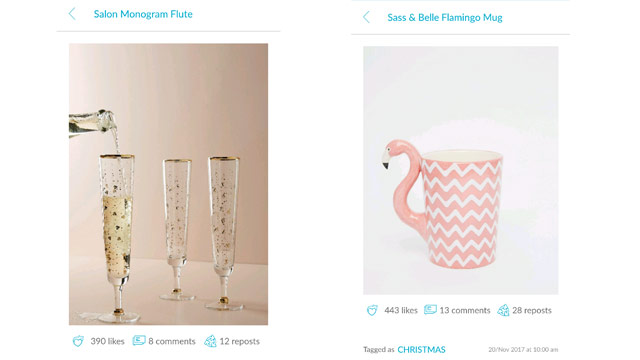 Find similar pieces at SM Home.
Add a touch of whimsy to any space with unique decor pieces.
Consider adding these fancy lights and delightful accessories in your bedroom to make it more relaxing.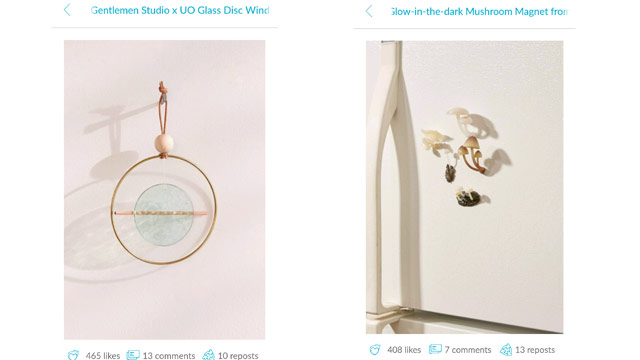 Find similar pieces at Pottery Barn.
Reward yourself with soft furnishings that turn your bedroom into a hotel-like space.
Velvet furnishings and posh rugs can instantly give your personal space an upgrade.
Aside from adding a pop of color, these pieces bring warmth and make any room more inviting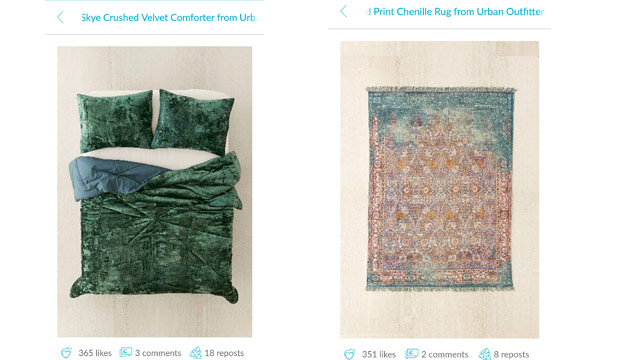 Find similar pieces at West Elm.
Create a welcoming foyer with a stunning vase and a pretty candleholder.
Nadine's style showcases a balance between comfy and edgy.
Highlight both of these vibes in your entryway with these two home decors: a unique vase that adds an outdoor vibe and a taper holder that presences elegance.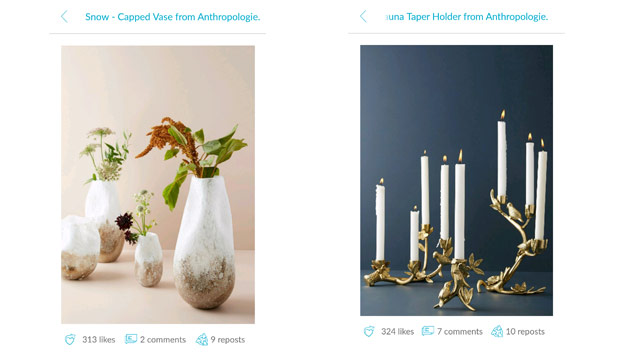 Find similar pieces at Crate & Barrel.
This story originally appeared on RealLiving.com.ph.
* Minor edits have been made by the PEP.ph editors.