Every homeowner wants a sweet-smelling home.
From artificial aerosols to scented gel pots, we're always looking for the best ways to keep our spaces fresh.
While these options can be super convenient, they can get expensive to maintain and dangerous to your health over time.
Thankfully, you can always go the natural route by making your own reed diffuser!
Best part?
Depending on the supplies you have at home, this project won't cost you a peso over PHP500.
Not to mention, you get to experiment with different scents without rushing to the store often.
Check out our step-by-step guide below: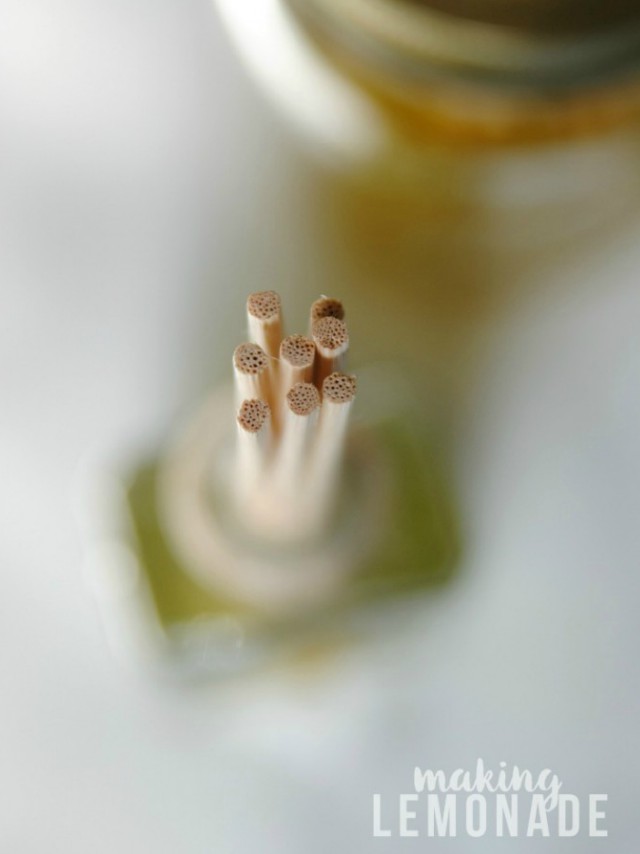 What you need: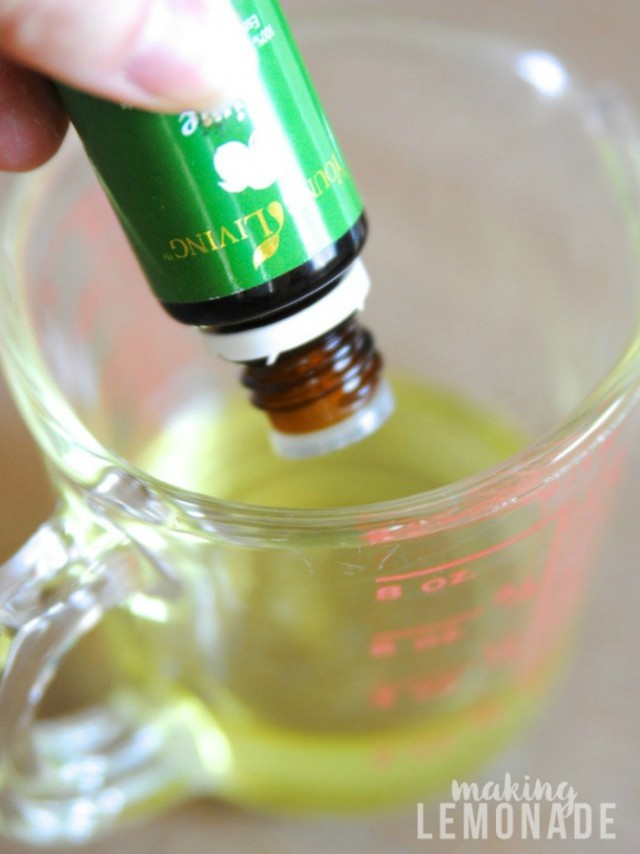 How-to:
In a clean plastic bowl, mix the oils together. When blending the scents, follow a ratio of 30% essential oil to 70% carrier oil. If the scent isn't strong enough for you, feel free to add 5 extra drops of essential oil.
Using a funnel, transfer the mixture into the vase. Make sure your vase is glazed so it doesn't leak over time.
Add in the reeds (or skewers). Place one end on the solution to saturate it. After a while, take them out and dip the opposite ends into the bottle. Rotate which ends are in the scent solution about once a week.
PHOTOS and SOURCES: Apartment Therapy—How To Make Homemade Reed Diffusers, Making Lemonade—MAKE YOUR HOME SMELL AMAZING, NATURALLY! DIY REED DIFFUSERS, Be Well Holistic Co. (Main Photo)
This story originally appeared on RealLiving.com.ph.
* Minor edits have been made by the PEP.ph editors.