Billy Crawford and Coleen Garcia celebrate their first milestone as a married couple.
Earlier this week, the newlyweds finally moved into their new home.
Coleen gave her Instagram followers a glimpse into their housewarming party and a sneak peek into their resort-type home.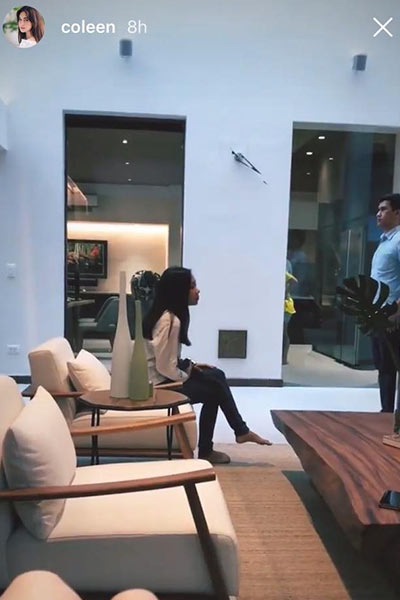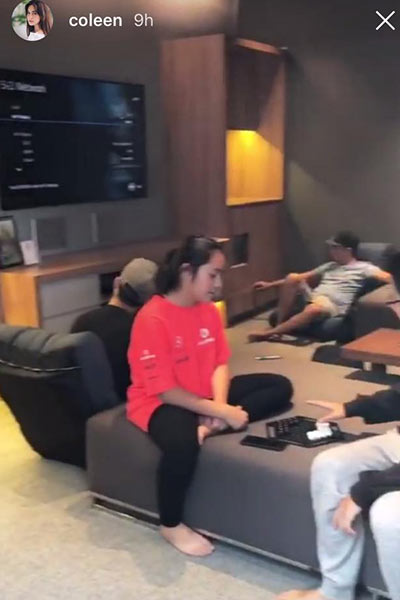 As Coleen mentioned in her exclusive interview with PEP.ph (Philippine Entertainment Portal) last February 13, the interiors of the "Crawford Crib" have the feel of a laid-back vacation home.
Billy and Coleen commissioned celebrity-favorite Heim Interior for the renovation of their home.
In an email exchange with PEP.ph, Heim Interiors' Rossy Anne Rojales said her team referred to the keywords "cozy, natural, practical, green, unpolished, and pet-friendly" when they worked on the Crawford Crib's overall ambiance.
Rojales is the company's creative director and principal designer.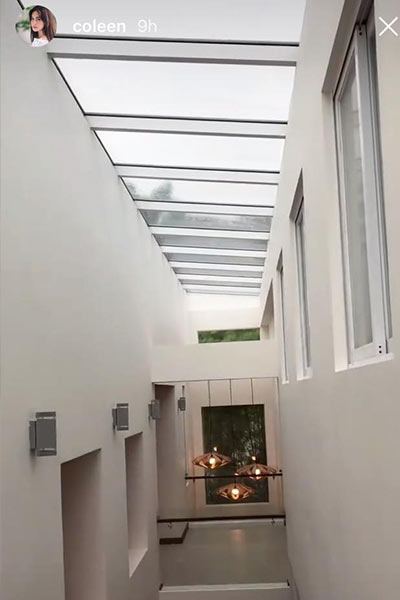 NEW SENSE OF MARRIAGE. PEP.ph caught up with Billy and Coleen at a beauty event at SM Makati yesterday, May 10.
Coleen said, "I love that the home came after the wedding.
"Initially, we were able to purchase the home before the wedding.
"But we're moving in way after because we got to fix it, we got to make it homier, make it more us.
"So, it's good also, because now, we have that new sense of being married."
Despite the wedding preparations, Billy said they made time for the house's renovation.
He added, "Nagkasabay lang din do'n sa wedding. We're pretty hands-on kasi din with the people we work with.
"We're pretty hands-on, like we go to the interiors to see what we like. That takes time."
Coleen threw in, "That made it very difficult, actually, to have everything come at the same time as the wedding.
"It's been a very tedious process, so we've been really caught up with that for the past how long!
"[But] I don't want to say stress, because we're just so happy to be doing it also at the same time.
"So it's tiring, but also very rewarding and very fulfilling."
HOME SWEET HOME. Billy and Coleen said the design of their home took inspiration from the various places they have been to.
Coleen said, "Our home is very us—the things that make us happy, the things that we enjoy, the things that let us relax. It's all there in our home.
"We travel a lot together and get a lot of inspiration from the places where we go and the places where we get to stay; we put a lot of that into our new home as well.
"We wanted a home that we could feel like we're on vacation, even when we're just at home, kasi we really don't like leaving the house.
"We want to be able to have everything there already, so that we don't have to go out or brave through the traffic."
Billy chimed in, "We wanna enjoy lang talaga yung just being in the house, being in our home."
Favorite room in the house?
Coleen immediately answered, "Family room, but I also like the living room and the dining room."
Meanwhile, Billy still have to figure that out, "We haven't spent time yet in the house to actually know what our favorite places are, but we're in love with the home."