It is undeniable that Coco Martin owns one of the most attractive lawns in any celebrity home featured in YES! magazine.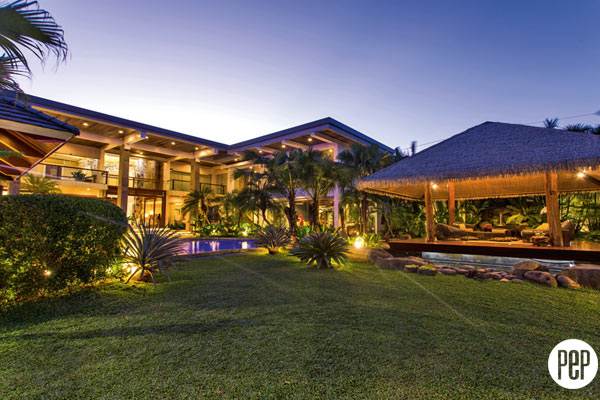 Coco graces the cover of its January 2015 issue.
The Kapamilya actor welcomed the YES! staff and crew to his 2,000-square-meter home in Quezon City.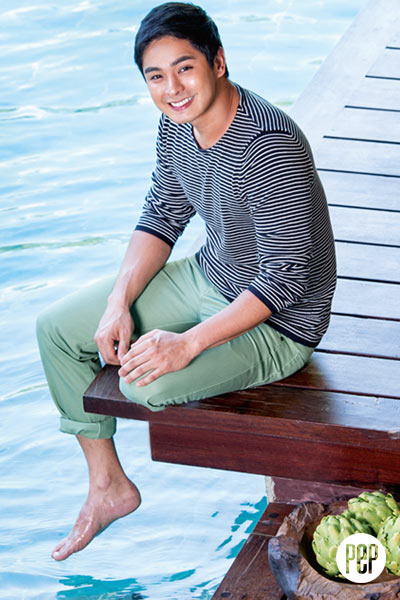 The mansion sits on a spacious lot with its corners filled with eye-catching works of native art and décor.
But arguably the most inviting part of Coco's entire home is the expansive backyard, which can easily be mistaken for a beach resort.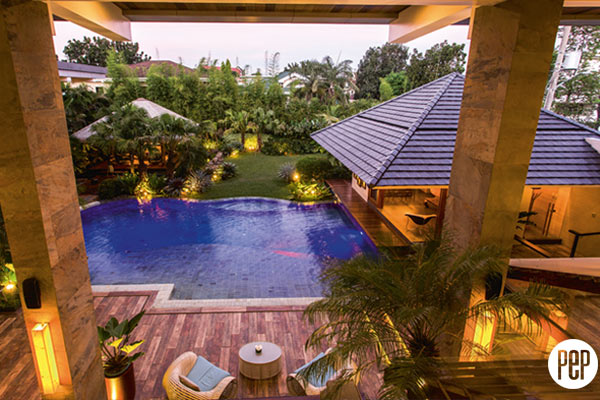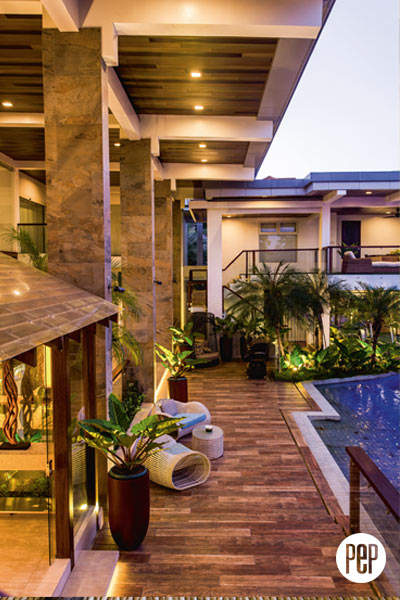 The ground floor of the main house opens to a spacious veranda, which is furnished with a seating area and a 10-seater dining table.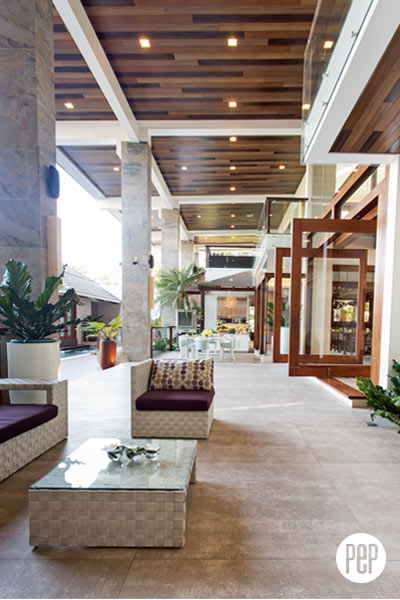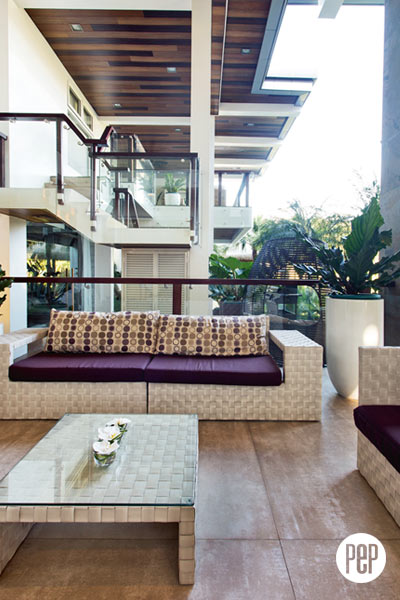 Coco, who loves the outdoors, prefers to eat out here.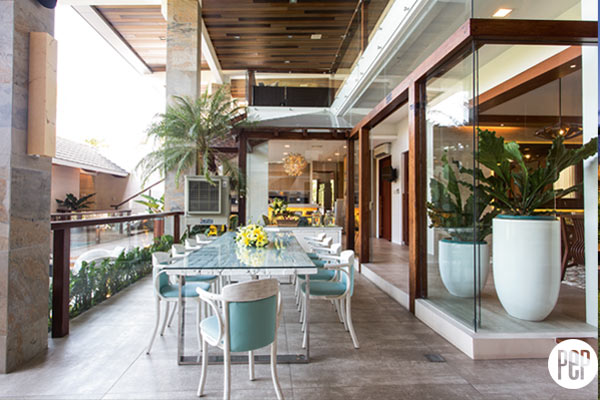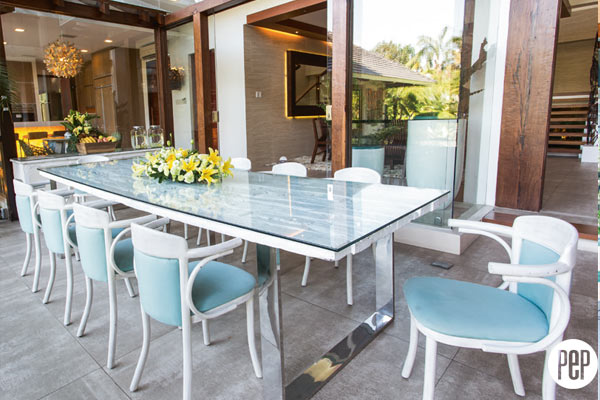 Near the dining area is a fully equipped open kitchen and a breakfast nook.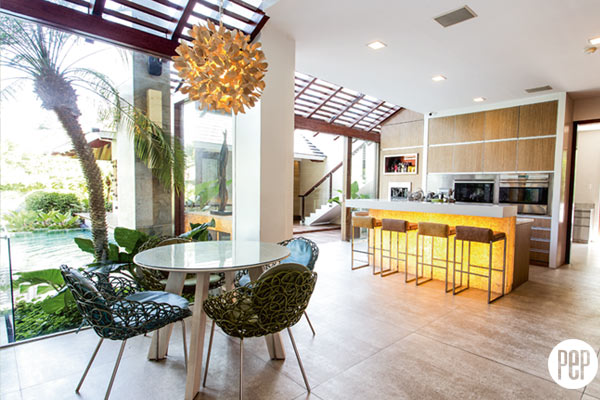 On the other side of the veranda is the swimming pool.
The depth of the pool ranges from four to seven feet, and Coco specifically had a big step installed to make sure his nieces, nephews, and future kids can safely take a swim.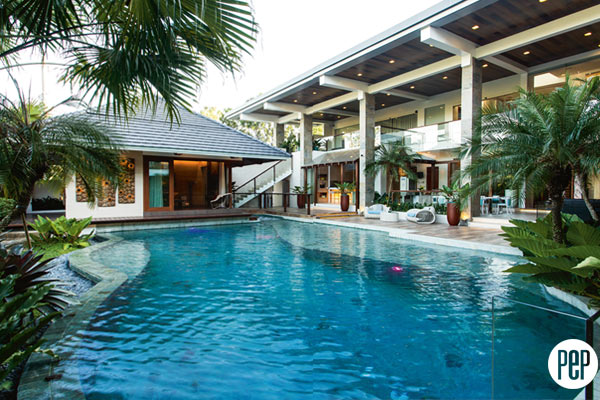 To the side of the pool area, Coco had transformed this cabana into a guest house.
It's where his relatives stay when they come over for a visit.
The place functions like a condo unit with its own mini kitchen and bathroom.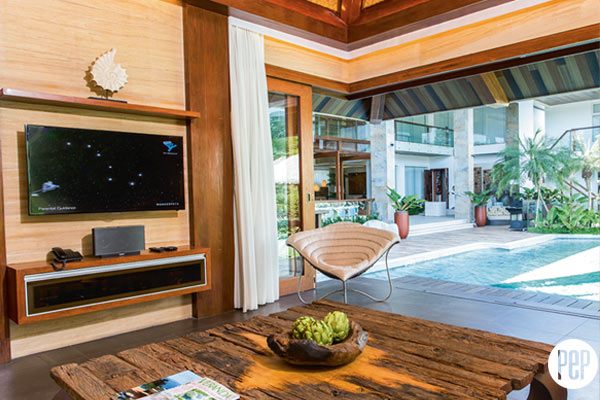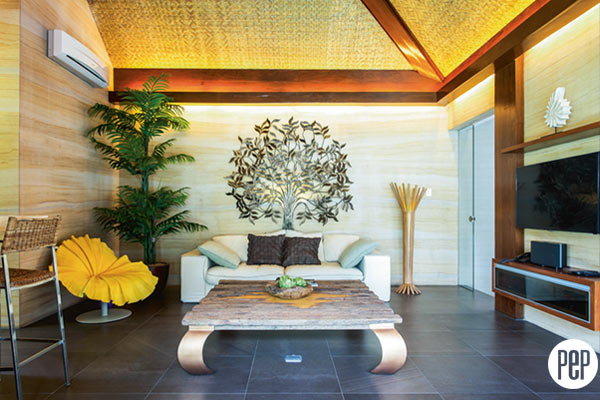 Further into the garden is Coco's favorite spot: the gazebo.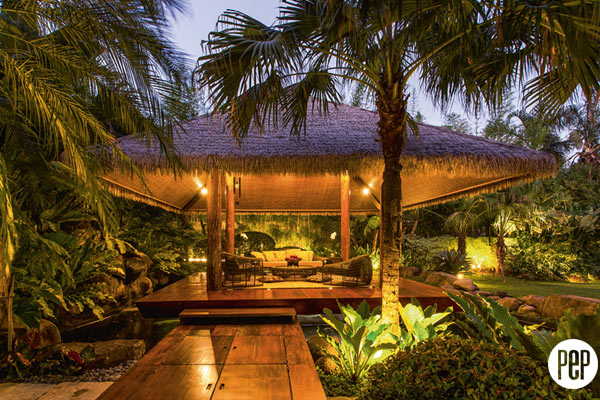 The gazebo is his personal sanctuary.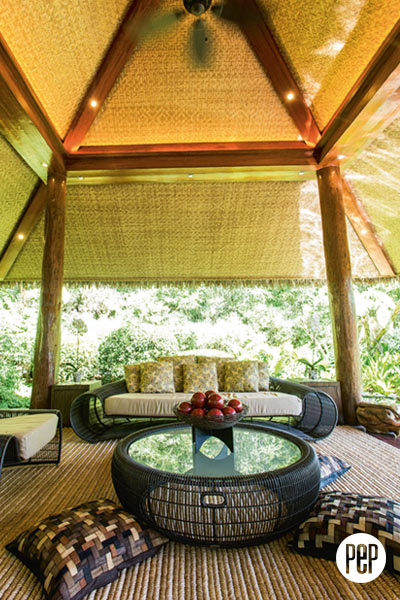 Nearby is an outdoor seating area. The lush garden created by the landscape designers hired by Coco completes the resort feel of his home.