We all know that the bathroom is one of the most-used and germiest places in the house, that's why it should be cleaned regularly, and thoroughly.
But you might be neglecting to clean one important thing in the bathroom, and that's your toilet brush.
Now your initial reaction might be: Eeew; but it does make sense—if you're just swishing a dirty toilet brush around a dirty toilet bowl, then you're not cleaning it at all!
It is recommended that you clean it every time, right after you use.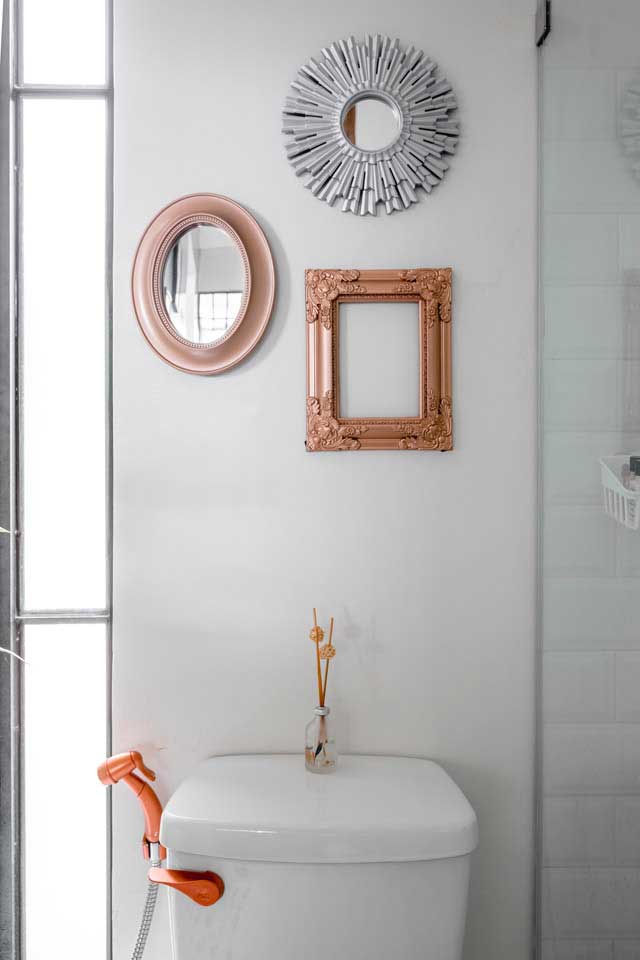 We've read up on different ways of cleaning it, such as rinsing it under a tap in your tub, but that only means drizzling your tub with even more toilet brush germs.
And then we watched this segment on the Rachael Ray show, and we think it rocks, sanitation-wise.
1. Clean the toilet bowl and flush.
2. Squirt a generous amount of bleach into the bowl.
3. Pop the toilet brush into the bleach solution of the bowl. Let it sit for at least one hour.
4. Let the brush dry; you can do this without sprinkling the toilet-brush-bleach all over the floor by setting the brush on the rim of the bowl, and then keep it from falling by closing the lid. Leave it there until it's dry completely.
5. Don't leave the brush there overnight, lest someone accidentally pees/sits on it!
Watch the full segment of the Rachael Ray Show here:
This story originally appeared on RealLiving.com.ph.
* Minor edits have been made by the PEP.ph editors.