According to the Chinese zodiac, 2019 is the year of the Earth Pig, which officially starts on February 5.
The Pig is the last animal on the 12-cycle Chinese zodiac. Those born in the years 1935, 1947, 1959, 1971, 1983, 1995, 2007, or 2019 fall under this Chinese zodiac.
Feng shui, the wisdom of harmonizing work and living environments for luck, is traditionally done during this season.
Feng Shui Master Hanz Cua shared some tips and tricks on how one can attract luck and prosperity at the launch of his latest book, The Year of the Pig, on Saturday, January 19, in TriNoMa, Quezon City.

Present were PEP.ph (Philippine Entertainment Portal) and other members of the press.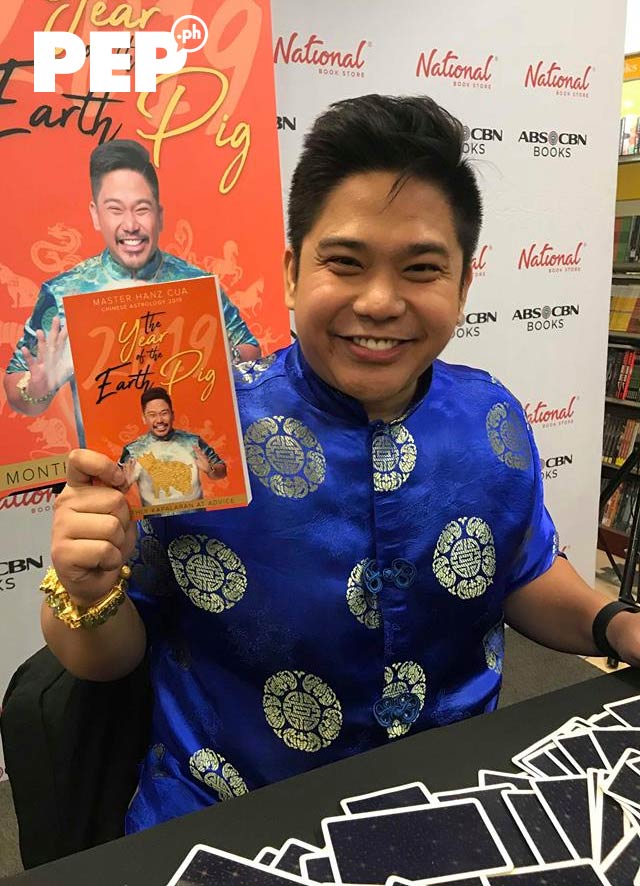 Master Hanz discussed the lucky and unlucky sectors of a house or an office, and how it affects our lives.
LUCKY SECTORS
The Northwest Sector of your house or office is where you will attract good projects or deals.
He explained, "Pag may deals kayo or projects kayo, kailangan po sa northwest sector niyo papirmahin.
"Ang northwest sector kasi, it signifies multiplication of money."
Meanwhile, the West Sector is where you should spend most of your time to attract good business or career.
The North sector is for relationships and education.
Master Hanz advised having your bed's headboards directed towards the north.
He told the press, "Sa mga single po, if you want to enhance love life, kailangan ang headboard nasa north direction. This 2019, the north sector is where love is located."
He also urged everyone to keep the northern part of their house spotlessly clean and uncluttered.
The Feng Shui master's explanation: "Ang magulong north sa bahay, kung married na kayo, ay possible magkaroon ng problems sa love life or problems or issues sa married couple."
This direction is also lucky for students reviewing for exams.
He said, "Sa mga estudyanteng nag-aaral, gustong makapasa sa exams, kailangan po mag-review kayo, sit facing north.
"Because ang north direction po is where the sector of wisdom and education luck."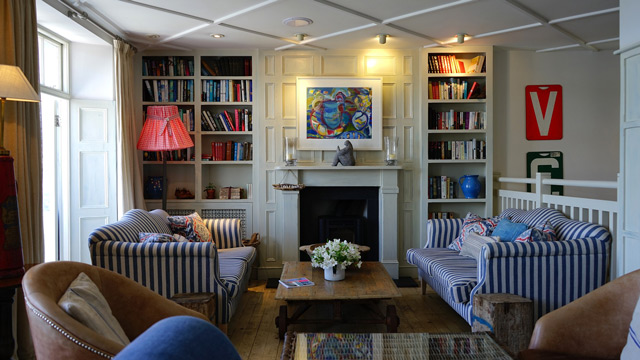 The East sector is the entry for unexpected wealth gain, Hanz said.
He suggested placing a lotto ticket in this part of the house or office.
"Yung lotto ticket po natin, after natin tumaya, ilagay po natin sa East sector ng bahay natin.
"This will enhance unexpected wealth gain.
"Ibig sabihin po, magkakaroon po ang bahay natin or ang opisina natin ng unexpected wealth gain."
The Center part of your house or office enhances the flow of wealth or money.
Hanz suggested, "Make sure po na maliwanag ang gitna ng bahay.
"Sa gitna ng bahay natin, pag maliwanag po, this will enhance No. 3, money star sa bahay o opisina."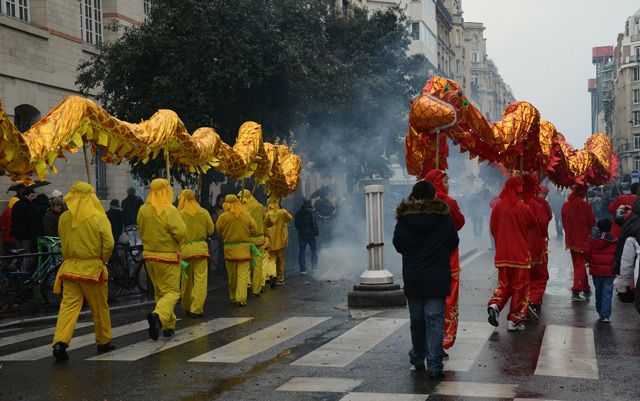 UNLUCKY SECTORS
There are four unlucky spaces in the Year of The Earth Pig.
The Southwest sector is where the five yellow misfortune stars, according to Master Hanz, will bring "severe problems, sa loss of career, money, illness, and death."
The countermeasure, he said, is to put a five-element pagoda to weaken the influence of the five yellow misfortune stars.
"So wag maingay sa southweast sector, wag gamitin ang southwest sector. In case kailangang gamitin, maglagay ng five-element pagoda sa southwest sector."
Meanwhile, Master Han advised not to use the Southeast sector of your house or office as it would invite "theft, robbery, cheating, and betrayal."
To counter this effect, put a Blue Rhinoceros and Elephant figurine in this area.
The Blue Rhinoceros and Elephant are well known feng shui symbols of protection against robbery, accidents, and betrayal.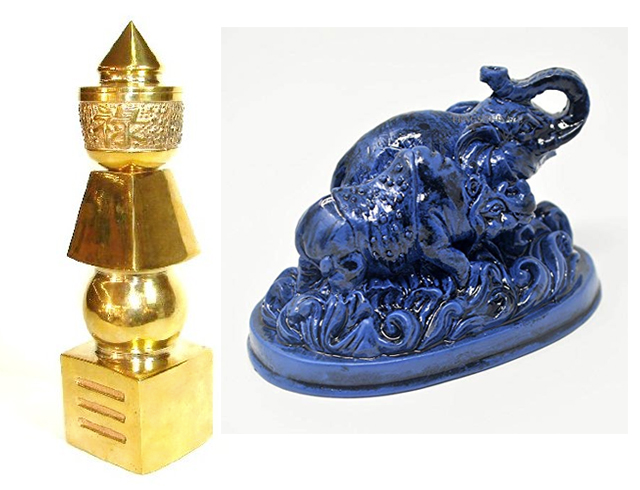 The South sector is said to invite court cases, litigation, anger, and misunderstanding.
Lastly, Master Hanz said the Northeast Sector is where the illness star falls, so avoid this area if possible.