Families are full of interesting personalities. One colorful character is the tita—the wise, fun, social-savvy, and motherly figure who's the undeniable star in every family gathering.
But titas aren't limited to women with nieces and nephews. They're everywhere, even in your barkada. Are you a certified tita? Take this quiz and find out how tita you are:
No matter what level of tita-ness you have, there's a Pepsi Flavor for you. Enjoy the refreshing taste of the new Pepsi Lime and Pepsi Vanilla and bring out the true tita in you!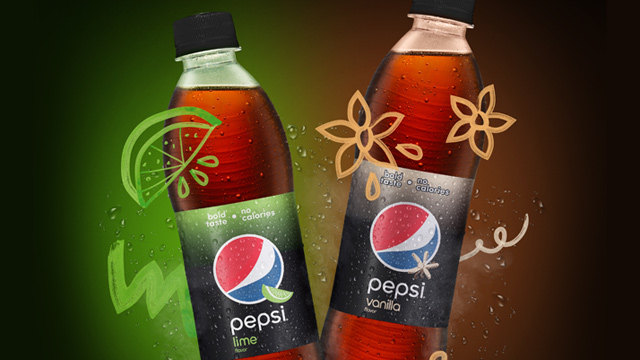 For more information, follow Pepsi on Facebook, Instagram, YouTube, and Twitter.
Read the story? Tell us what you think!
How and where can I get this?