Nothing beats kicking your shoes off and relaxing at home after a stressful day at work. But what if you come home to a house that smells of your neighbor's dinner?
You can't really control how things smell outside your house, but you can make sure it doesn't get into your home and ruin its ambiance. 
For starters, make sure your home has a proper ventilation system. You can install an exhaust fan in the kitchen or in the bathroom. You can also bring in a variety of houseplants such as the peace lily or a small palm.
Getting fragrances for your home like Scentchips can also help. Unlike your typical air freshener, Scentchips is made from premium fragrance oils and an exclusive soy-blend wax. Instead of spraying it, you melt it in warmers that come in different designs that can complement the interiors of your home.
These scents can work best for every part of your house:
For the living room
Wouldn't you want to come home and open your door to the smell of peppermint, mint, eucalyptus, and vanilla? Since the living room is one of the busiest places in your home, make sure it smells inviting and relaxing. Scentchips Spa Blends can also help you soothe your tired mind and body after a long day—without having to go to a spa.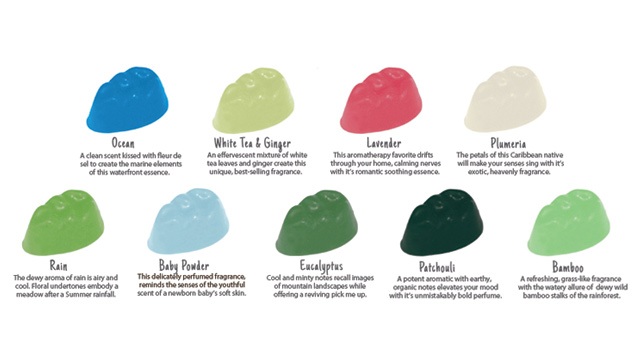 For the dining room 
Complement the dishes you prepare for your family with scents that remind you of desserts and fruits. Go for something that isn't overpowering. You can use Scentchips Fruits Blends to help keep the room smelling fresh and prevent the smell of food from lingering behind.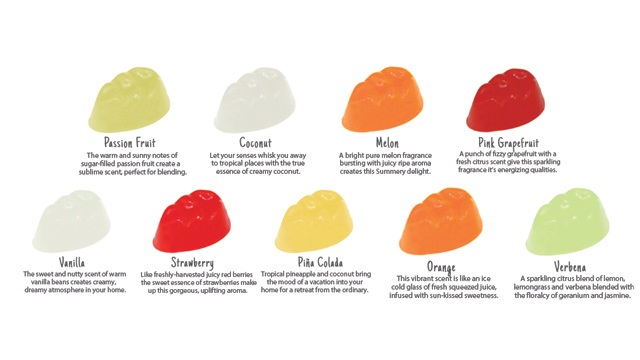 For the bedroom
If you find it difficult to sleep at night, you can use Scentchips Floral Blends to create a soothing ambiance in the bedroom. Choose from jasmine, lavender, or sandalwood fragrances. Lily, rose, petals, sunflower, and tea leaves are also great options.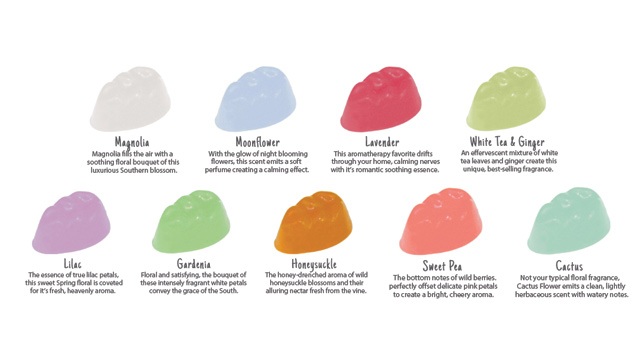 For the bathroom
Spice and citrus blends can help eliminate odors and make your bathroom smell clean and fresh. Lemongrass, lime, sage, and cider are top choices.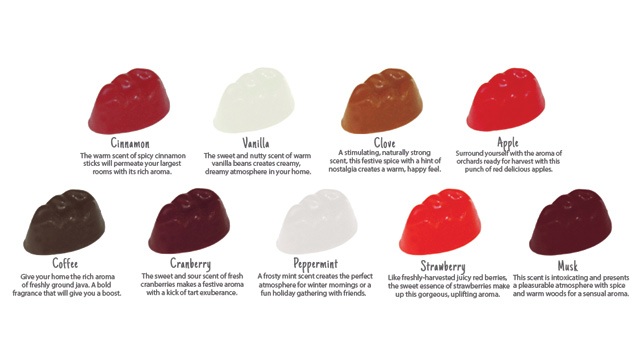 If you want to make your own unique home fragrance, you can try Scentchips Create-a-Scent®. Choose two to four fragrances to create your own custom-blended scent. 

There are over 30,000 combinations, which can help you make sure your home smells exactly how you want it—according to where you need it. 
Scentchips is exclusively available in The SM Store Home Décor Section and SM Supermalls. Learn more about it here.
About Scentchips
The Original Home Fragrance Melt! Scentchips offers high-quality wax melts in an array of fragrances.
Read the story? Tell us what you think!
How and where can I get this?