There's so much the Queen City of the South has to offer.
It's not just the long list of landmarks and vacation spots. Cebu City also takes pride in being the center for business, trade, and education in the Visayas.
Developments in the city also come with some lifestyle issues, though.
First, here are some of the pros of living in Cebu City:
Rich culture
What trip to Cebu City wouldn't be complete without going to landmarks like Magellan's Cross and churches like Basilica Minore del Santo Niño? There's no doubt that Cebu City is rich in history and culture. 
Affordable food
Cebu is best known for its lechon, danggit, and fresh seafood. Whether you're looking for regional or even international eats, you'll find a diverse selection of cafes and restaurants in Cebu City.
If you want to go on a food trip in the Visayas, Cebu City is the place to be. 
Nature nearby
All you need is an hour's drive from the city to go island hopping or mountain trekking during the weekend. Take this opportunity to recharge for the coming workweek.
For urbanites, there's a number of entertainment options available within Cebu City.
Living in Cebu City also has its share of cons, but there's something you can do about it.
Urban congestion
The rapid economic growth of the city has encouraged migration from towns and other cities nearby. Many flock to Cebu City to look for jobs or start a business. The growing population has resulted in a more congested city.
Heavy traffic
Cebu City traffic is now comparable to that of Manila. It can take an average of 54 minutes to go to work, taking up time you could have spent with family and friends.
Living in a condo near your workplace is a practical solution. Avida Towers Riala is a residential development within Cebu IT Park, which is home to 70 percent of Cebu's BPO industry.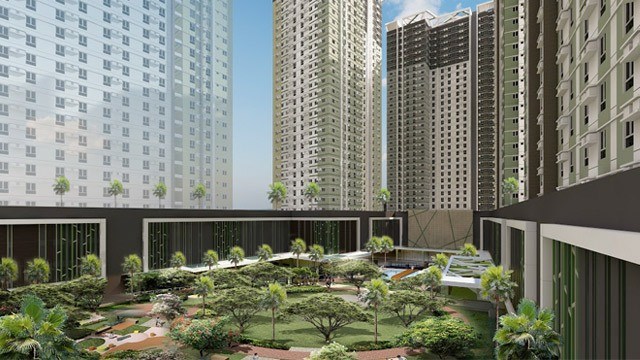 Avida Towers Riala consists of five towers and offers a mix of studio, one-bedroom, and two-bedroom units with floor areas ranging from 22.62 to 56.82 square meters.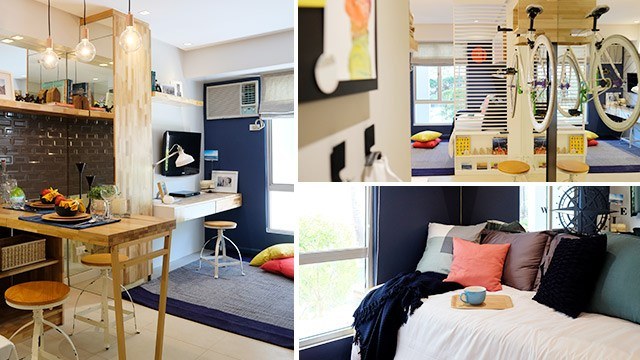 Avida Towers Riala has all the elements that make for a perfect home: a worry-free unit, sensible amenities, numerous retail shops near the lobby, and a 5,000-square-meter garden in the middle of the city.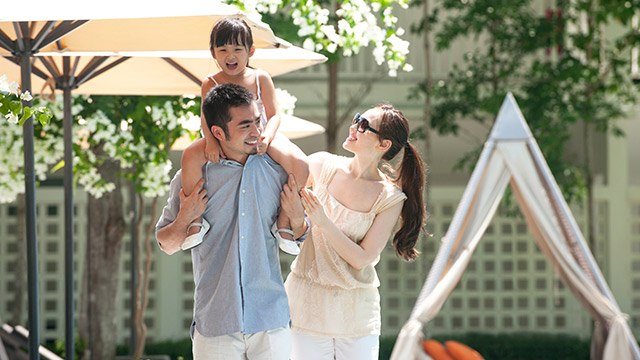 Avida Towers Riala is also accessible to several offices and lifestyle estabishments within Cebu IT Park.
With two towers almost complete, ready-for-occupancy units are now available to those who want to move in right away.
For more information on Avida Towers Riala, go here.
Follow Avida Land
Website
https://goo.gl/nmT5cc
Read the story? Tell us what you think!
How and where can I get this?