Before the emojis became staples in our conversations online, people relied on hand signs and gestures.
In fact, they have helped break down communication barriers.
Without using words, two fingers actually have the power to stop any kind of war.
Remember when Annabelle Rama told one of her former foes, "Peace na tayo, 'day. Pinatawad na kita."
Of course, the same sign could also mean V, as in victory.
And, of late, it has become a popular hand gesture during picture-taking sessions.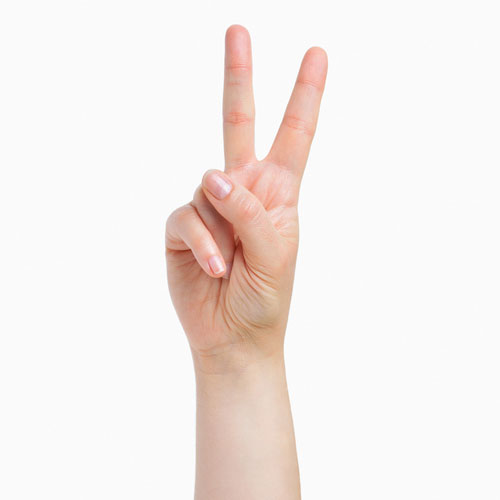 There's also the "I Heart" sign, which is known to Taylor Swift's fans as the sixth track (the title was actually "I Heart ?") in her Beautiful Eyes album, which was released in 2008.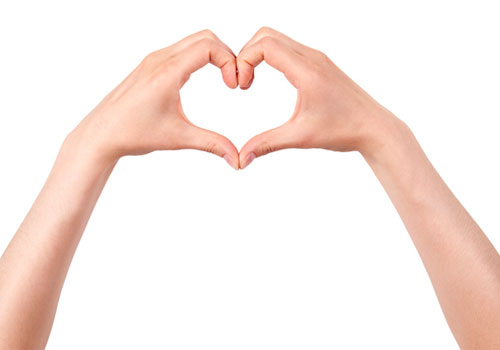 But back in the 1980s, this was expressed by Sheryl Cruz this way, "I love you."
Also known as the ILY sign in the Deaf culture, its origin dates back to 1905.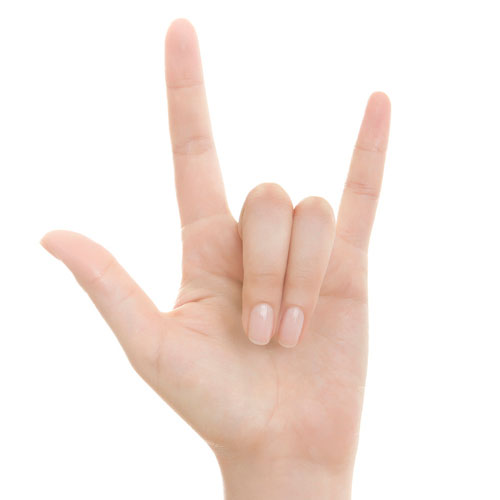 But this sign— two fingers held up together, which represent a couple, with a thumb in between, which represents safe-sex measures—is relatively new, but has an impact in every relationship and every home.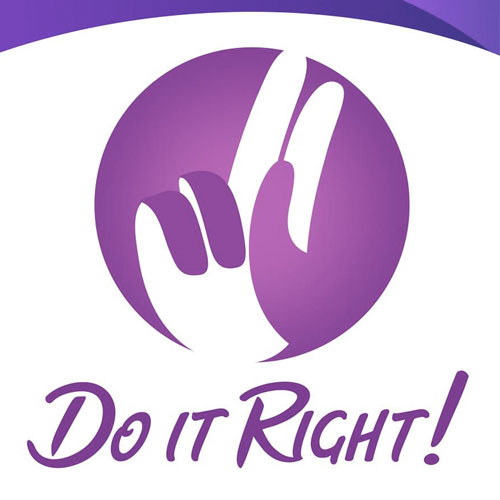 It means "Do it Right," the slogan campign launched by a coalition of 11 organizations.
Benjamin de Leon, president of The Forum for Family Planning and Development, elaborated during the presscon, "The 'DO IT RIGHT!' campaign is designed to encourage everyone to take those beliefs they already hold inside and share them out in the open, proudly, especially on social media like Facebook. By showing each other how many feel the same, in a positive, celebratory spirit, Filipinos can together free themselves of old inhibitions."
The coalition, by the way, was spearheded by DKT Philippines, together with the Family Planning Organization of the Philippines (FPOP), The Forum for Family Planning and Development, The Philippine Society for Responsible Parenthood, LoveYourself, RTI International, SheDecides Philippines, and all four professional associations for the country's midwives.
For more updates, visit their Facebook page.
So, next time you see a sex-related post on social media or hear your kumare bring up contraceptives in your group chats, huwag judgmental.
It should be okay.