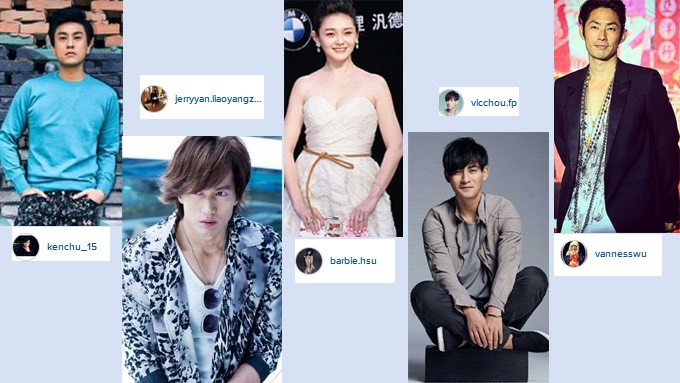 ---
With Ken Chu's impending marriage to Chinese actress Vivien Han Wenwen in Shenyang, China, the main stars of Meteor Garden will all be married except Jerry Yan.
Among the F4 members, Ken is the only one who starred in a Filipino film.
In 2007, he became Iza Calzado's leading man in Batanes: Sa Dulo Ng Walang Hanggan.
Now who is his bride?
An alumna of the Beijing Film Academy, Vivien is sometimes mistaken as the screen partner of Jaden Smith in Karate Kid.
Ken's 34-year-old ladylove can also sing, dance, and play the piano.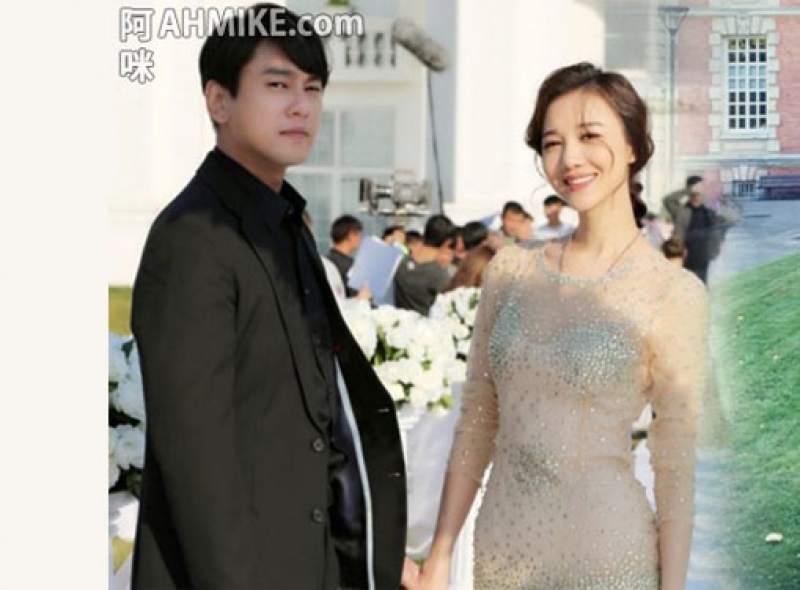 Meanwhile, on November 10, 2015, after four years of dating, Vic Zhou and Reen Yu registered their marriage.
The two met on the set of Taiwanese series Black and White, where she played a bit role.
The following year, Reen played the female lead in I Love Buffet.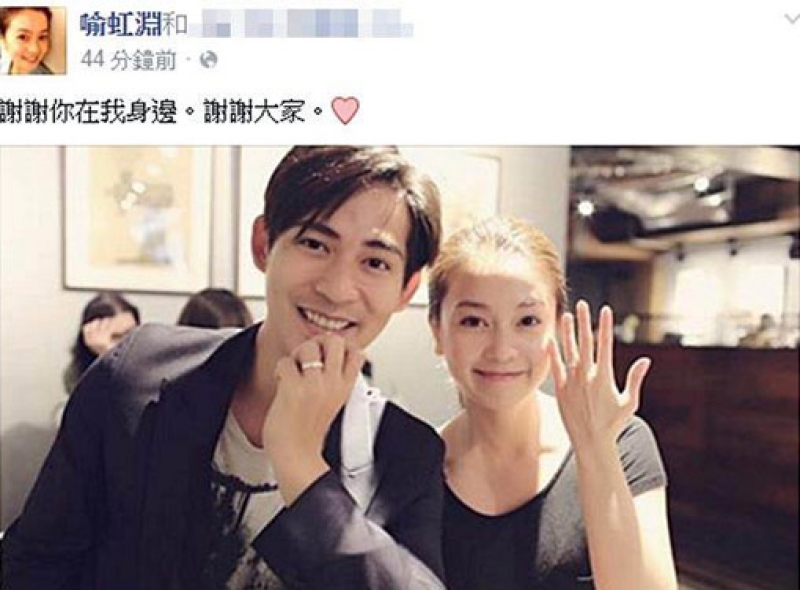 Vaness Wu tied the knot with Arissa Cheo on August 9, 2013.
They were on-and-off boyfriend-girlfriend for seven years.
Arissa is a Singaporean socialite who's also a fashion entrepreneur. Her father, medical-trained doctor Cheo Tong Choon, is part of the Forbes magazine's rich list.
Her family runs Mewah International, which is into edible oils.
For two years now, however, their marital woes have been consistently hitting the headlines.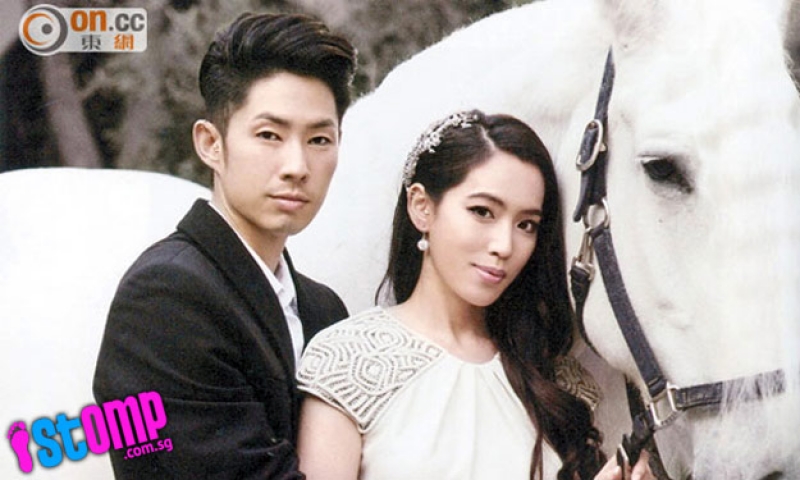 Barbie Hsu, aka San Cai, was the first to get married.
On March 22, 2011, she became Mrs. Wang Xiao Fei after "four dates and 49 days" since their first meeting.
Their lavish reception was held at the luxury hotel and resort owned by her husband, who was then 30, four years her junior.
They have a daughter, and soon, a baby boy!

Jerry, who became "crush ng bayan" here in the Philippines, is the remaining bachelor among the F4 members.
It was reported late last year that the 39-year-old actor would soon propose to his rumored girlfriend, Seanna Chang, a Taiwanese model.

ADVERTISEMENT - CONTINUE READING BELOW
But some fans also like the idea that he'd rekindle his love with ex-girlfriend Lin Chi-Ling.