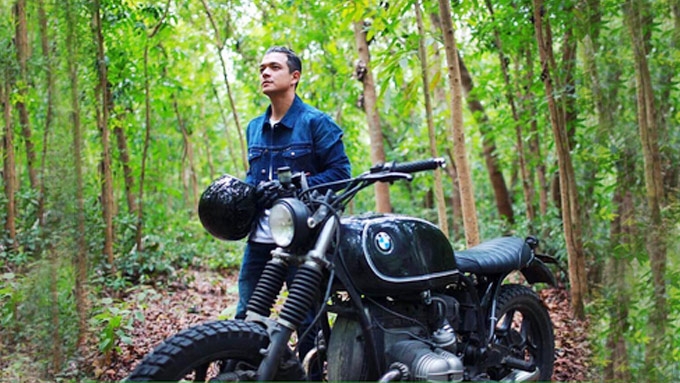 IMAGE @jerichorosalesofficial on Instagram
---
Cars or bikes?
At the recent Shell Bike Fair, Jericho Rosales revealed that "at the moment, I am more into bikes than cars."
Hence, in a week, he actually spends more time (three to five times) with his motorbike than his car.
He's also been collecting.
"Kung sa kuwadra kumbaga, I have a scooter."
It's his all-time favorite, and what he uses for errands.
"I have a dirt bike."
"I have my Scrambler...
"..and a Cruiser."
"I also wanna get a track bike which is a sports bike because I am into that also."
Jericho's riding group is called The Bratpack, whose other members are Drew Arellano, Paolo Abrera, Ryan Agoncillo, among others.
He related, "We use our Scramblers, but we also go to the track, so we also use street or sports bikes, and we do adventure trips.
"So river crossing, trails, and dirt or flat track events like dirt racing."
ADVERTISEMENT - CONTINUE READING BELOW
As an avid motorcycle biker, what's his dream bike?
He replied, "I am working towards that. Customization is a long process, especially sa akin, I like handmade stuff.
"I am not a big fan of bought-on products, okay ako doon pero mas gusto ko for my dream bike, it's all hand-built, it's made for me."

The closest to his idea of a dream bike: a 1970's classic, a Paul Smart Ducati.
He described it this way, "May belly na sexy, really old school, and it's a street bike."
CARS. His "kuwadra" also has a number of cars.
Jericho mentioned that he and his wife agreed to just keep a few cars.
"I drive a truck for my bike and going to work.
"And we have a van at home for picking up people from the airport and going to the beach and surfing and going to shoots.
"We have a small SUV just for personal stuff.
ADVERTISEMENT - CONTINUE READING BELOW
"And I have my 1987 BMW na 5-series which I am restoring also."
Does he have all his dream cars in their garage?
"I have a few dream cars: a Hellcat Challenger kasi I like the look ng muscle car."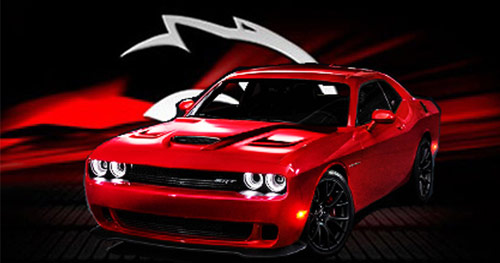 He doesn't like the hellcat name, and says it's difficult to use cars in Manila.
ADVERTISEMENT - CONTINUE READING BELOW
"Traffic kasi palaga so parang hirap pag car. Pero pag natanggap ko na, tititigan ko lang siya sa garahe."
Add to the cars he used to collect: Mustang.
"I used to have a '65 and a '67, but I let them go kasi ang hirap mag-restore ng ganoon.
"Also the Ford GT, the Cobra."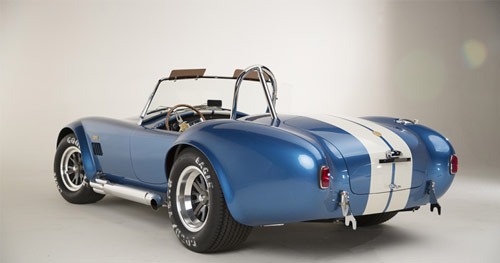 ADVERTISEMENT - CONTINUE READING BELOW
But he's eyeing "another Mini Cooper, yung John Cooper Works na old school, I think that would be more practical."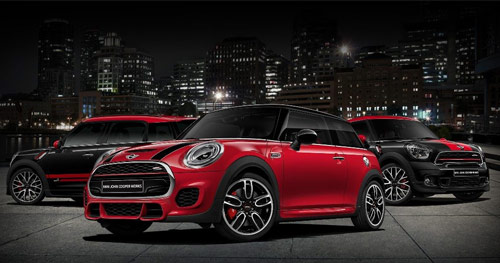 The photos of cars shown are for illustration purposes only.