Through the years of their friendship, Enrique Gil has always gone far and beyond to give Liza Soberano the best gift for any occasion.
Just this year, Enrique made one of Liza's "dreams come true" when he got her a Chanel Boy Flap bag for her 19th birthday.
Liza was in tears when she received it.
On Instagram, she gushed, "I literally cried when opening a huge package which was supposedly my 'birthday gift.'
"I've been wanting to buy this bag forever but its nearly impossible to find one with the specifications I wanted, but this man conquered the impossible and got it for me."
Enrique was lucky enough to find "one last piece" with the exact specifications available in Italy.
The designer bag costs €4,662 or PHP 243,226.
A post shared by Liza Soberano (@lizasoberano) on
It wasn't the first time Enrique bought Liza a designer gift.
One of his first gifts to her was a blue Hermes bracelet.
He gave her the bracelet as a congratulatory gift for the success of Forevermore, their debut teleserye as the loveteam LizQuen.
A piece costs $600 or PHP 30,195.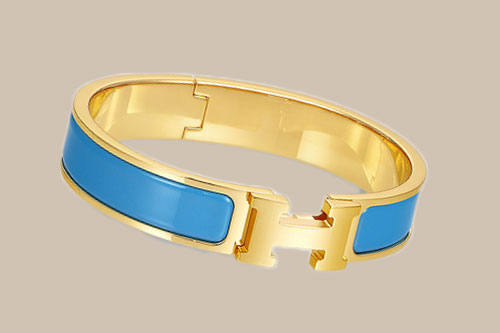 Meanwhile, for Liza's 17th birthday, the 24-year-old actor surprised her with a gold necklace from Tiffany & Co.
Engraved on the pendant were the letters "H" and "E."
Liza explained that those initials stand for "Hope Elizabeth," but Enrique jested during their July 2015 guest appearance on the defunct morning show Kris TV that it was actually "Hope" and "Enrique."
Tiffany & Co necklace ranged from $250 or PHP12,581 to $1,500 of PHP75,487.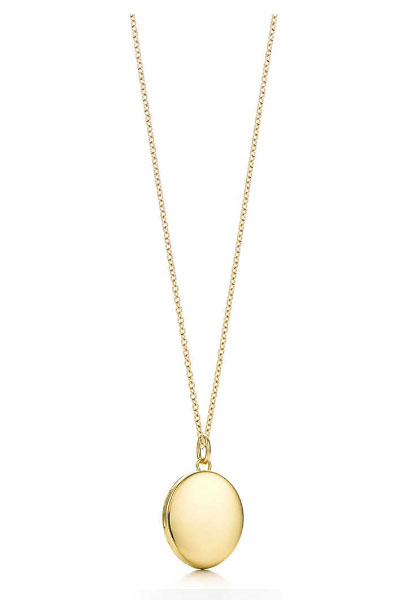 Naturally, Enrique had to step up his game for Liza's 18th birthday.
Aside from the Chanel bag, he also bought the debutante a pair of Versace high-top trainers, which are Liza's "favorite shoes."
Her favorite model Kendall Jenner also owns a pair.
The black palazzo trainers cost €750 or PHP 39,826.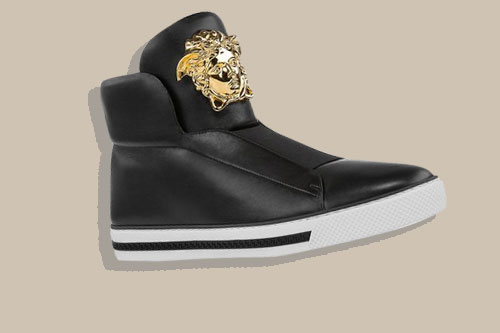 But out of all the designer gifts that Enrique gave, Liza's favorite was Mikey, her pet Shih-Tzu.
Liza told PEP.ph (Philippine Entertainment Portal) in a recent interview, "He gave me a dog last Valentine's Day, and I love the dog to death.
"It's a living thing, e. It's different.
"His name is Mikey. I love him very much!"