Everyone it seems is crushing on Tristan Draco, the eldest son of ABS-CBN actor Ian Veneracion.
His photos are currently going viral on social media sites, with fans taking note of the good looks of both father and son.
Read: Ian Veneracion's kids make the world their playground
As Draco has kept a low profile in social media, there is a demand for more details about him.
We've done some research and here are a few things we've dug up.
(PS. You can thank us later!)
1. Draco, 18, is the eldest of three siblings. He was followed by Deidre, 15, the only daughter. The youngest is nine-year-old Buccio.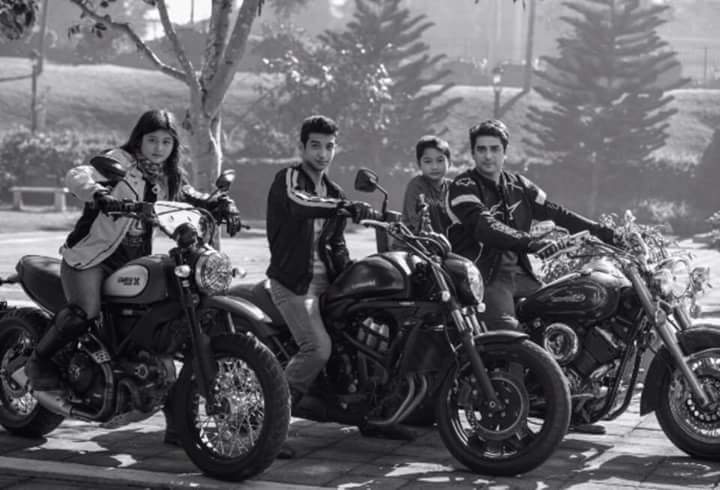 2. He is a sophomore at the De La Salle University taking up a bachelor's degree in Legal Management.
3. Tristan Draco was named after a polar constellation and a movie character.
In the July 2001 issue of YES! magazine, Ian explained he got the idea for his son's name after watching the fantasy movie Dragonheart (1996)
He told YES!, "Ang pangalan ng dragon dun Draco, which is named after the constellation, meaning dragon. Kaya ayun."
Draco's mother, Pam, had suggested an alternative name from another Hollywood movie titled Legends of the Fall (1994).
"Para lang may choice daw siya kung gusto niya palitan pero ayoko sana," Ian recalled. "Gusto ko Draco lang. Sinama namin Tristan. Pangalan ni Brad Pitt sa Legends of the Fall."
4. Like his father, Draco is also into outdoor sports, one of which is motorbiking.
Last April, father and son took a road trip to Sagada in the Mountain Province on their motorbikes.
"Mahilig ako sa outdoor sports at palagi ko silang sinasama," Ian told The Manila Times. "I went to Sagada on a motorcycle with my son. Tag-isa kami ng motor, and kwentuhan the whole time."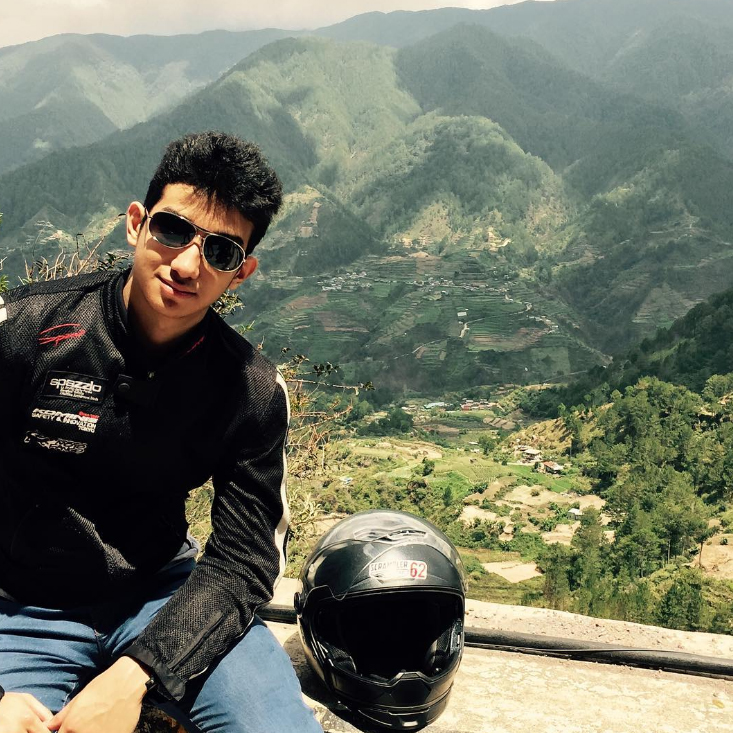 Ian posted their photo from that trip with the caption: "After a night in Sagada, I discovered the most beautiful road I've ever seen while following dirt-roads that aren't on the maps. (Not even google maps!) Me and my boy Draco enjoying our bikes."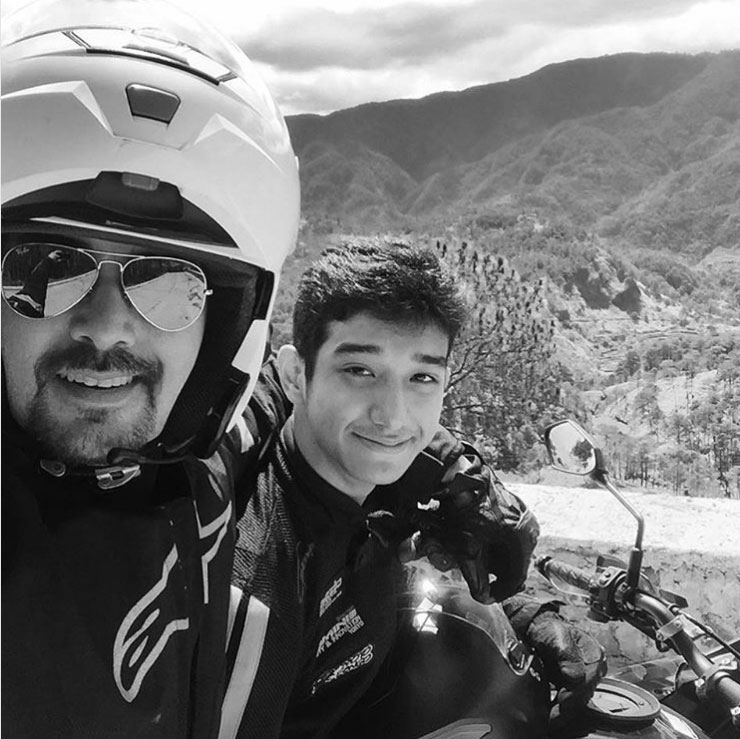 5. Draco and his siblings also have picked up their dad's interests in hiking, sailing, and snow boarding.