Twenty-one-year-old Marion Ricafranca Pasia has netizens ogling her jaw-dropping transformation.
The meme showing the transgender's then and now photos were created and posted by Hugot Beki Facebook Page on May 17, 2017.
It says, "Baka yung binu-bully mo noon, pangarap mo na ngayon."
The post has garnered more then 22,000 likes and 8,076 shares at press time.
Marion told PEP.ph (Philippine Entertainment Portal) in an online interview that it was her friend Paolo Dimaculangan who shared the photos.
"Actually my friend sent my photos to hugot beki just to feature my transformation in their page.
"Then hugot beki decided to put that caption to spice up the post, which is true on the other hand."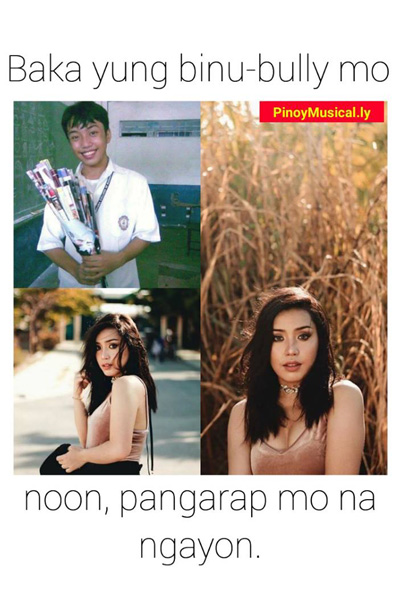 YOUNGER YEARS. She was born and raised in Calamba, Laguna.
Like other members of the Lesbian, Gay, Bisexual, and Transgender (LGBT) community, Marion had her identity crisis early on.
"Ever since I was a child, I already felt that I was in a wrong body.
"I couldn't express myself and holding back to the things that I could do to improve myself as a better person.
"It was hard, VERY HARD.
"Of course, I think all members in the LGBT community have experienced being bullied, it was a given."
In her case, it happened during her elementary years.
She narrated, "My boy classmates punched me on the face and I fell hard to ground.
"I was soft-hearted back then, I couldn't tell my parents.
"I was afraid they would come to my school and scold my classmates who were bullying me."
The bullying continued until she reached high school.
"Some of them were still making fun of me, but not as extreme as my elementary days," she said.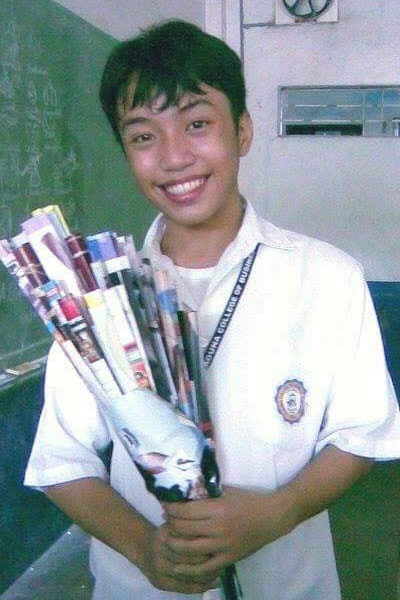 Did she have a girl crush at all?
Laughing, she admitted eyeing a girl in college, "Siguro 17, 19 years old ako no'n, crush lang naman talaga!
"She was really gorgeous 'tapos nalaman ko pang matalino and God-centered siya!"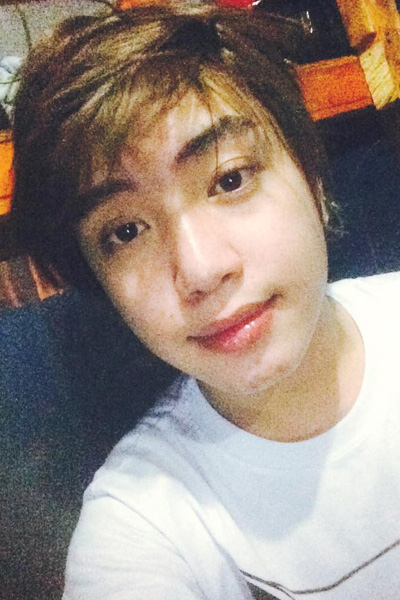 TURNING POINT. When she turned 18, she decided to dress up androgynously.
Marion related, "Since I was kid, it felt so uncomfortable for me to dress up as boy."
So when she reached college, she started showing up in girls' clothing at the Lyceum of the Philippines University Laguna.
According to her, "Inunti-unti ko hanggang sa masanay yung mga classmates ko and my other friends, even my professors and dean."
She couldn't feel any happier than now when she can freely wear anything she wants.
Her life took a complete turn when she took the leap.
"I became more expressive and confident.
"I achieved so many accomplishments that I never knew that I can do.
"I became stronger because of those people who are trying to bring me down."
She burst, exclaiming, "Lastly, I bloomed!"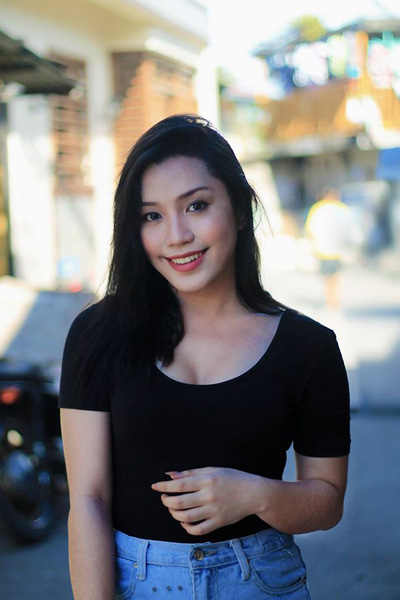 And for that, she feels blessed to be surrounded by people who truly love her.
"They see the good inside of me regardless of my gender."
Most of all, Marion's parents deserve special mention, "That's why I didn't fear anything because I can feel their support for me."
Did her parents know?
Marion answered, "I think they already knew from the start."

A NOTE OF ENCOURAGEMENT. Marion left a special note to those who are still feeling their way towards liberation.
Her message reads, "I am now living happily.
"I am very fortunate that my family and friends accepted me for who I am and that was one of my dreams.
"I am extremely grateful that many people are rooting and supporting for me.
"I am proud that I can give inspiration and becoming a public figure for them.
"I will prove that gender is not a hindrance to freely express myself and showcase the things I've got.
"As long as you're making sure that all your decisions and actions are decent and righteous and if you seem that you can gain respect with these then you're good to go."