Thanks to the latest certified box-office hit, Gal Gadot is currently the most talked-about Hollywood star these days.
As Wonder Woman continues to surpass expectations in the worldwide box-office, her popularity on the Internet continues to surge.
Suddenly, netizens want to know more about her personal life—her marriage, husband and daughters, workout regimen, and all other interesting tidbits from her past.
Of course, movie fans already know it was Vin Diesel who gave her her first big break—as Gisele Yashar in the The Fast and the Furious franchise.
But did you also know that she auditioned as well for the part of Bond girl Camille Montes in the movie Quantum of Solace?
Pageant fans also know her as Miss Israel 2004.
Did you know that she was a reluctant beauty queen?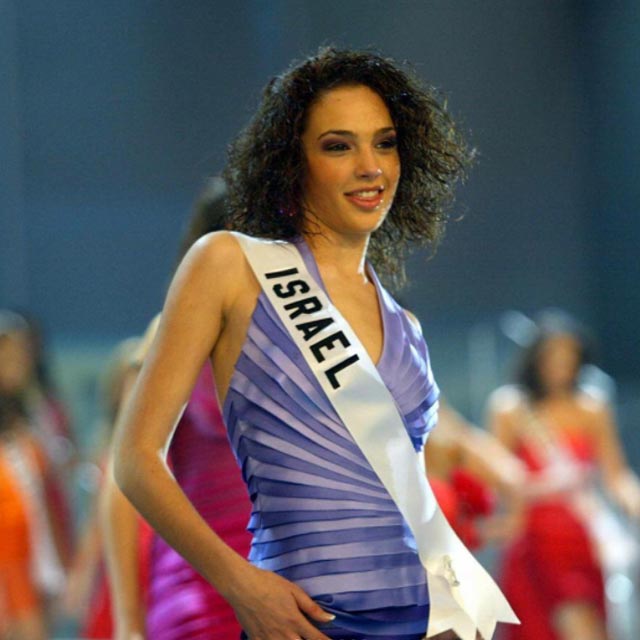 In a video interview with W Magazine, the 32-year-old Wonder Woman star confessed that she "didn't want to have anything to do" with Miss Universe.
When the 18-year-old Gal won Miss Israel 2004, instead of feeling motivated, the title's responsibilities intimidated her more.
Gal began, "I was like, 'What? Miss Israel? All the responsibility of being Miss Israel?'
"I just graduated high school, and I had some time in between going to the army.
"And my mom figured, 'Hey, don't I send your photo? You finished school. This is, like, proper pageant, whatever.'
"I got in and I never thought I would win. And then I won, and then it scared me!"
In an Instagram photo Gal posted back in 2015, she posted a throwback to her coronation moment as Miss Israel.
The post read: "I must say I really don't understand how they chose me to be Miss Israel that night. 11 years ago."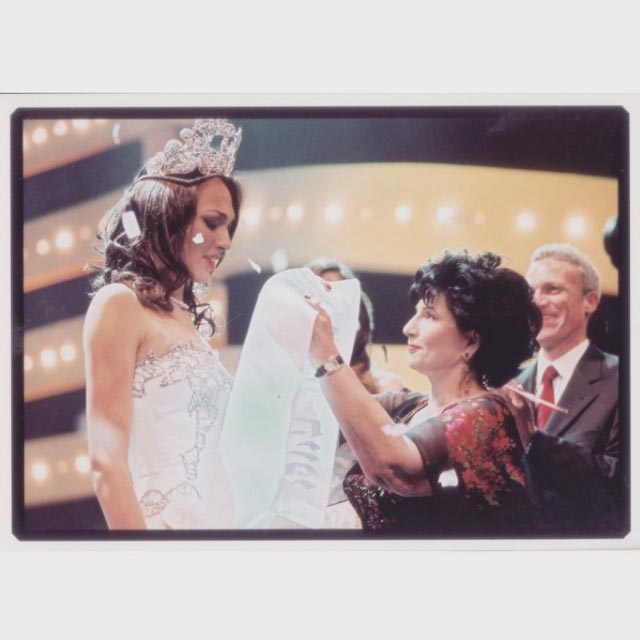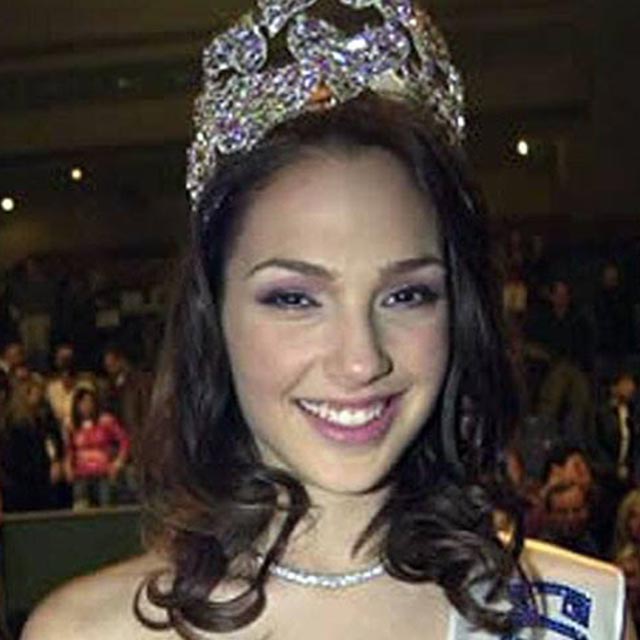 Despite her reluctance, Gal still flew to Quito, Ecuador for the Miss Universe 2004 competition.
She even had a group photo with our very own Miss Universe Philippines 2004 Maricar Balagtas.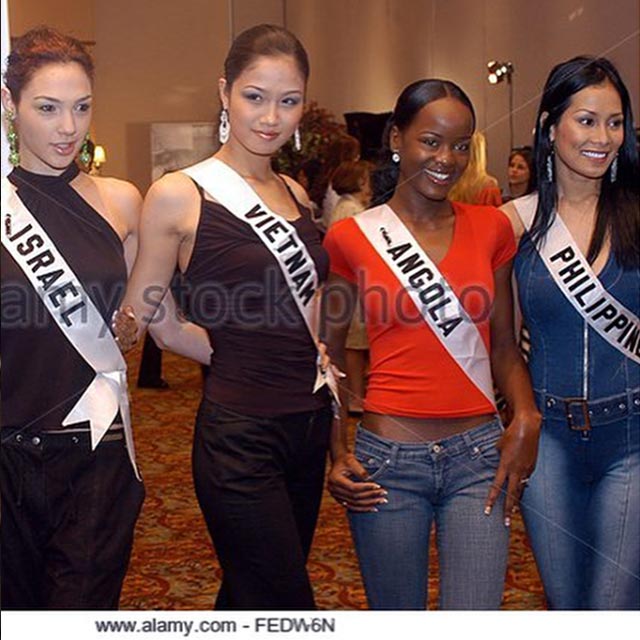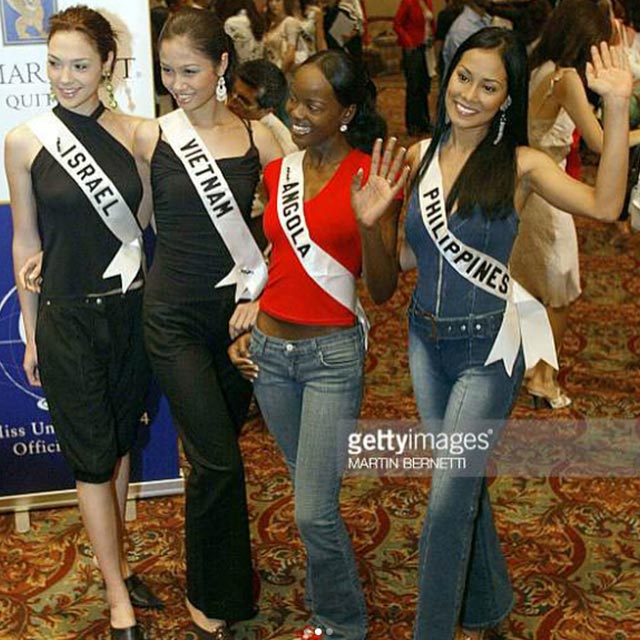 But she made it her personal mission not to win another beauty pageant.
Gal resumed, "I was very naughty, I wasn't behaving. I'm a really good girl, but because I was afraid I'm gonna win again because I didn't want to win the Miss Israel pageant, and then I won.
"I figured, 'Oh no, I don't want them to choose me again!'
"So, I came down late for all the rehearsals, and I wasn't wearing the right evening gowns for breakfast.
"I even remember Paula Abdul, she was one of the judges, and she was asking me a question, I was saying, 'I'm sorry, English not so good.'
"I just didn't want to have anything to do with that."
Take a look at Gal's performance during the Miss Universe 2004 grand coronation:
After her beauty queen stint, Gal fulfilled her military duties in the Israel Defense Forces.
She would've wanted to study Law and International Relations, but eventually decided to become an actress.
The rest, as they say, is history.
Gal didn't conquer the universe as Miss Universe, but she definitely won over the world as Wonder Woman.