Former Binibining Pilipinas-Universe 2004 Maricar Balagtas was "ecstatic" about the success of the first female-led superhero film Wonder Woman.
She also considered herself "lucky" to have a shared history with the film's lead actress and former Miss Israel 2004 Gal Gadot.
Maricar and Gal crossed paths during the Miss Universe 2004 competition in Ecuador.
Looking back, Maricar described Gal as a "wonderful woman."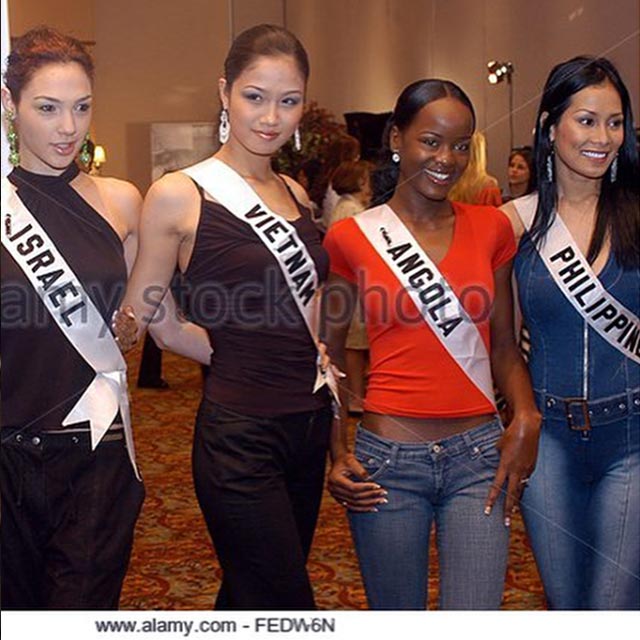 PEP.ph (Philippine Entertainment Portal) got in touch with Maricar through Facebook Messenger, where she gladly related her encounter with Gal.
She began, "I consider myself lucky to have met such a wonderful woman.
"You know, the very first time I met her, I was starstruck with her beauty.
"I thought she was the previous Miss Universe!"
The reigning Miss Universe at the time was Dominican Republic beauty Amelia Vega.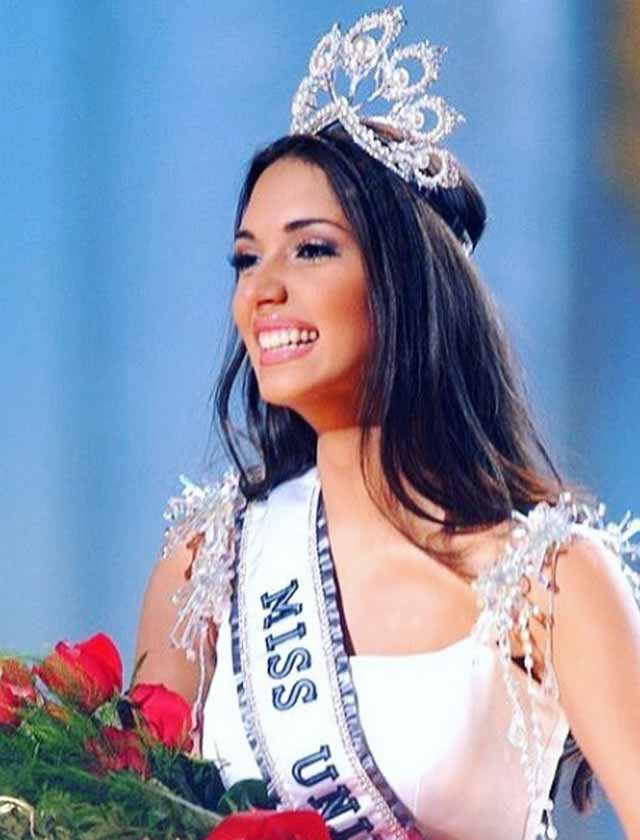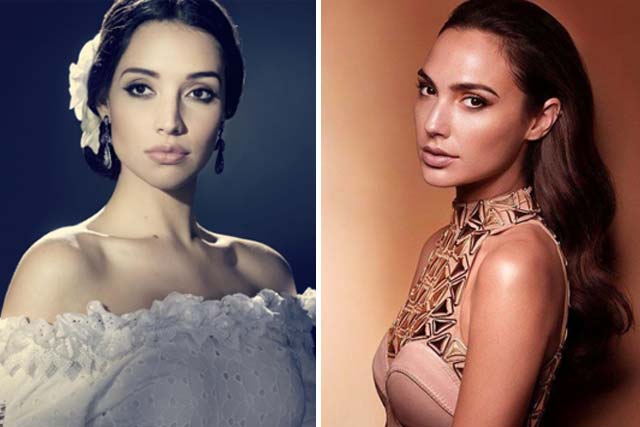 "If you ask me, Gal is definitely one of the most beautiful in Miss Universe competition in '04.
"She is also a great dancer, that's why she is always in the front.
"As a matter of fact, she is one of the front liner in the opening number of Miss Universe in my time."
Maricar remembered that Gal became particularly close to Miss Norway Katherine Sorland (left), but the Filipina and Israeli beauty queens had always exchanged pleasantries during the pre-pageant events.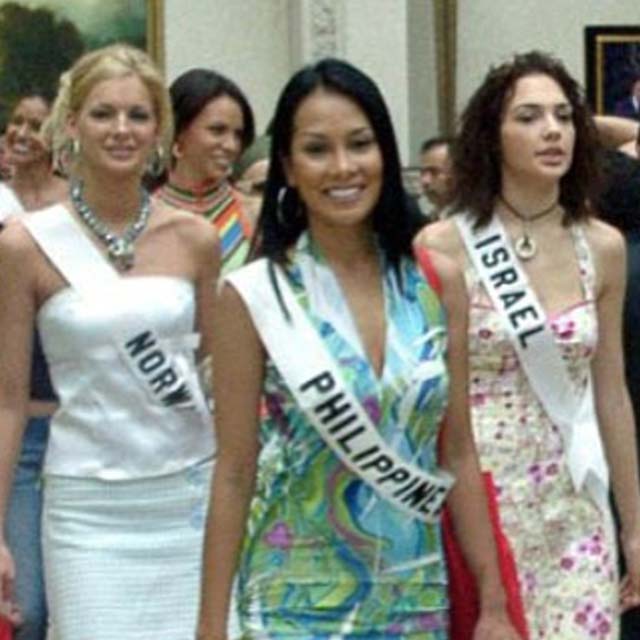 Maricar continued, "Gal is really a head turner.
"I thought she was going to win.
"Even before, Gal is special.
"She is destined for much bigger and greater things."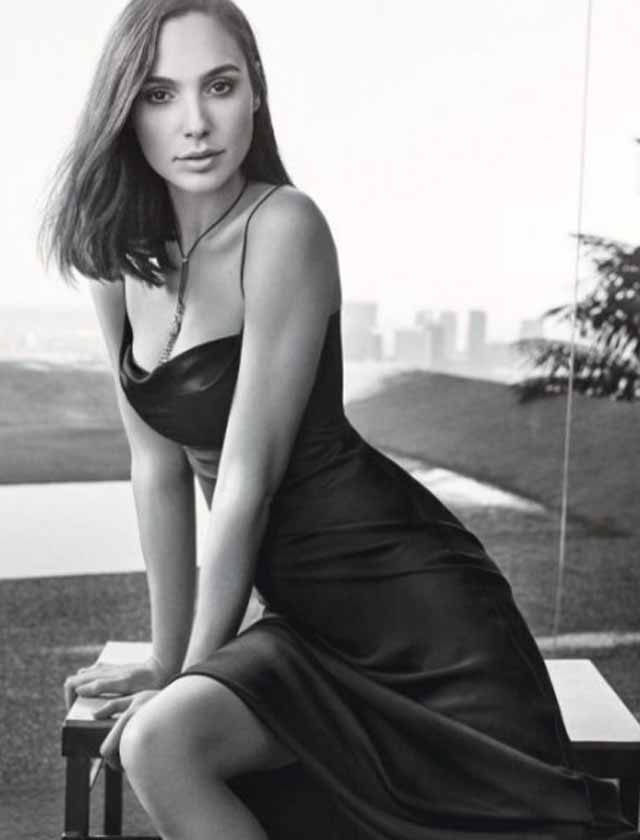 GAL AS A RELUCTANT BEAUTY QUEEN. During her press rounds for Wonder Woman, Gal admitted to deliberately throwing any chance of winning the Miss Universe title.
Maricar, who was 20 years old when she competed in Miss Universe, understood where Gal's reluctance might had come from.
She told PEP, "Maybe she was young then, and not so interested in pageants like what she said in her previous interviews.
"You know, being a Miss Universe is such a big responsibility. Like she said, she just graduated from high school during that time."
Gal was 18 years old when she won Miss Israel.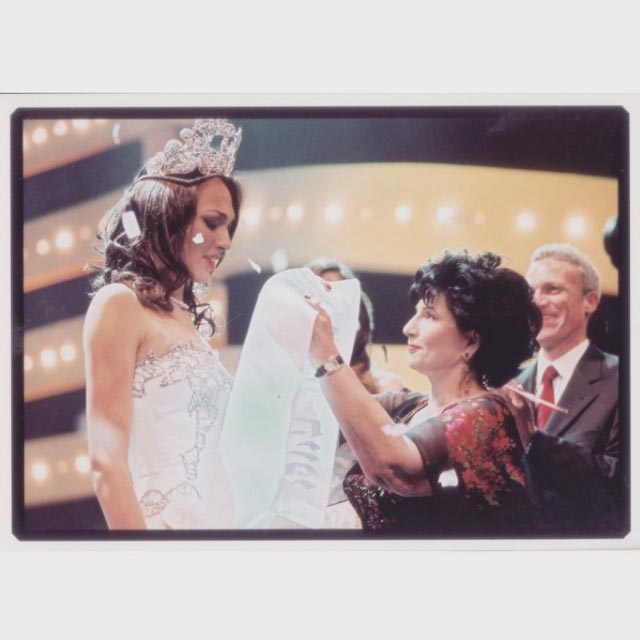 MARICAR TODAY. For Maricar's part, the former Miss Globe International 2001 is now a family woman.
She, her husband, and their three children Francheska, 8, Timothy, 4, and Felicity, 2, are currently based in California, USA.
Maricar said, "God has been very good to me. Happily married and pregnant with my fourth child right now."
She is 24 weeks pregnant with her fourth baby.
Maricar and her family have been based in the U.S. since 2006.