Outside of showbiz, celebrity kids Cassy and Mavy Legaspi are also super achievers.
Apart from their pretty faces and celebrity creds, they've also been getting a lot of attention lately because of their academic and athletic awards.
In fact, the twins of Carmina Villarroel and Zoren Legaspi had their Moving Up Ceremony and Reading of Honors earlier today, June 10.
And as expected, the 16-year-old twins both bagged three awards—gold, silver, and deportment.
Proud daddy Zoren wrote in his Instagram post, "Congrats Twins...yabang daming awards."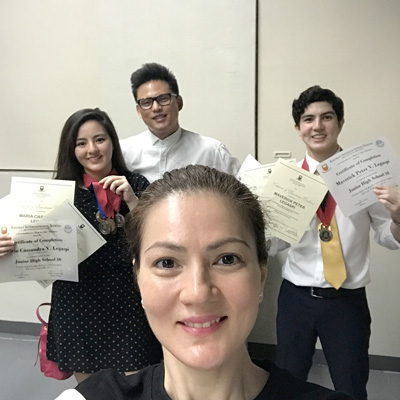 The twins are also making Reedley International School very proud.
Cassy plays for the women's division of their university's basketball and volleyball teams, for which she won an MVP and sportsmanship award, respectively.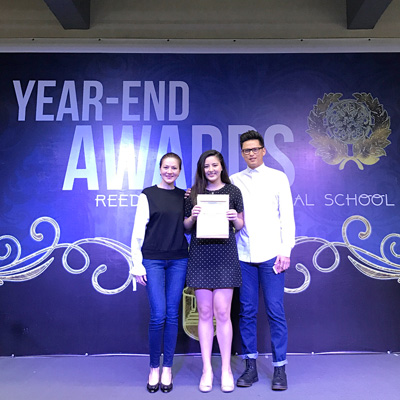 She also does tennis, ping-pong, soccer, swimming, badminton, and biking.
Meanwhile, her twin Mavy was given a "bronze medal of distinguished achievement for champion, MISAA basketball boys."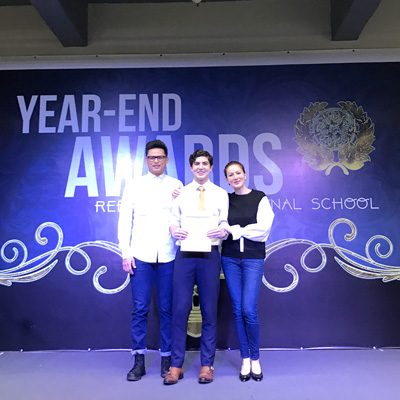 Mavy and Cassy are also their parents' gym buddies.
While the former considers hitting the gym as his habit, the latter can throw punches like a pro.
Good job, Legaspi twins!