While being an actor is a high-paying job, a lot of them eventually leave showbiz to pursue other passions.
These gentlemen, for instance, used to be among the most in-demand stars in the 90s.
These days, they have a regular job, they are husbands and daddies, and are having a great life away from the limelight.
Jaime Garchitorena, the long-haired mestizo actor who sang "Just A Smile Away," is now the president and CEO of Credit Information Corporation, which, according to Wikipedia, is a "government-owned provider of independent, reliable and accurate credit information in the Philippines."
On Facebook, he calls himself a "government employee."
Jaime also has a daughter.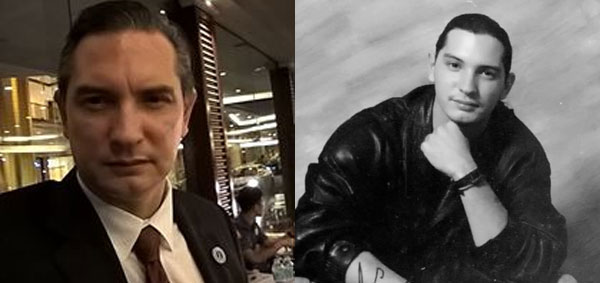 Patrick Guzman starred in the movies Una Kang Naging Akin (1991), Koronang Itim (1994), and Sisa (1999), to name a few.
He is now based in Ontario, Canada, with his lovely wife Chat and son Aiden.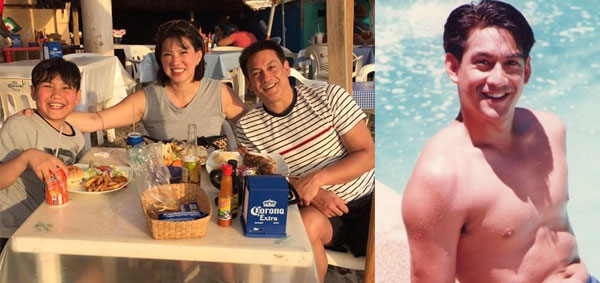 Matt Mendoza, who became famous for playing Charlene Gonzalez's leading man in Dyesebel, is presently a councilor in his hometown Puerto Princesa, Palawan.
He is also a dad to three kids.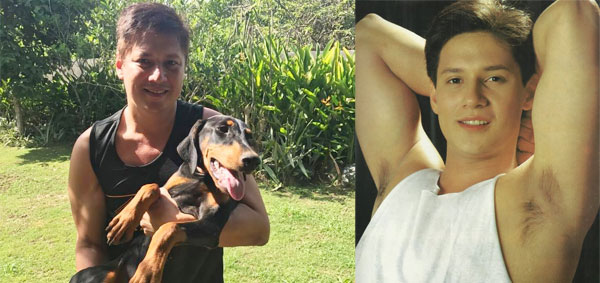 Dale Villar now works as brand manager of Mercedes Benz in Portland, Oregon, U.S.A.
This actor/commercial model, who was also tagged as Aga Muhlach's look-alike, is also crazy about his kids Viviene and Dache.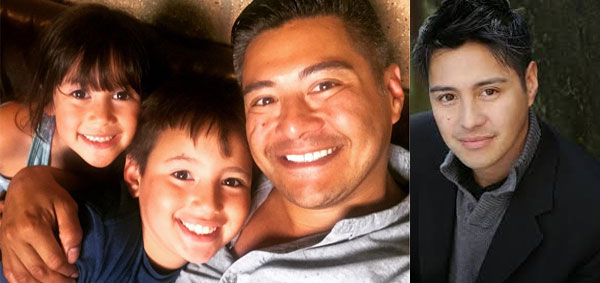 Bojo Molina, who played Brian in Gimik, is now based in Guam with his wife Jen and their two kids.
His Facebook bio indicated that he works for "Red Dragon Production/Agency at Sorensen Media Group."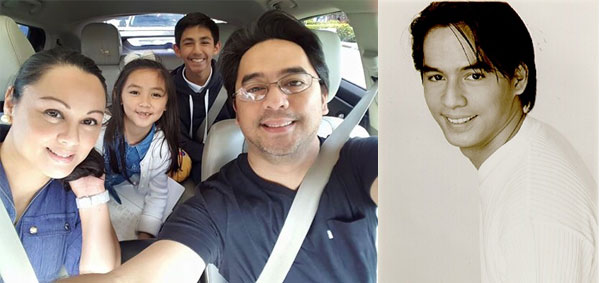 Carlo Munoz is now based in the U.S. with his wife Bianca and their three boys.

Remember Billy, the character he made famous for PLDT?
His last project was 2003, but he briefly appeared on The Story of Us (2016).
Onemig Bondoc has been inactive in showbiz for two years now.
The T.G.I.S. alumnus, who has investments in real-estate, is a daddy to two kids.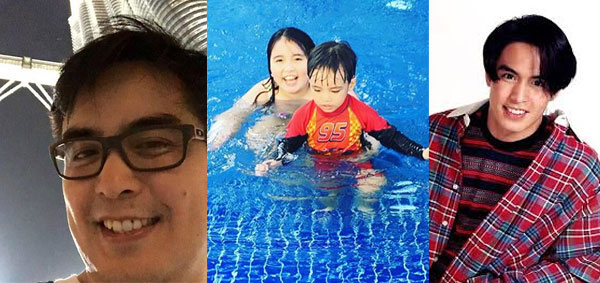 Red Sternberg is now based in Florida, and has two kids.
The former Kapuso star's Facebook bio described him as a "husband + Daddy + Workaholic + Gamer."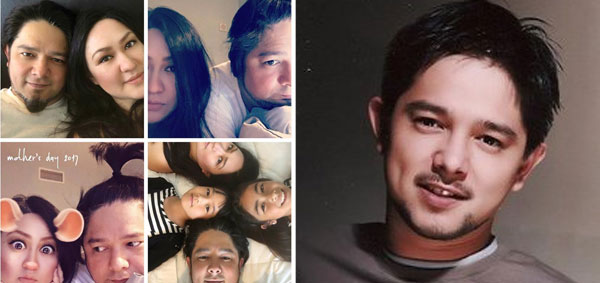 Happy Father's Day to all!