Social media had a field day when Twitter user Dewanie Catapang unleashed a "Twitterstorm" with her expose on young businessman Xian Gaza, the man who asked Erich Gonzales out for a coffee date through a billboard along Morayta, Manila.
The netizens' initial reactions to Xian's act were pretty mixed.
While the copy was cute, some graphic artists called out the "ampanget" design.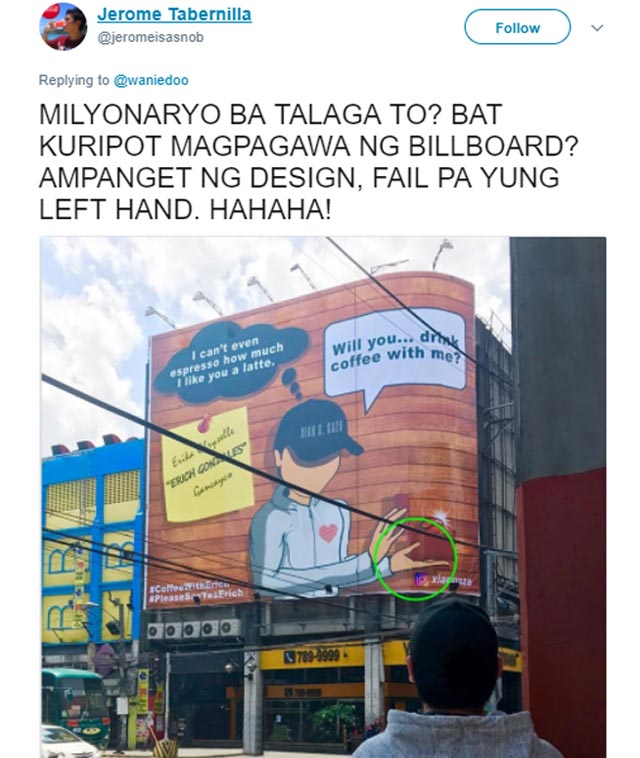 While some got kilig about the grand gesture, others found it downright creepy.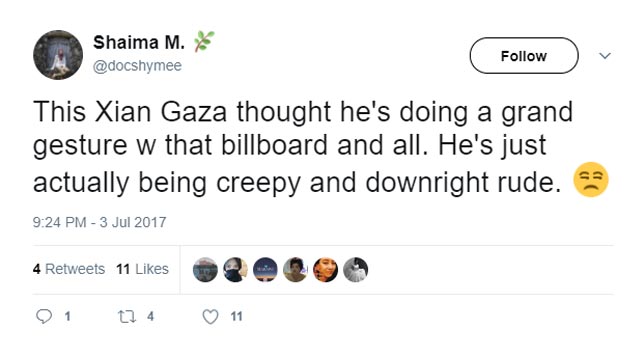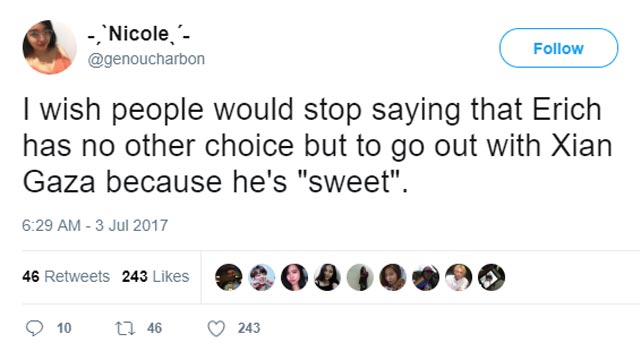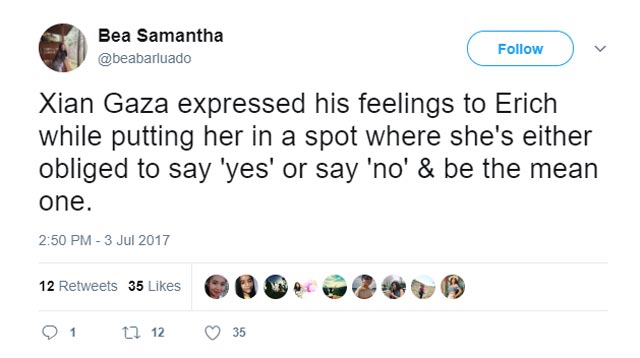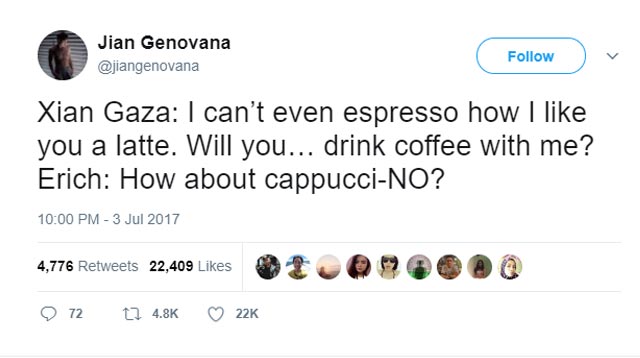 Apart from his billboard gig, things got more complicated and juicy when Xian's "bucket list" made rounds on social media as well.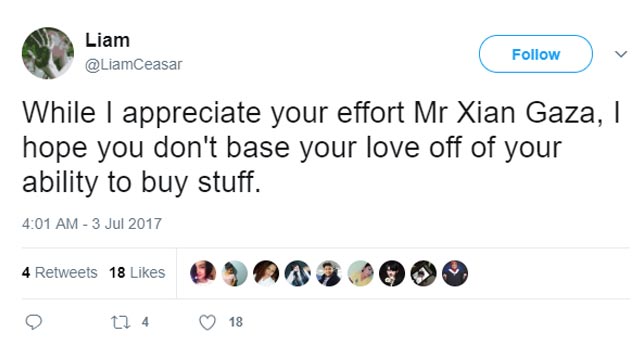 With Xian clearly the top thread of the day, that's when Dewanie stepped in to spice things up.
In this lengthy Twitter thread, Dewanie's bombshell exploded against the young CEO and his supposed business affairs.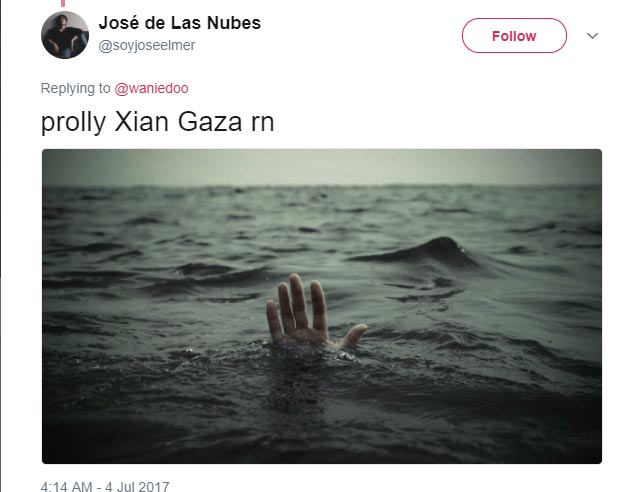 With every fiery tweet, netizens sat down to revel in the chaos that was unfolding.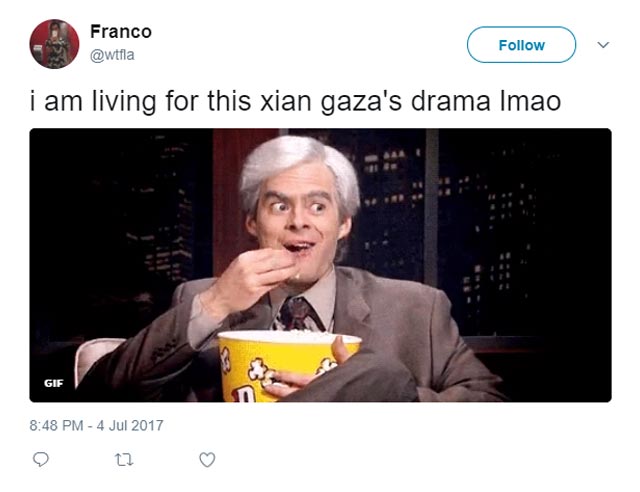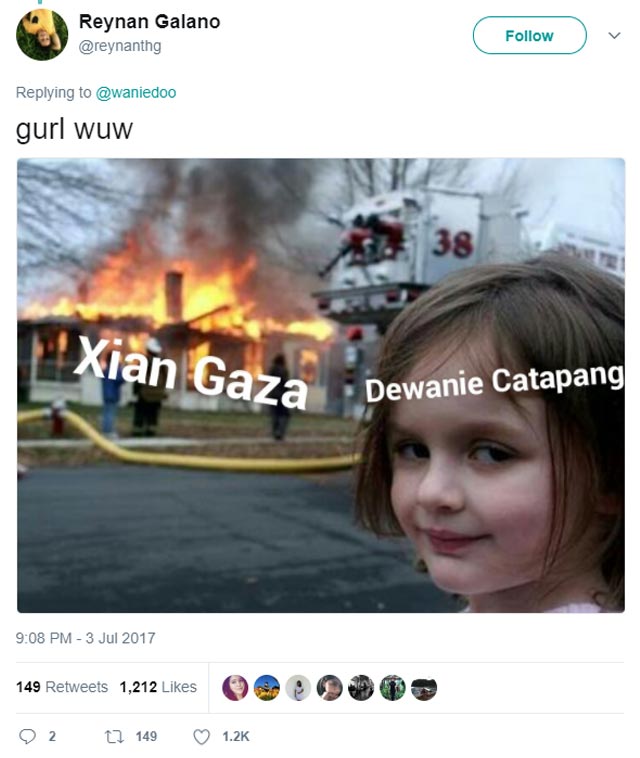 This expose would later be tagged hilariously as "#NunalPartyIsOver," which Dewanie used to end her long thread.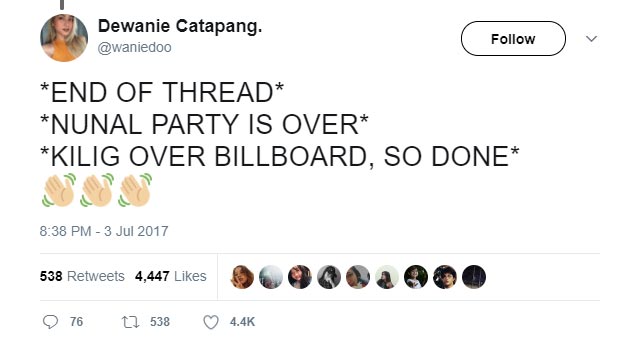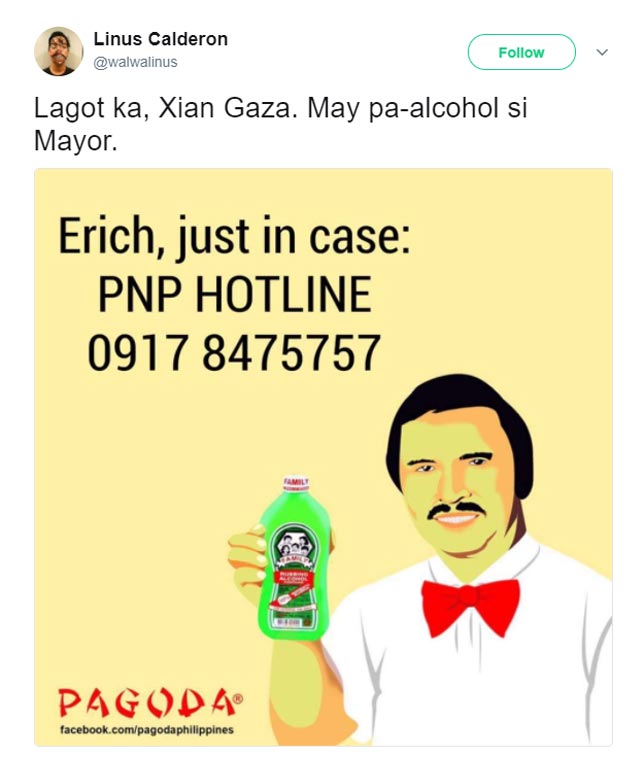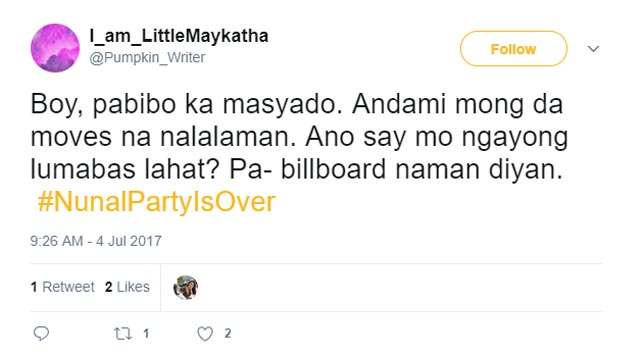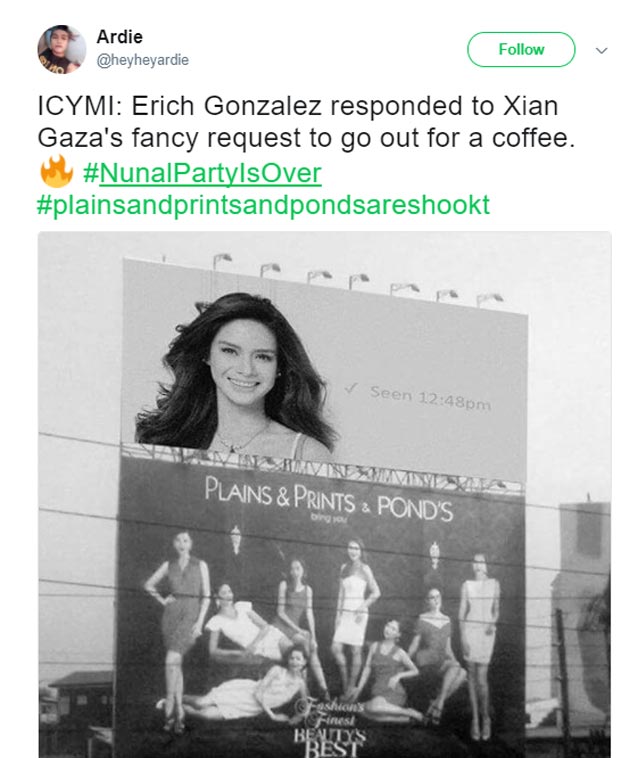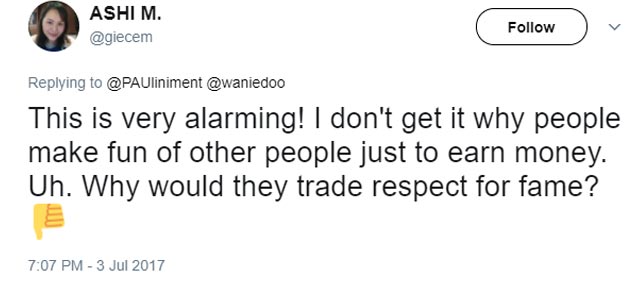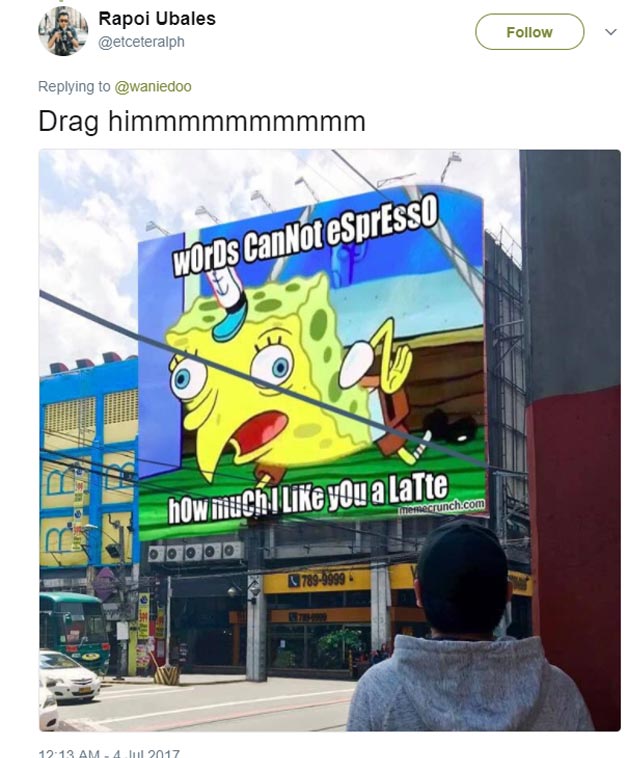 Lesson of the day?