Saturdays and Sundays to a lot of people are reserved for the family.
To some, it's pasyal day. To others, it's kain sa la labas day.
The Agoncillo family also bond over food, which is usually cooked by the mom, Judy Ann Santos.
It's a picnic day with homemade churros.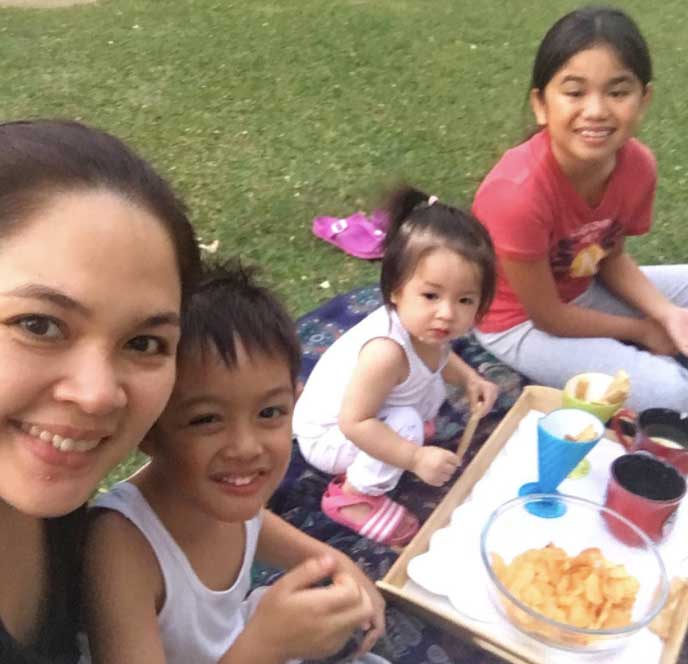 It's a swimming and boodle-fight kainan in "Bakawan," their rest house in Batangas.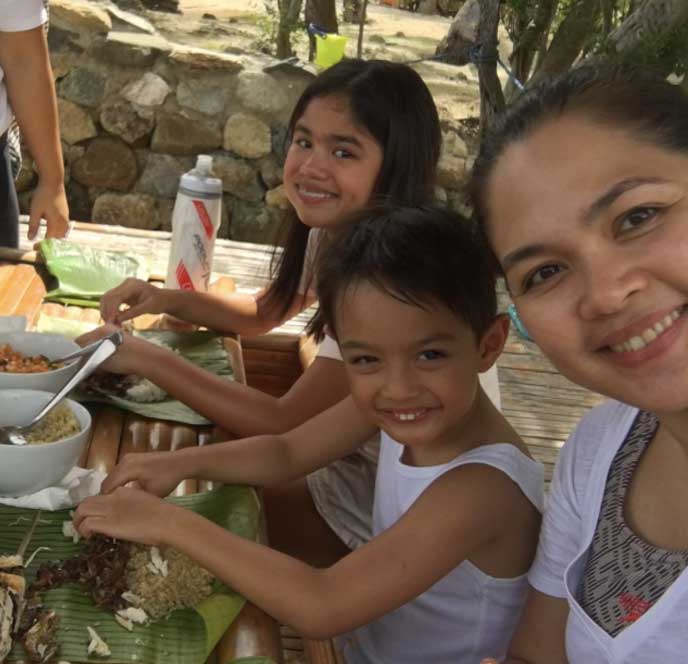 It's a "hilata" and "muni-muni" day.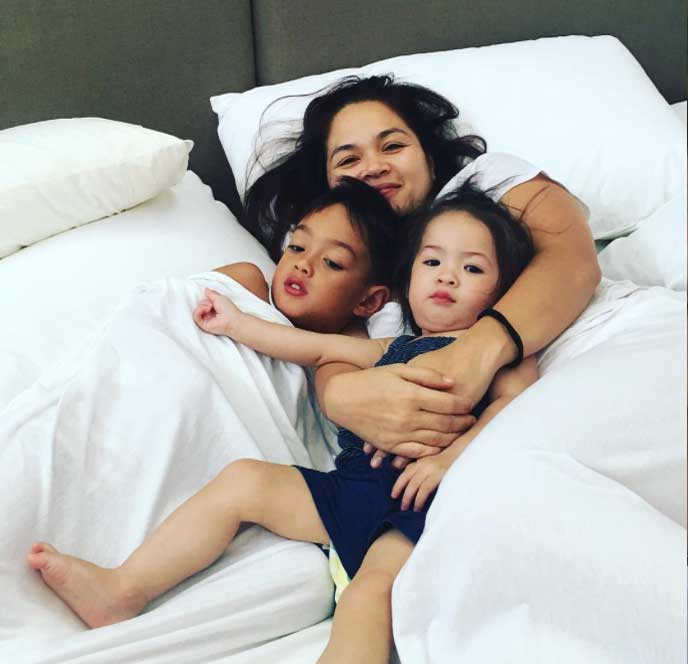 Most of all, it's also Juday's "Palengke Day."
In fact, during Mother's Day, going to the palengke was among her "must-do" errands before cooking the dishes for their salu-salo.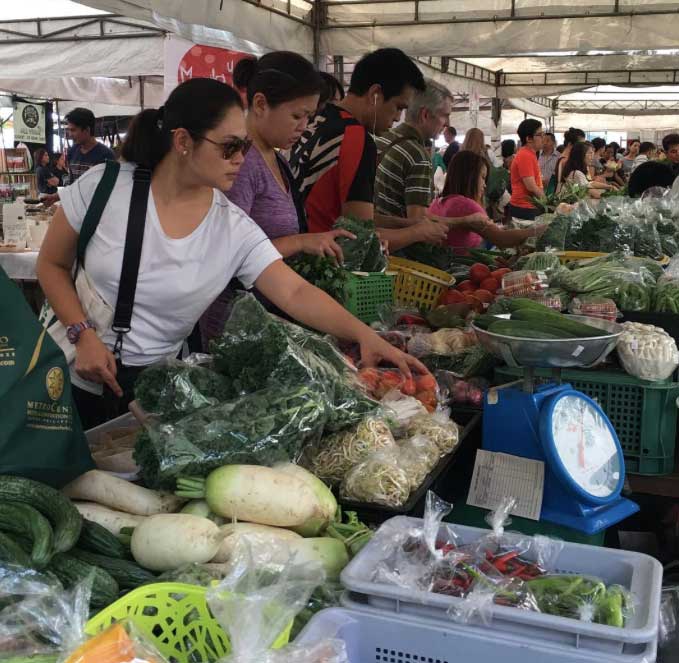 Even when she went to the U.S. last September, the Kapamilya star made sure sure that a trip to the palengke would be part of their itinerary.
la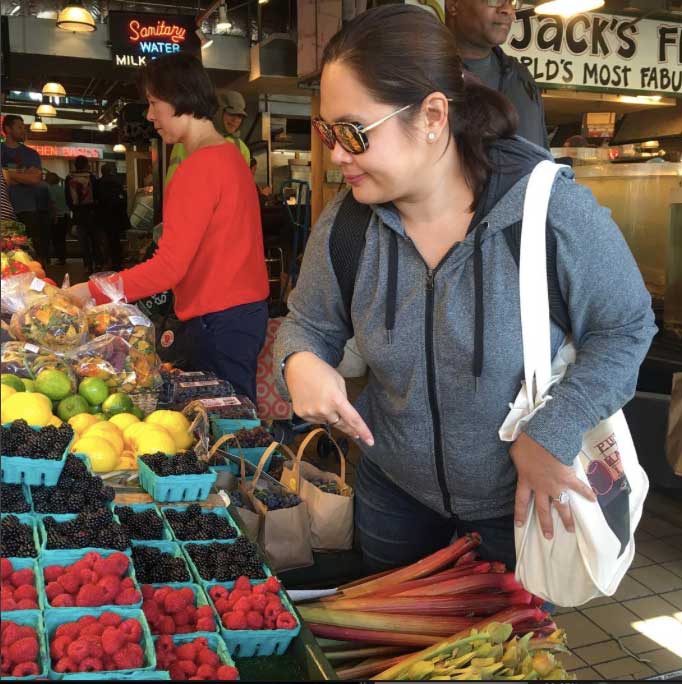 The lady who's touted as the superstar of her generation considers the market and grocery as her favorite places.
Sometimes, she brings Ate Yohan. This was taken early today, July 16.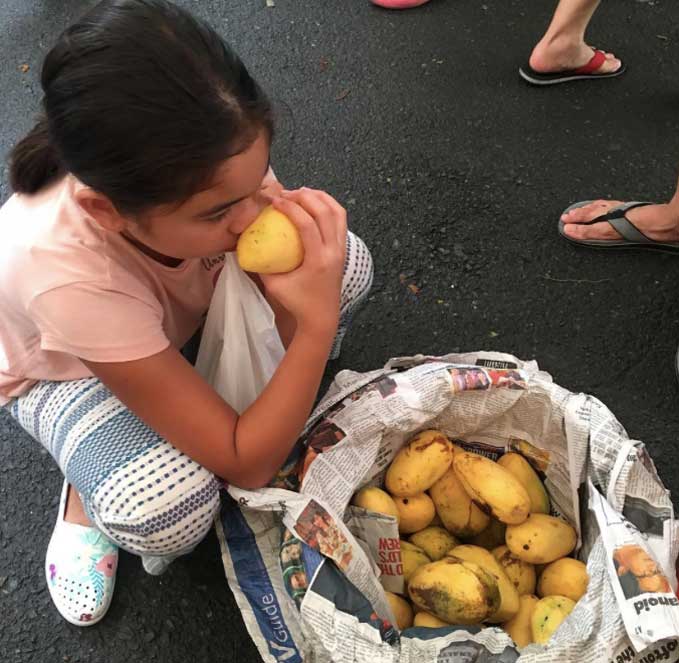 Look, she sometimes bring her youngest, Baby Luna.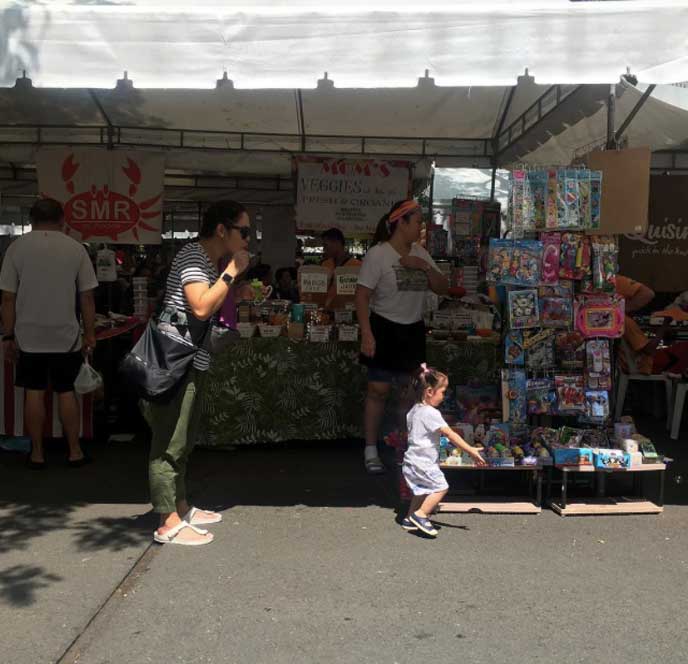 Happy Sunday, everyone!