Those who follow Claudia Barretto on Instagram would know that she's in a relationship with golfer Basti Lorenzo.
In her recent interview with Tonight With Boy Abunda, the new recording artist openly talked about him and their two-year relationship.
Julia Barretto's younger sister said she has the blessing of her mother Marjorie Barretto, "Every stage. Like when he first started asking me out, when I started liking him, I was very vocal about it, and I told my mom every thing."
Like any other couple, they "go out, we go on dates, we hang out at each other's houses."
She described their relationship as "super normal."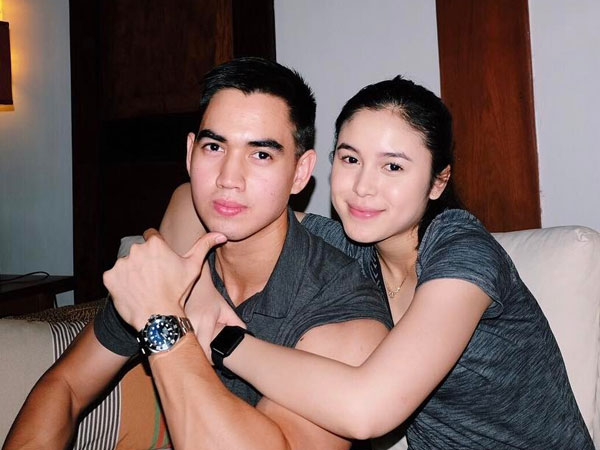 Meanwhile, in a separate interview with Magandang Buhay, Claudia commended Basti for being very supportive of her endeavors.
The 17-year-old lady told the show's hosts, "Even if I feel like I'm not doing well, he thinks I'm super, super good.
"So I just find in him strength also."
Her good friend Alora even added, "Alam mo iyong boyfriend niya, super cool.
"Kapag may performance siya [Claudia], siya [Basti] iyong taga-video."
Alora also revealed that one of the couple's pastime is hitting the gym.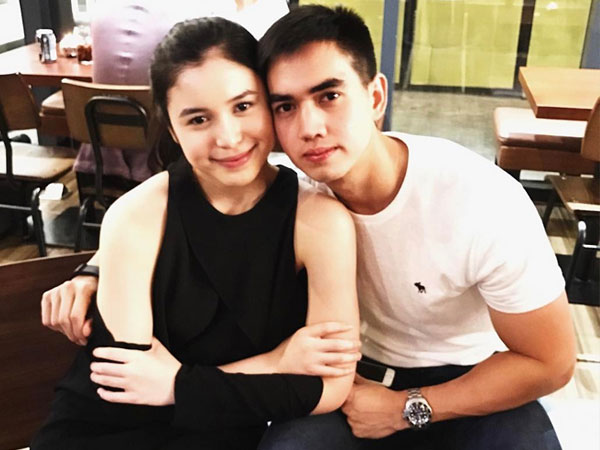 But more than being Claudia's boyfriend, who is Basti Lorenzo?
Her beau is one of the 12 children of Martin Ignacio Lorenzo, the former owner of Pancake House, Inc.
Basti's father is currently the chairman and president of Teriyaki Boy Group Inc. and Dencio's Food Specialists Inc., vice president for operations of Del Monte Philippines, and has real-estate ventures.
Furthermore, his family is into sugar-milling business.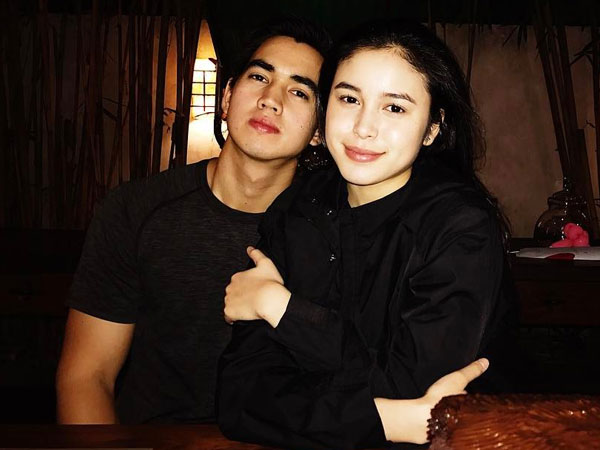 One good thing about her relationship: it has not in any way hindered her from becoming the better version of herself.
This model/singer finished the school year with honors at Everest Academy Manila, an International School in Taguig City.
READ: Juliana Gomez, Claudia Barretto prove they're not just pretty faces