Angie King's love for cars didn't change at all when she transitioned from Ian to Angie.
She's still a well-respected car connoisseur in the predominantly-male industry.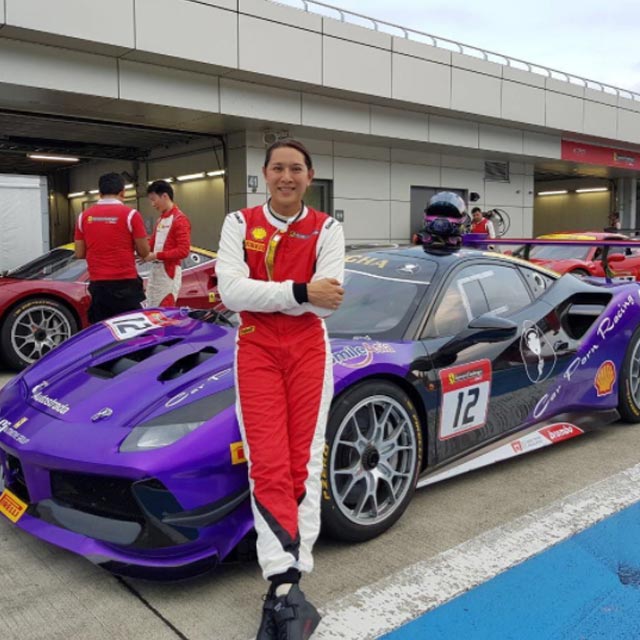 She's still active in the racing circuit which often makes Joey Mead King always nervous.
Just like any concerned spouse, Joey wanted Angie to lessen her racing activities.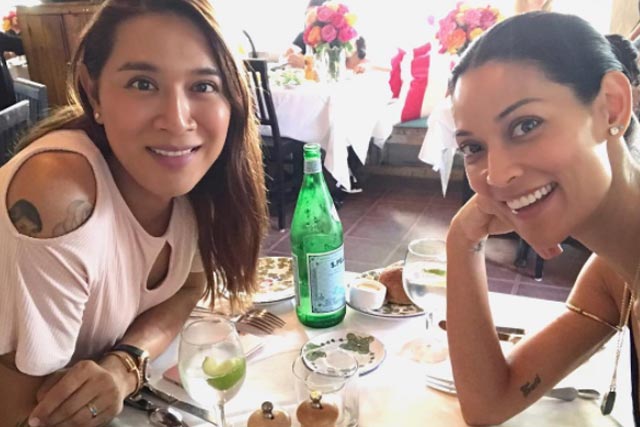 Interestingly, Angie got a formidable ally by her side: former Olympian and fellow car enthusiast Caitlyn Jenner.
The Kings recently met up with Caitlyn and socialite Sophia Hutchins for a catch-up dinner in Malibu.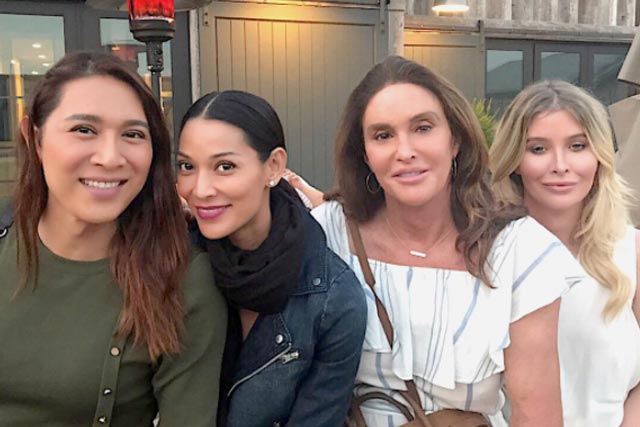 Upon learning about Joey's worries over Angie's safety, the dad of Kendall and Kylie Jenner gave the concerned wife a piece of advice.
Angie shared their convo through an Instagram video.
Caitlyn told Joey, "You have to let Angie just be herself! She'll be so much happier."
Joey's reaction?
She said, "Just don't kill yourself! That's all..."
MEETING CAITLYN. Angie and Joey met the Hollywood celebrity last November 2016 during a car show in Malibu.
Initially bonding over their shared love for cars, Angie got to tell Caitlyn about her coming out in July 2016.
This deepened their connection.
On June 22, TLC Asia's special documentary about Angie and Joey had the former recall her first encounter with Caitlyn.
She said, "Weirdly enough, being trans, I get to meet other trans people way easier—especially like Caitlyn Jenner where, like, who am I to have lunch with this person who is like ultra-famous.
"Amazingly, she's so down to earth and super friendly, which caught me off guard because obviously, Hollywood portrays people in many different ways.
"And you're thinking like I'm sitting with an award-winning Olympian and you know, she's gorgeous. Like, is this real? This feels real."
Caitlyn's coming out happened in April 2015.