On June 16, Karel Marquez happily announced that she and her husband Sean Fariñas were expecting "Baby no. 3."
Karel greeted Sean with a special Father's Day package which revealed exciting details about her pregnancy.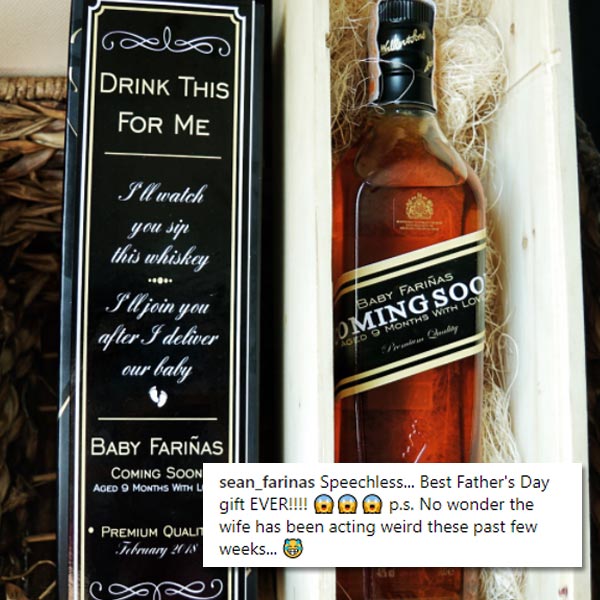 Sadly, over a month later, the happy expectation of Karel and Sean was dashed.
The actress suffered "an early miscarriage at 5-6 weeks" because of "chemical pregnancies."
The mother of two described it as "every mother's nightmare."
She began, "I didn't think it would happen to me, but it did, for the first time in my life, back to back."
In a Facebook status she posted earlier today, July 26, Karel confessed she has been grieving "quietly" for the past two months.
She didn't want to show any "signs of sadness" to the people around her, but the painful blow of a miscarriage made it hard for Karel to go on with her daily grind.
Karel wrote, "For a month or two until today, I've grieved quietly, cried when no one would see and just let it all out.
"I had to tell my parents, manager, and a friend when I couldn't take the pain already.
"Since yesterday, when people would ask, I got tired already and spilled the beans.
"I stopped working daily as I was almost close to getting depressed, but I just put myself back together and picked up the pieces slowly.
"I tried not to show signs of sadness."
Why "back to back"?
It was because Sean has been grieving, too, and "he wanted this one all his life too."
Whenever they were asked about her pregnancy, the couple would try to avoid the topic as much as they could.
"It was hard, because everyone I'd see would always ask about my pregnancy. I wasn't ready to explain to each and every single person about what happened to us.
"Nasanay na nga ako for the past months na oo na lang ng oo just to finish the convo. My husband would just say 'thank you' or something, and go over to the next topic.
"It was a tough time…"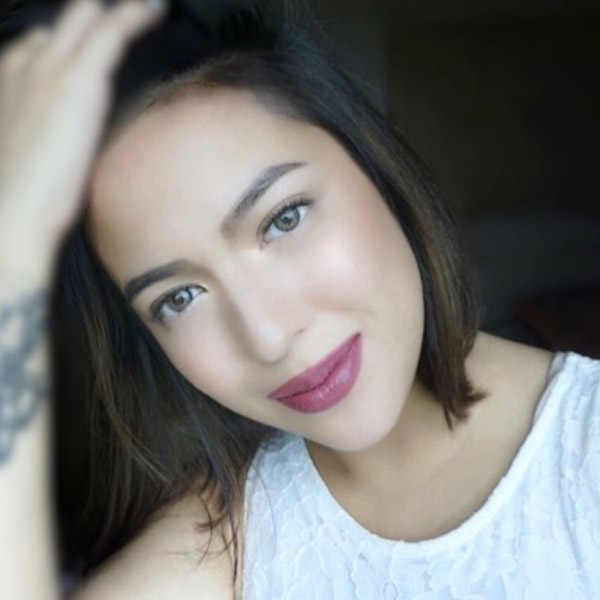 "KAPIT LANG". Karel chose to keep her faith in God and trust "the process and the pain."
She related, "[He] showed me signs that I could still have a child.
"Yeah. Ang sakit. But I heard him in my mind, and said that He has something planned for me.
"Just wait."
With those words, Karel and Sean decided to "chill for a bit, and know that the right time will come."
The celeb mom remained optimistic that her "rainbow baby"—a baby you receive after a miscarriage—will arrive in due time.
She remarked, "Maybe next year? Next next year? And the next after that? Who knows.
"For now, let me be my best self, respect my body and mind, focus on the family we've built, go back to work full time, and still keep on inspiring others."
Karel then addressed fellow moms who suffered from a miscarriage, "You're not alone. I know.
"It can be painful physically, emotionally, psychologically and more, especially if you wanted to have a child so bad.
"It was one of the most difficult times for me but I decided not to dwell on it anymore, and that I should just think positive.
"Greater things are coming…
"In every downfall, sad moment, loss, or pain, God is preparing something GREAT FOR YOU.
"Kapit lang.
"Just trust. Have faith. Be thankful for ALL THE BLESSINGS THAT YOU HAVE RIGHT NOW.
"Just be STRONG and KEEP GOING.
"Until then, always be happy and keep shining bright!
"If you feel like giving up this place, IT IS NEVER THE WAY.
"Don't give up on yourself…
"Whatever pain you are experiencing today, it will pass…
"…Remember, every storm in your life is followed by a rainbow!"
Read her full post here